Hero Teen Dies Attempting to Save Toddler From Fire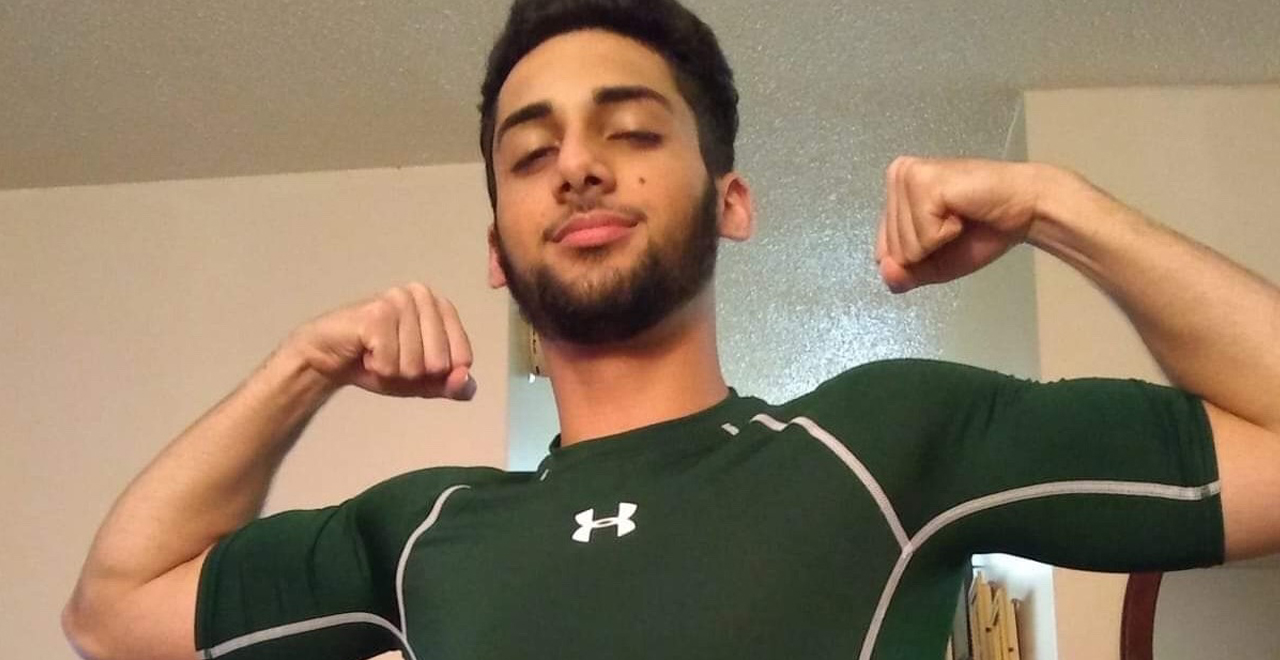 As a parent, it's your goal to raise your kids to be the kind of good-hearted, selfless people who make sacrifices for others. But that doesn't make it any easier when that sacrifice includes their life.
One such family is suffering that very loss after their teenager rushed into the flames of an apartment fire to try to rescue a little boy. Unfortunately, neither survived.
In early June, 19-year-old Lucas Silverio woke up to find his apartment building in the Bronx and immediately set to work helping his fellow residents make their way to safety. While he was shepherding his grandmother out of the building, alongside his cousin, Jeury Mendoza, Lucas noticed a stranded 3-year-old.
Yasleen Macdonald had been separated from her mother in the fire, so Lucas raced back to the 14th floor to try to save her too.
Cousin Jesse Alvarez told ABC7, "Lucas told Jeury, 'bro take mamma downstairs, I'm gonna go back and get the little girl.'"
Unfortunately, the strength of the fire and the sheer amount of smoke in the building proved to be too much for the brave teenager and the little girl. ABC7 reported that on their way out, Lucas collapsed from smoke inhalation. He and Yasleen were brought to the hospital with burns on 80% of their bodies. Yasleen passed away a day later, and Lucas just two days after her.
19-year-old Lucas Silverio killed by a fire in his Bronx building because he refused to let a 3-year-old girl perish alone. Raced back up 14 floors in smoke-filled stairwell, pulled her from building. She died a day later. Lucas succumbed to his injuries yesterday. Tonight at 11p pic.twitter.com/IrR9Eg4dqr

— CeFaan Kim (@CeFaanKim) June 13, 2019
UPDATE: The little girl who died in a Bronx fire earlier this week was identified as Yasleen London McDonald https://t.co/P2FGZvKsDt pic.twitter.com/Pns1BFU9ld

— Eyewitness News (@ABC7NY) June 13, 2019
Jeury, with the help of a translator, praised his cousin, "He didn't care about his own life in that moment. He cared about saving that girl, who was so innocent. He's a hero in my eyes."
And in everyone else's as well.
GoFundMe campaigns have been set up for both families. Nearly $17,00 has been raised for the Silverio family and nearly $6000 has been raised for the Moreno/McDonald family.
Watch video of ABC7's news segment: