I Experimented With 10 Crazy Espresso Mixers So You Don't Have To
Discovering the perfect mixer for espresso is tricky; there's a fine line between tasty and terrible. Sure, you can always go with the tried and true splash of milk, but where's the fun in that? You're not boring—you're a dang latte pioneer like me!
So whether you're a new parent fighting to stay awake after being up all night, or just looking for something to help you make it through your Wednesday afternoon staff meeting, it's hard to go wrong with a quick shot of espresso: The magical brown liquid that somehow manages to bring everyone from dirty, judgmental hipsters to baby boomer Wall Street folk together. But why spend your hard-earned cash on a macchiato from Starbucks when your can make your own caffeinated concoctions at home (in this scenario, like me, you also have an overpriced espresso machine in your kitchen that you're desperately trying to justify to your wife).
I spent the last week getting suggestions from some helpful—and somewhat sadistic—friends, and experimented with several alternative mixers to possibly discover the next new coffee craze. Could some of these combinations completely revolutionize the espresso industry? Possibly. Could some of them taste so terrible they make you want to stop drinking coffee forever? Very likely. But that's why I do these things—so you don't have to.
Orange Juice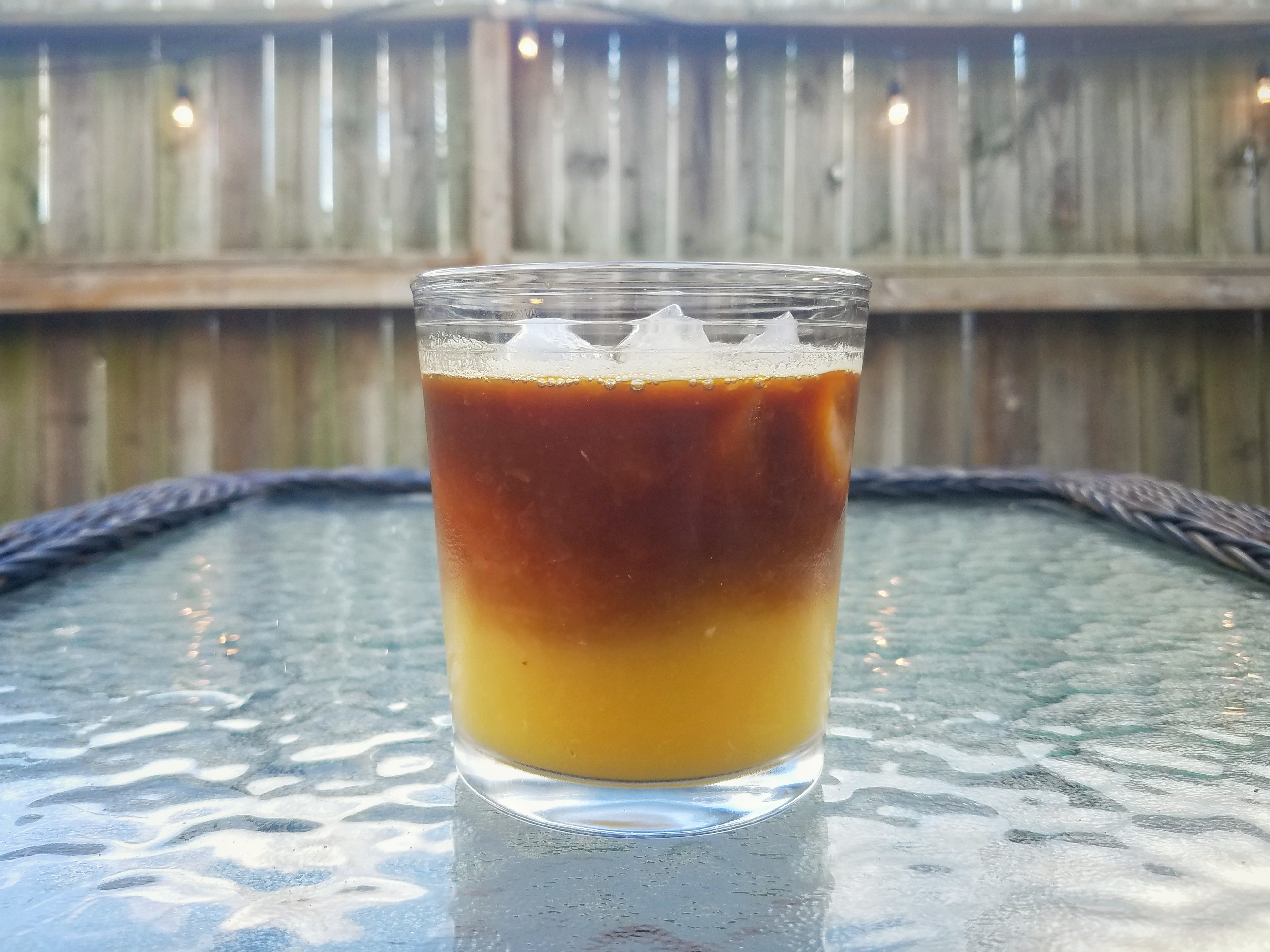 Probably the most popular non-coffee-based breakfast beverage, orange juice was an easy choice to try with espresso, if only for matters of convenience. Plus, the idea of getting my daily allotment of caffeine and vitamin C all in one sitting gets me all giddy just from an efficiency standpoint.
Good news: It actually works! The OJ is pretty overpowering, but it blends surprisingly well with the added shot of espresso. This drink is bright, energizing, and tastes how I feel when I watch golden retriever puppy videos.
Champagne
Adding espresso to champagne seemed like an easy way to #MakeBrunchGreatAgain. A boozy breakfast cocktail with a caffeine kick—I was prepared to make a fortune with the Four Loco fan boys. Unfortunately, something about this combo just tastes off. The fermented sweetness of the wine with the earthy coffee flavors makes for an almost rancid beverage that I look forward to never drinking again. Also, disclaimer: Have extra paper towels handy if you decide to whip this one up.
Maple Syrup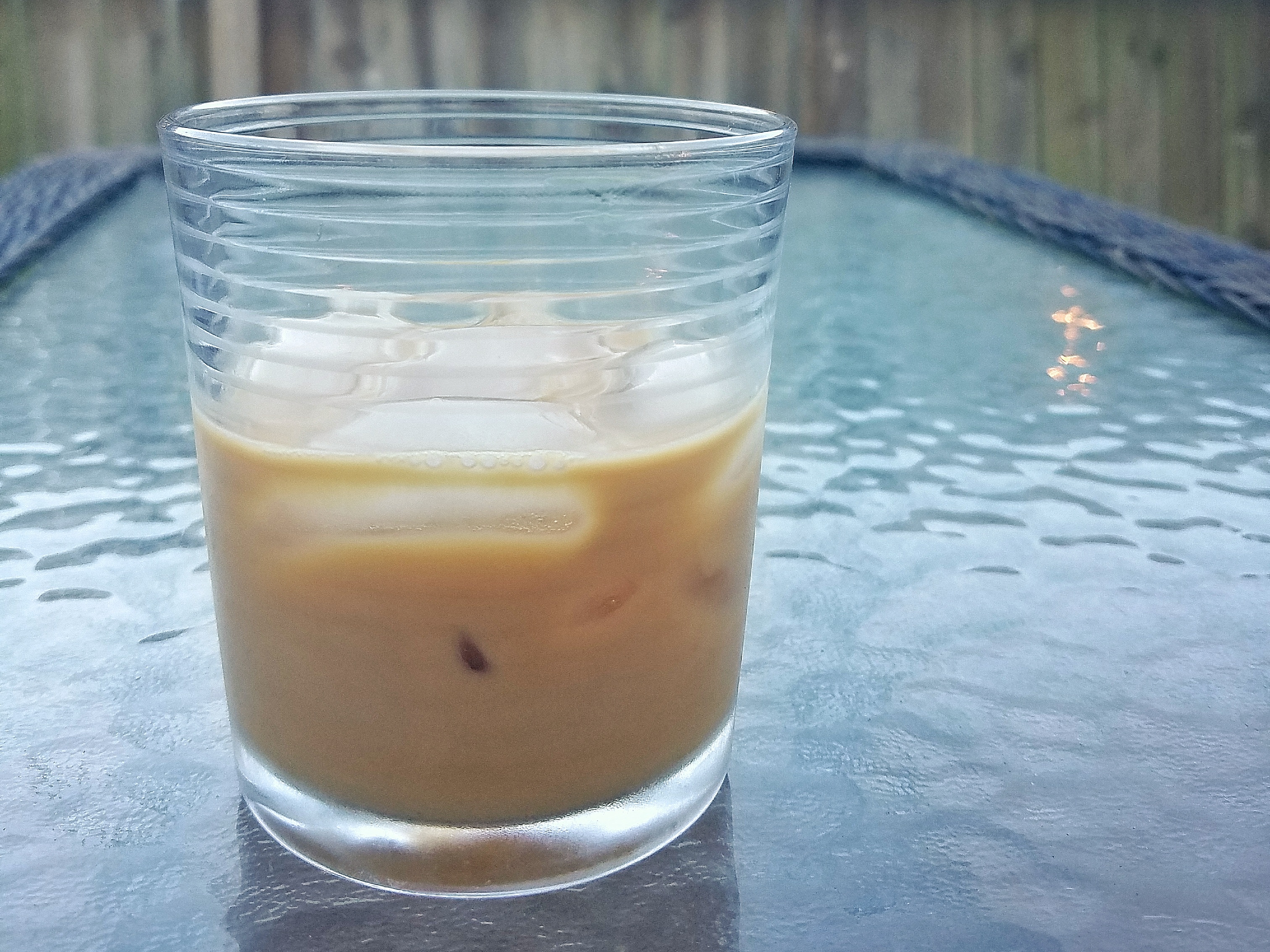 While not a drink in itself, maple syrup is as much a staple of breakfast as bacon and eggs. Plus, it comes from trees. You know what else comes from trees? Coffee. This logic was bulletproof and I expected perfection.
Ok, so it wasn't perfect. But it wasn't bad either. The bitterness of the espresso and overt sweetness of the syrup were a little too intense on their own, but a little splash of milk totally transformed it into an adorable little iced maple latte… which I drank… like a man.
Iced Tea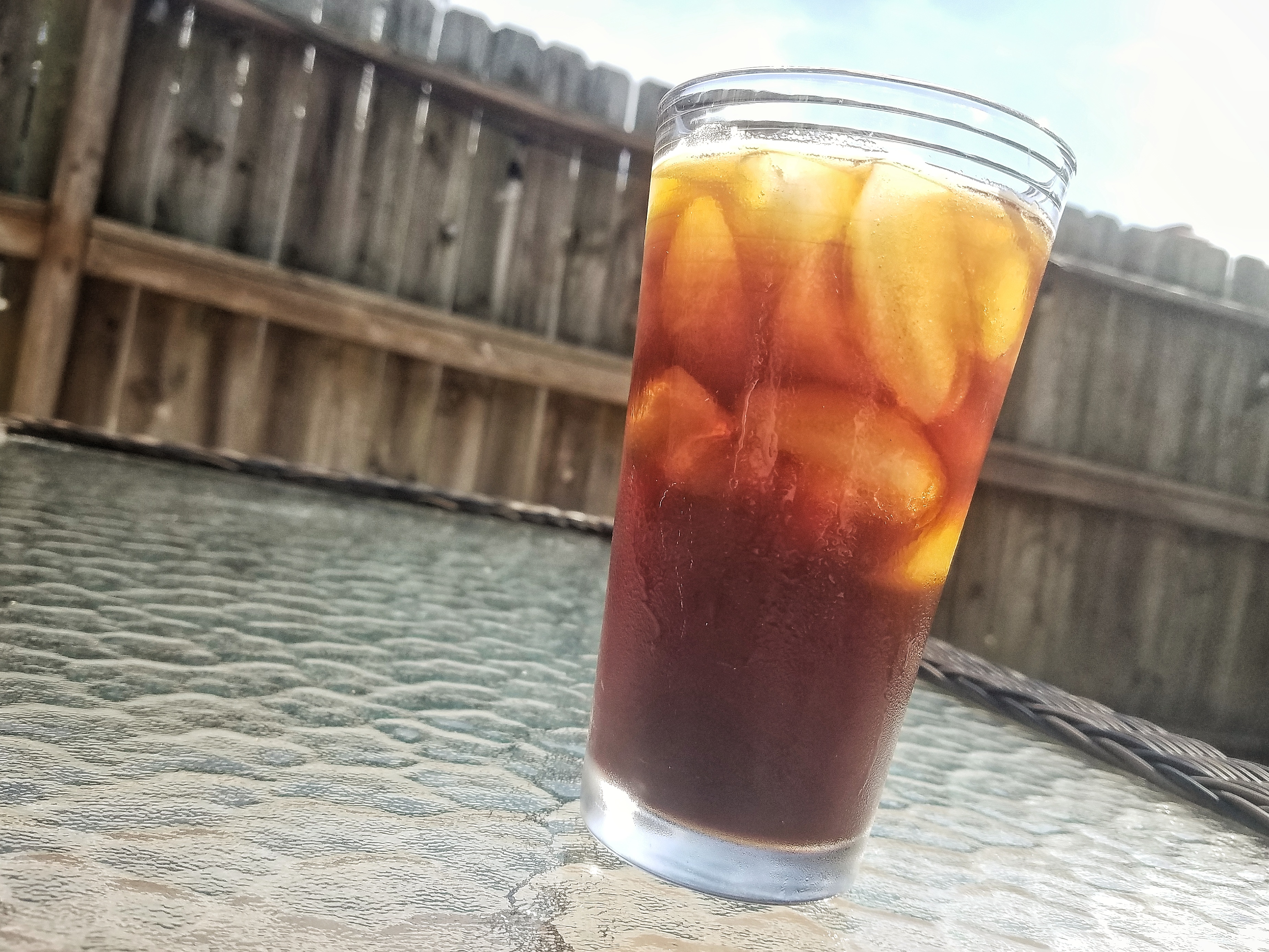 The heated battle between tea-sippers and coffee-guzzlers has gone on long enough. For one especially potent pick-me-up in the middle of the day, I tried combining a shot of espresso with a glass of unsweetened iced tea and was met with surprisingly pleasant results. Something about the earthy quality of both of the drinks turns it into something even better than the sum of its parts. It's strong, yet refreshing—like a coy grin from John Cena.
Coca-Cola
This combo that, in theory, makes so much sense, it makes you wonder why Coca-Cola R&D isn't bottling and selling it by the millions yet. Bitterness balanced by incredible sweetness. Roasted, earthy undertones matched with light, bubbly effervescence. It feels like it should just work, right? I don't know why I'm drawing this out so much—it is good. Like, really good. I want to drink this every day, forever. I'm literally drinking another glass of it while I type this and, frankly, you should be too.
Lemonade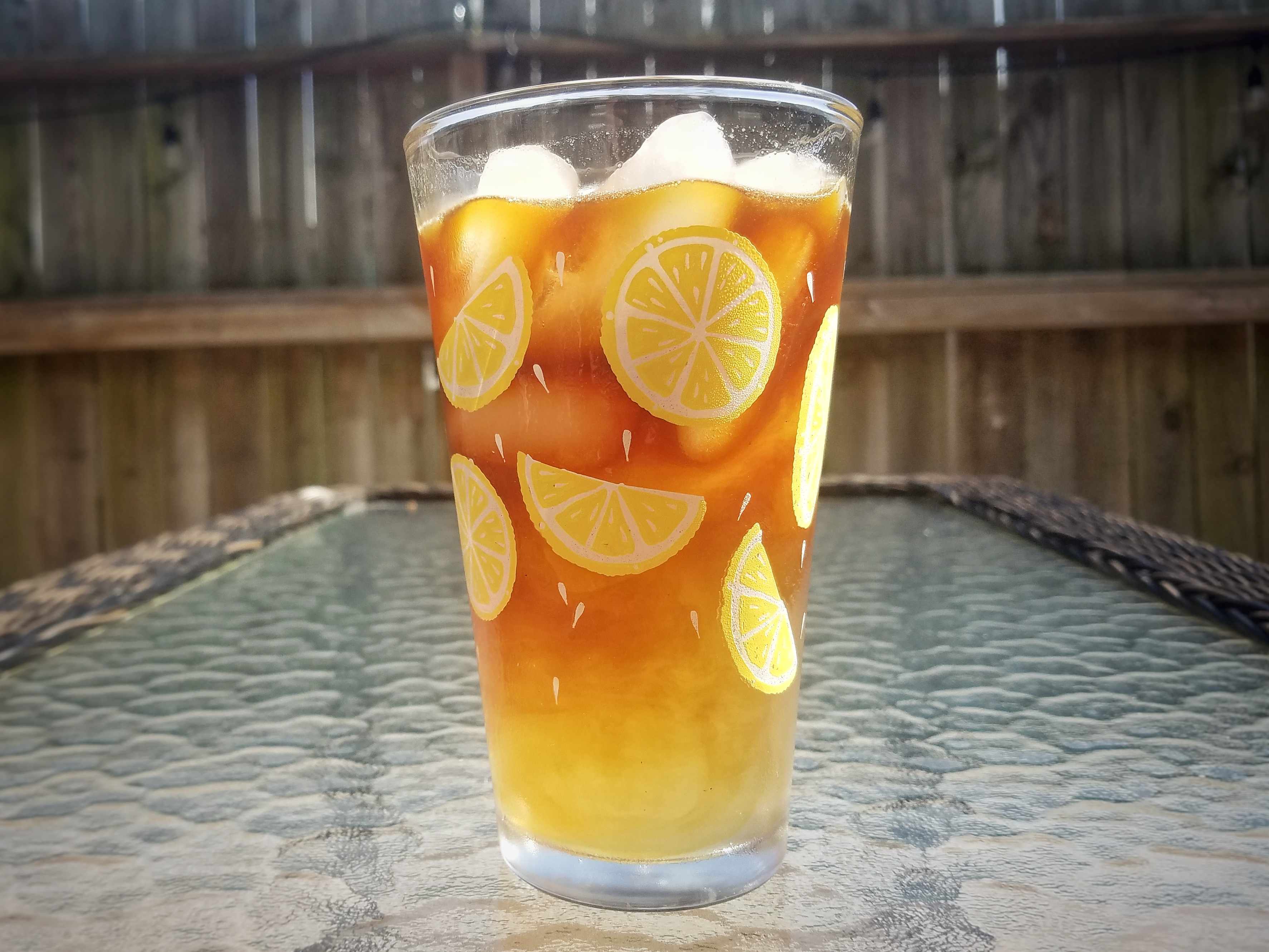 Nothing about this beverage sounded good when a friend, half jokingly, suggested I add it to the list. I could just imagine all the horrible ways the fruity tartness of the lemonade would wreck havoc on my taste buds as it blended with the savory, roasted traits of espresso.
Well, I've never been so happy to be wrong. This is a weirdly wonderful drink that I anticipate will totally sweep across picnics and barbecues next summer. Lemonade does nothing but accentuate subtle citrus notes in the coffee to brighten up the beverage as a whole.
Cherry Kool-Aid Mix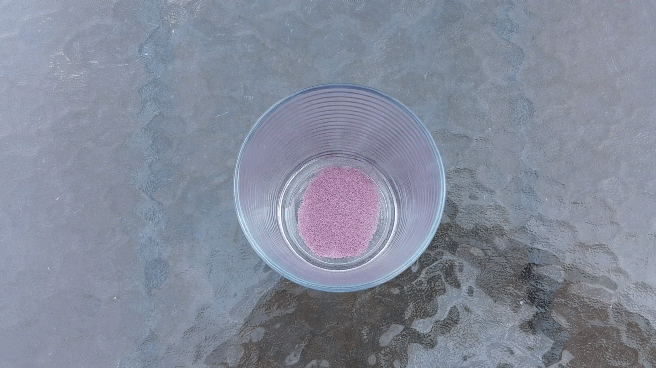 Sprinkling sugar into espresso is a common practice, and Kool-Aid mix is basically just flavored sugar, right? Immediately upon mixing this concoction, I could smell it. It's dead-on cherry Tootsie Pop scented, which got me really excited to jump in. Big mistake.  This is beyond terrible. It tastes like an ingredient scientists would add to something toxic to make sure children don't drink it. I think I need to go get my stomach pumped.
Beer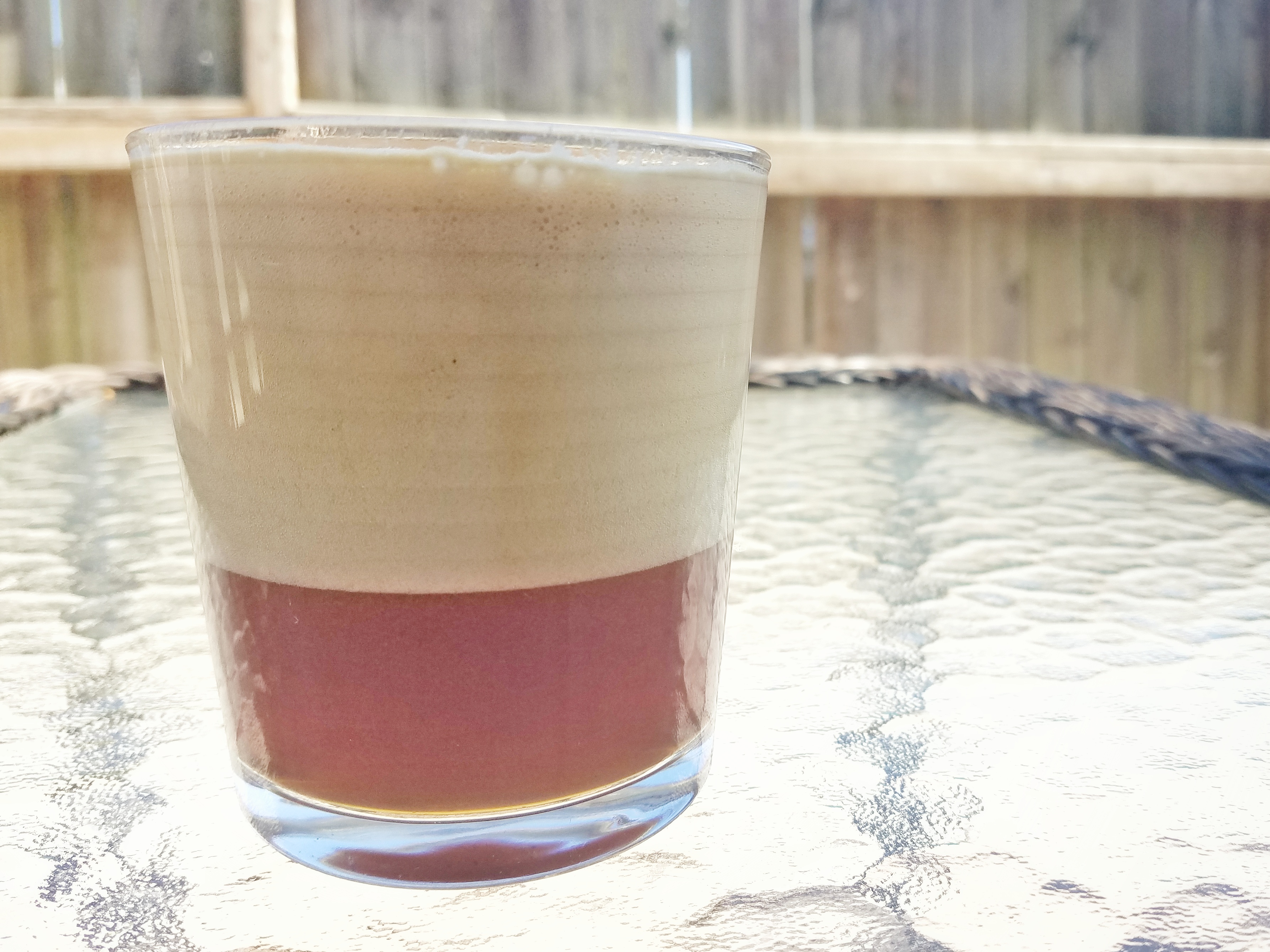 Since using coffee in beer isn't exactly revolutionary when it comes to stouts and porters, I decided to grab a pumpkin ale from one of my local breweries and plop in a shot. Newsflash: It's hard for a drink that is 90% beer to be bad. I actually had to try the original sans-coffee version along with it in order to notice the differences because it just kinda works. The espresso cuts some of the spicy sweetness, but adds an additional layer of complexity that sets it apart for a pleasant experience. Oh, and serious foam warning for anyone combining espresso and beer.
Red Wine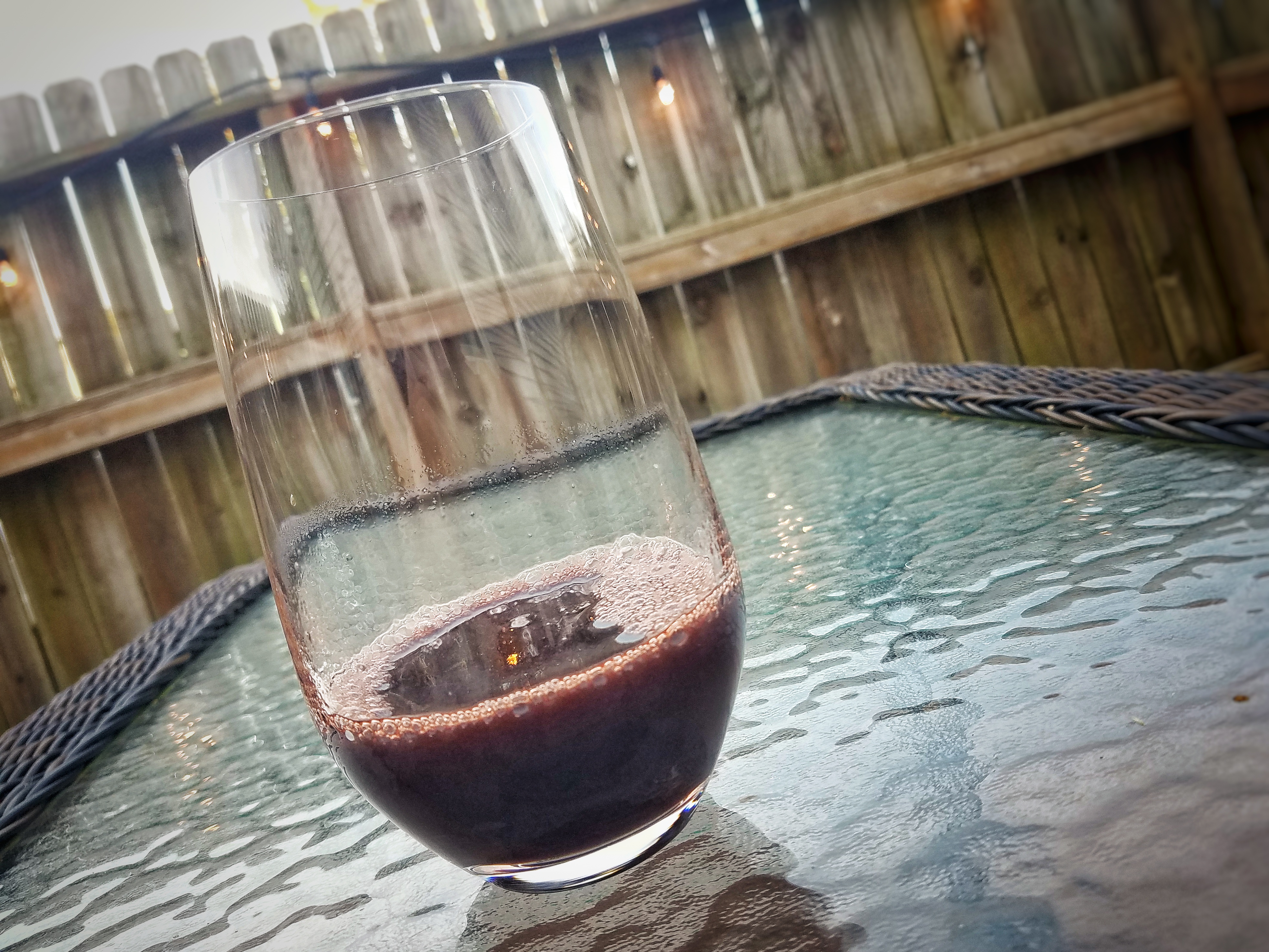 For those who are far too sophisticated for the frat-tastic beer latte experience, adding a bit of java to your devil's grape juice seems like a worthy alternative, right? Wrong. Really, you couldn't be more wrong. If I hadn't made it myself, I would have assumed someone had blended a cabernet with a healthy tablespoon of dirt. This tastes like mud and sadness and I don't like any of it. Combining coffee and fermented fruit is a lost cause, people.
Bourbon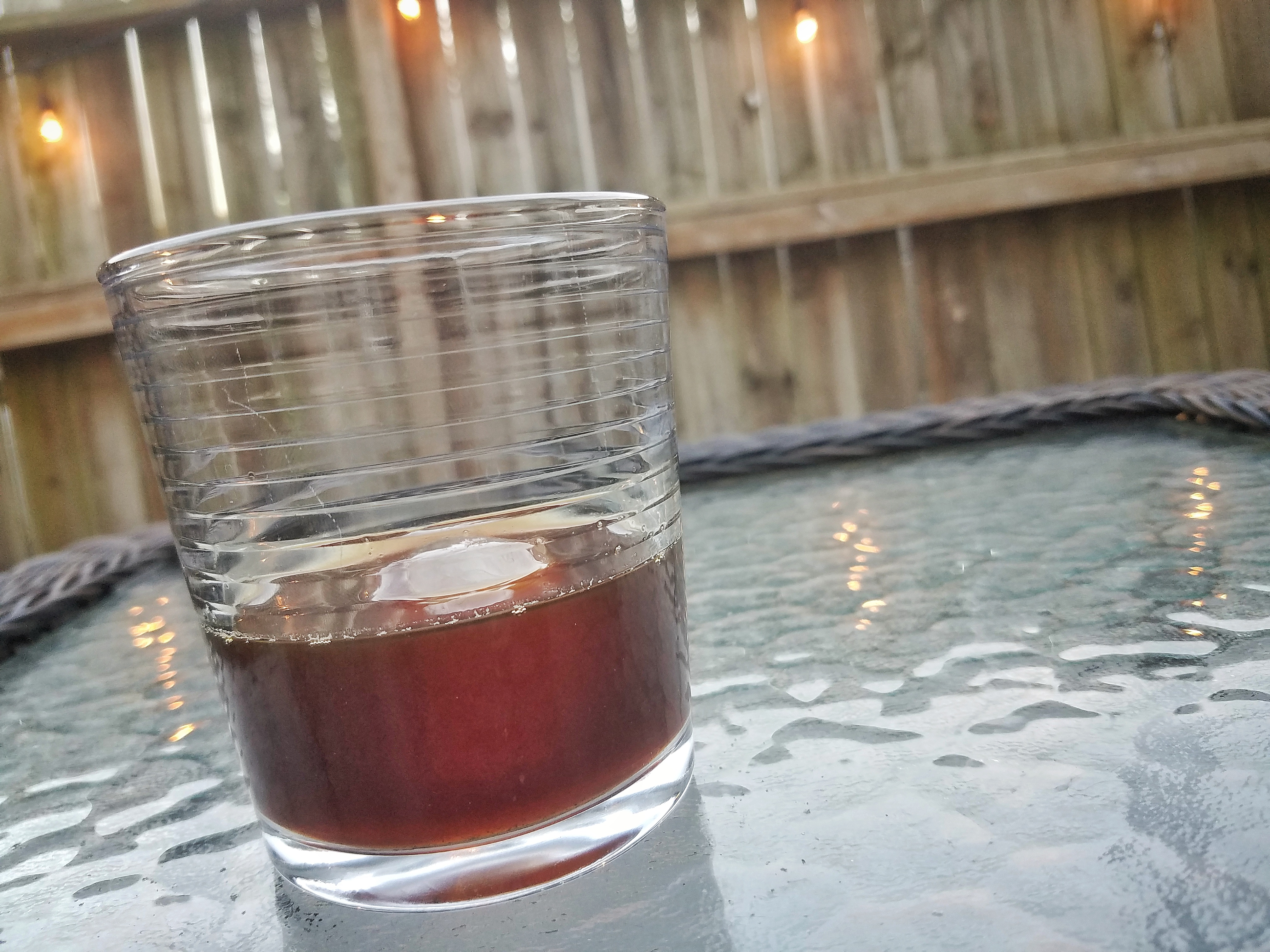 Ah, yes. Coffee and whiskey: The choice cocktail of beat cops and office alcoholics everywhere. Initially, the strong alcohol flavor simply overpowered any hint of coffee. However, much like a typical bourbon on the rocks, as the ice melted and diluted the drink, the flavors became much more mellow and nuanced. It's different, but I found myself enjoying it more and more as I continued to sip it. Of course, that could just be the bourbon and unhealthy amount of caffeine talking.