Ian Desmond Opts Out Shortened MLB Season To Focus on Being a Dad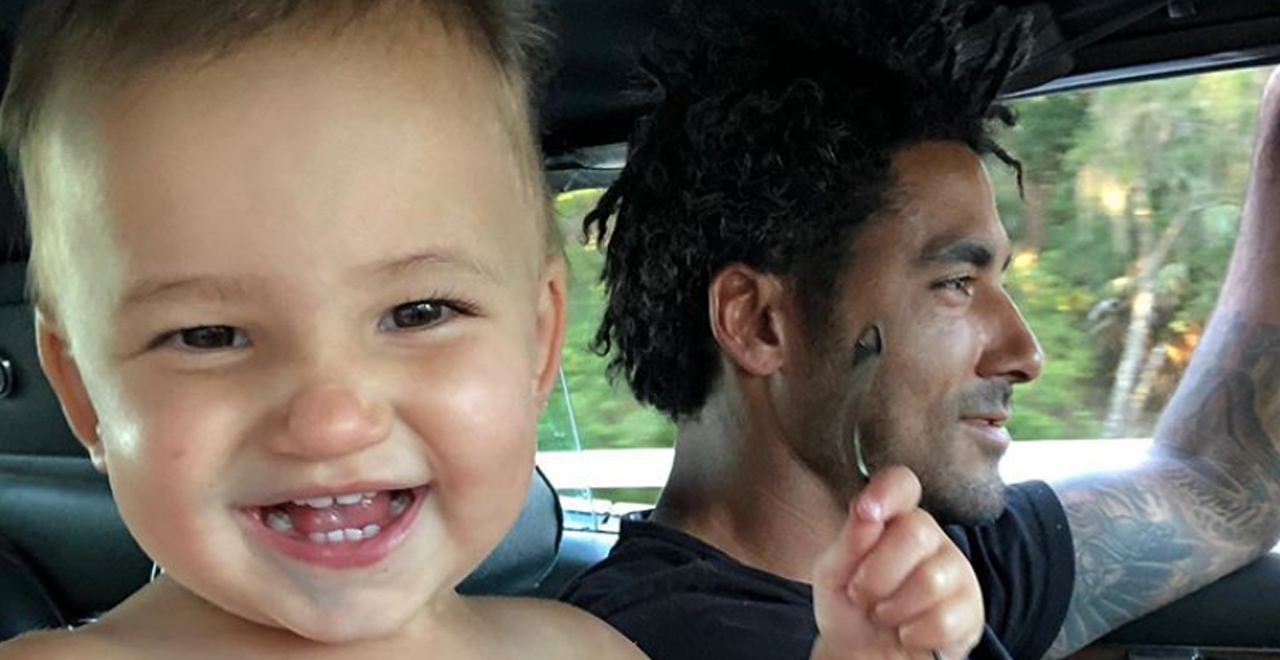 Colorado Rockies outfielder Ian Desmond became the latest player to opt-out of Major League Baseball's truncated 60-game season, citing he wasn't willing to take the risk with a pregnant wife and young children at home.
View this post on Instagram
View this post on Instagram
"The COVID-19 pandemic has made this baseball season one that is a risk I am not comfortable taking," he wrote on Instagram. Desmond, an 11-year-veteran, wrote a powerful statement about his reasons why – centering on a role he has to play that's bigger than outfielder: Dad.
"With a pregnant wife and four young children who have lots of questions about what's going on in the world, home is where I need to be right now. Home for my wife, Chelsey. Home to help. Home to guide. Home to answer my older three boys' questions about Coronavirus and Civil Rights and life.
"Home to be a dad."
Desmond also continued his statement, exploring his personal experiences with racism in Little League baseball and about the civil unrest occurring throughout the country.
And the two-time All Star is not the only player opting out. A pair of Washington Nationals, including first baseman Ryan Zimmerman, won't be on the field to help defend their World Series title. Arizona pitcher Mike Leake has also dropped out.
View this post on Instagram
A handful of NBA stars have also declared they won't be taking part in the NBA's final series of games and playoffs, as the number of coronavirus cases continues to climb in Florida and the rest of the country.
The MLB season is slated to return in three weeks, with the NBA starting at the end of the month.