Is Benny The Bull The Best Mascot?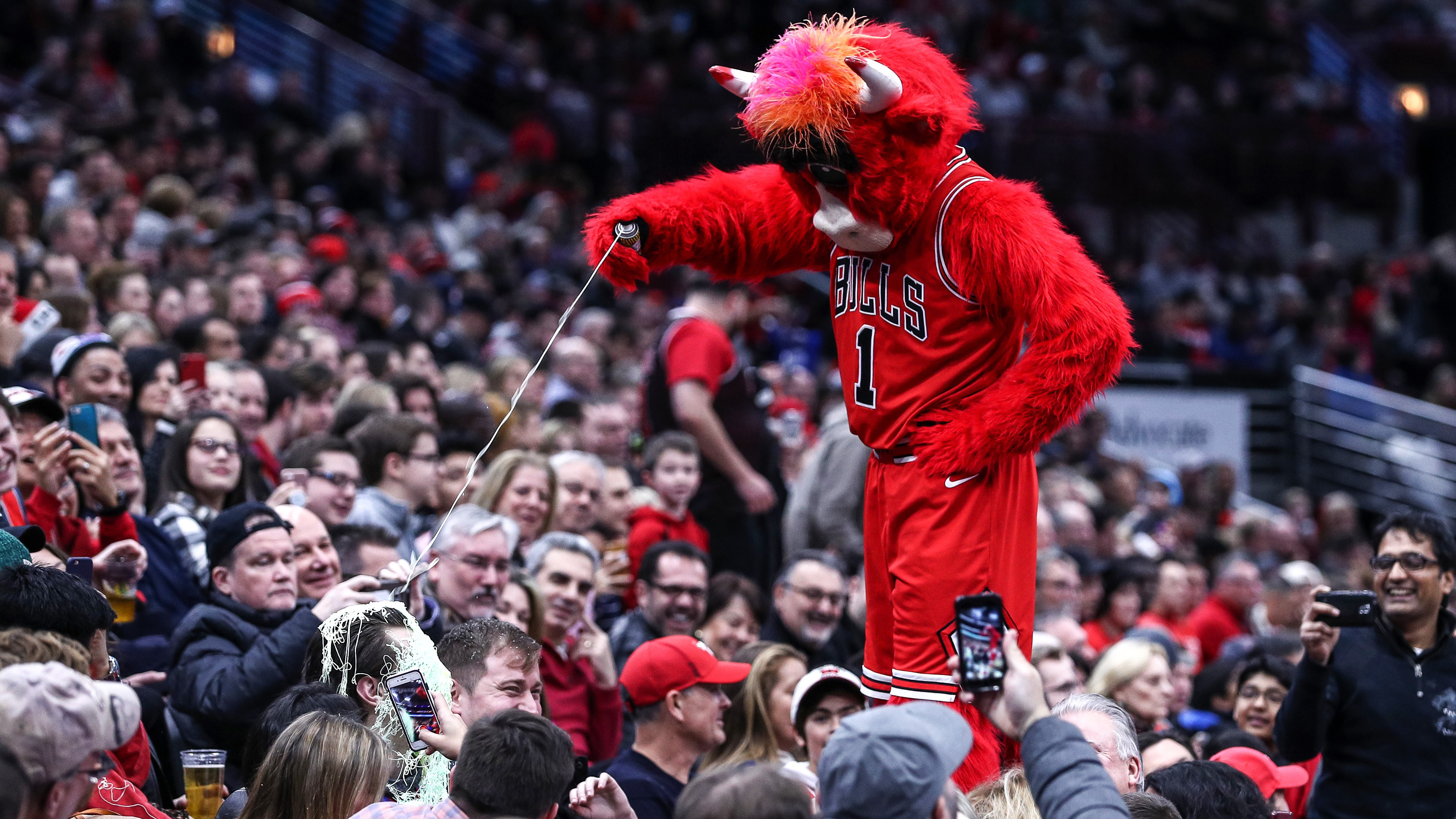 Not only is Benny the Bull the oldest and often ranked best NBA mascot (1, 2, 3), but he was even crowned most popular sports mascot in America by Forbes in 2013.
And what's not to love? He's a world-class dunker, rocks one stunner of a unibrow, and looks so damn smooth in that classic Chicago jersey.
Still not a believer? Well, here are 12 of the best Benny the Bull moments from around the internet. We dare you to not fall in love.
When the rhythm gets you.
Whatcha guys lookin at?
He's right behind, isn't he...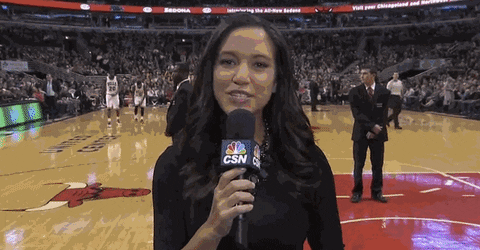 No words. Just emotions.
???? Turnaround, bullseye. Every now and then I fall apart ????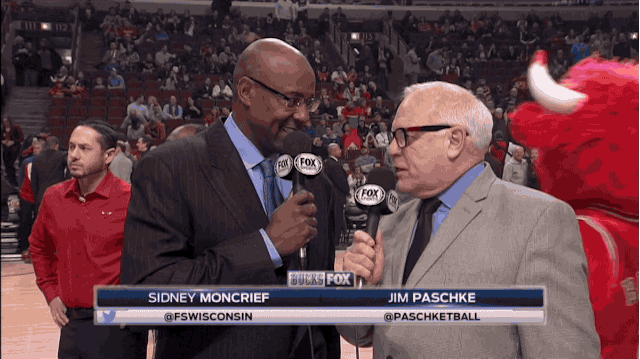 Christmas spirit should never be subtle.
Son of a...
That'll teach you to sell popcorn around here, pal.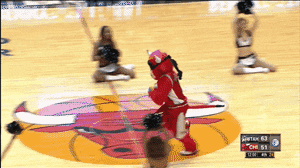 If you see him, it's already too late.
When your seats are at the end of a rainbow.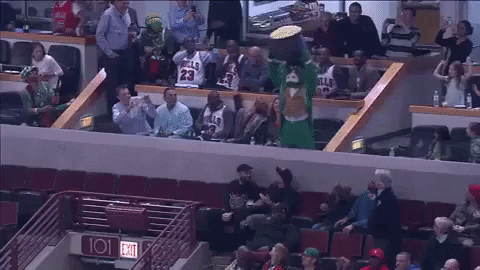 Brow game strong.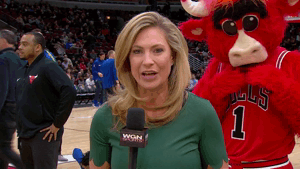 Prince Charming Level: 100