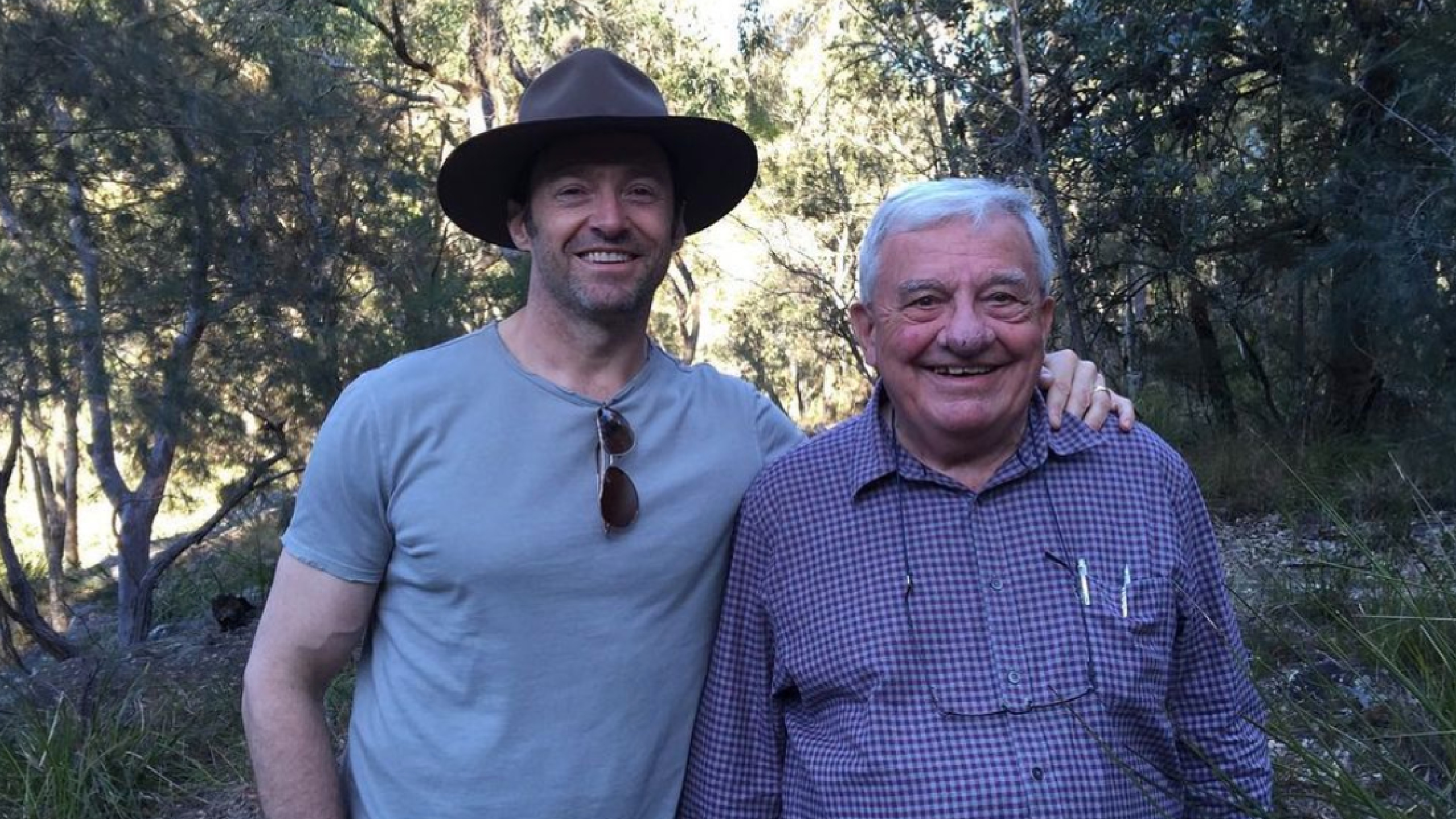 Credit: Instagram/TheHughJackman
Hugh Jackman revealed the heartbreaking news that his dad passed away on Father's Day in Australia and paid tribute to the man who raised him in an emotional post.
"In the early hours of Father's Day (AU), my dad peacefully passed away. And whilst there is deep sadness, I am filled with such gratitude and love," he wrote. "My dad was, in a word, extraordinary. He devoted his life to his family, his work and his faith.
"I pray he is now at peace with God."
His post resonated with thousands and thousands of fans, and some of his colleagues even expressed their condolences on the photo he posted of his late dad, Christopher.
View this post on Instagram
Josh Gad wrote "So truly sorry for your loss." Ryan Reynolds wrote, "I was lucky to have met him." Tens of thousands of fans liked their outreach.
Jackman was raised by his dad after his mom left the family to move back to England when Jackman was 8.
On last year's Father's Day, the last he got to spend with his dad, he wrote his "Father taught me to always keep my promises… Even if it turns out that there's a better option or something that will benefit me more. Be true to your word."
View this post on Instagram
An excellent lesson for a father to pass to a son, and for the son to share with the world in tribute to his late dad. And Jackman showed his appreciation for the outpouring of support from fans and friends alike and raised a glass in tribute to his dad.
Thank you for all your love and prayers. Here's to Dad. pic.twitter.com/MXundOVgU5

— Hugh Jackman (@RealHughJackman) September 8, 2021