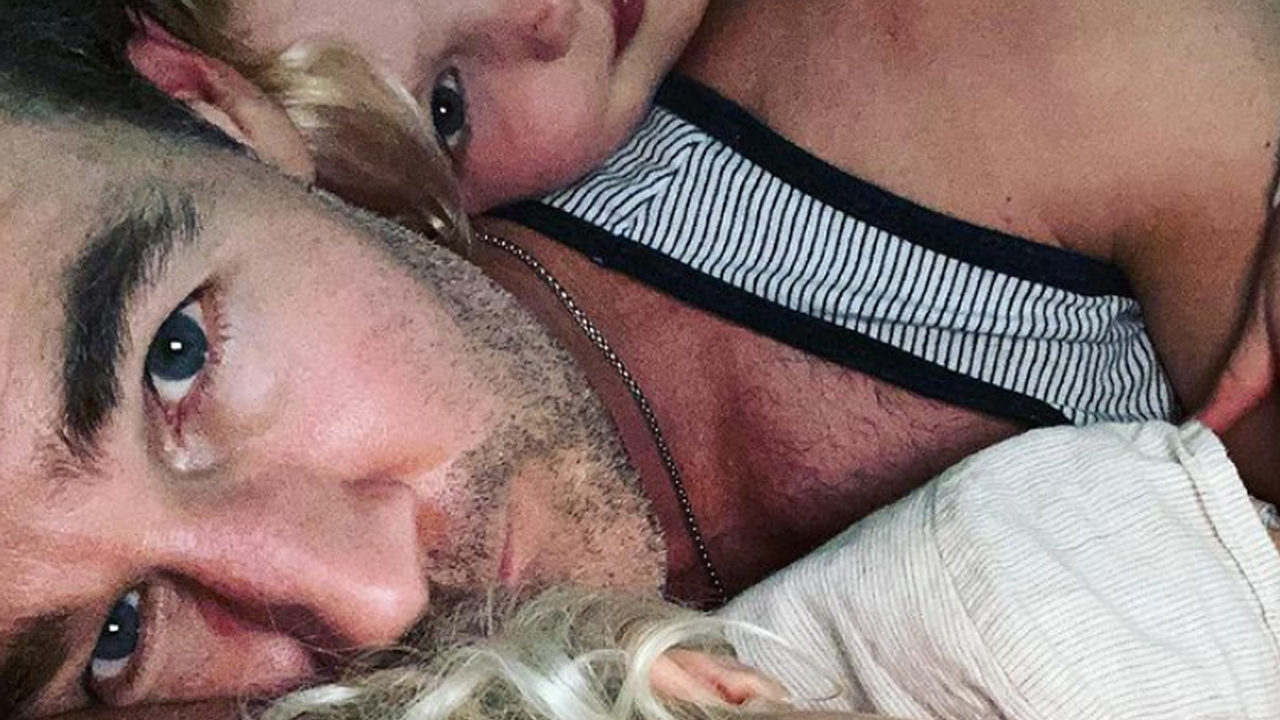 Credit: Instagram/vanderjames
In recent years, society has been making big strides in destigmatizing mental health issues, especially when it comes to men. Traditionally, men have a harder time being open and honest about their struggles, despite the fact that we often struggle as much as women.
One particular area that men are becoming more open about is the pain of losing a child through a miscarriage. Most of the time, the sympathy is with the woman who was carrying the baby, but the pain of a miscarriage is not isolated to that potential mom. Dads feel it too, and it's time we acknowledge that.
Nothing does more to help legitimize this reality than when men who've experienced such loss speak out, especially men in the public eye, who have a platform not all of us do. One such man is James Vanderbeek, the actor and former star of Dawson's Creek.
Vanderbeek has 5 children with his wife, ranging from 9 years old to just one, and they were trying for another when they lost the baby. Late last year Vanderbeek took to his Instagram to discuss the pain of the loss, and to explain how and why he told his children about it.
View this post on Instagram
"One year ago today, I had to explain to my then 1, 3, 5, 7, and 9 year-old a late-term #pregnancyloss while @vanderkimberly was still in the hospital," Van Der Beek wrote. "I'm not sure there's any one way to do it, since every kid is so different – one bawled immediately, one had questions, one tried to make jokes, one tried to avoid by acting crazy."
In the video he posted, he shows himself answering his daughter's questions about their loss, which was the 5th miscarriage they'd suffered over the past nine years.
His wife, Kimberly, also posted about the loss on her IG.
View this post on Instagram
It can be understated how devastating these losses are, for both men and women, nor how brave James and his wife Kimberly are for sharing their grief with the world.
Hopefully, their openness and honesty will help others feel less alone.