NBA Rallies Around Karl Anthony-Towns When His Mom Is Lost to COVID-19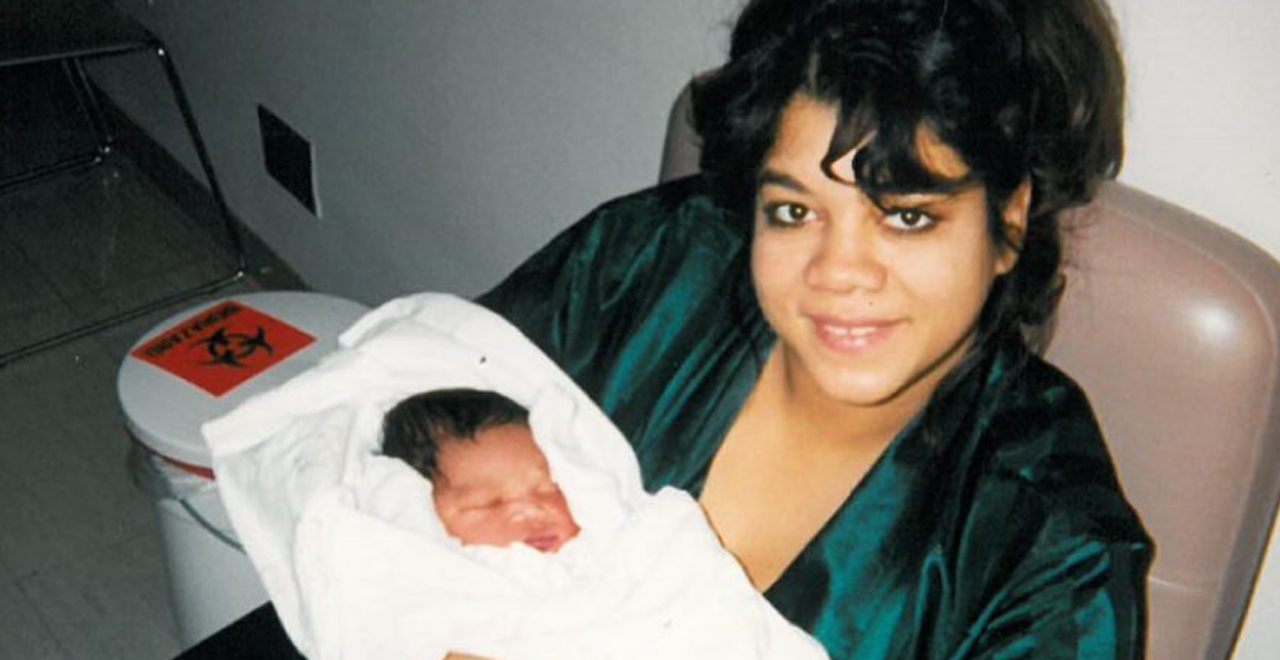 As the coronavirus pandemic rages on, more and more of us will be personally impacted by stories of illness and death. COVID-19 doesn't discriminate, as evidenced by the fact that Tom Hanks and Rita Wilson, one of Hollywood's most famous couples, contracted the virus before the quarantine was even in place. Since then, governments across the globe have been putting rules and guidelines in place to help limit the spread of the virus.
The NBA was the first major sports league to suspend operations due to the pandemic after one of its players tested positive. Since then, more players have come down with symptoms, but it's not limited to the athletes themselves.
A few weeks ago, Minnesota Timberwolves player Karl Anthony-Towns discussed the pandemic when his mother, Jacqueline Cruz, contracted the coronavirus.
Then the team announced that after a month of fighting, she passed away from complications related to COVID-19.
— Minnesota Timberwolves (@Timberwolves) April 13, 2020
Almost immediately, players, fans, and media reacted to the news, offering sympathy and support to Anthony-Towns in the wake of the tragic news.
Rest In Peace to Jacqueline Towns. Throughout his entire career, it's been evident how special their bond is, and how much love flows through them. Sending so much strength and an abundance of prayers to Karl Towns and his family. pic.twitter.com/mqblb5t22S

— Taylor Rooks (@TaylorRooks) April 13, 2020
Chris Paul tweeted his shock and condolences.
Man… thoughts and prayers with you and the entire family @KarlTowns 🙏🏾

— Chris Paul (@CP3) April 13, 2020
Atlanta's Trae Young used the opportunity to urge people not to take the virus lightly.
Wow… I hope everybody is taking this pandemic seriously… Continue to Pray for every family through this tough time, and hold your Loved ones Close🙏🏽❤️

— Trae Young (@TheTraeYoung) April 13, 2020
Jamal Crawford praised Jackie's personality:
Mrs. Towns was always warm and sweet. Praying for the whole Towns family. RIP….🙏🏾

— 🏁 Jamal Crawford (@JCrossover) April 13, 2020
Timberwolves beat reporter echoes Crawford's sentiment with a little background on Jackie's role in her family's life:
For those who don't know, Jacqueline Cruz made the world go 'round for the Towns family. She was the light. The energy. The beating heart. I can't say enough how much I enjoyed her spirit. My thoughts are with @KarlTowns and the entire family.

— Jon Krawczynski (@JonKrawczynski) April 13, 2020
Tyler Conway of the Bleacher Report unearthed a video of the player and his mom when Anthony-Towns signed with Minnesota:
Stumbled on this video of Karl-Anthony Towns and his mom when he committed to Kentucky and now I'm sobbing pic.twitter.com/Rtb3Eqwxhg

— Tyler Conway (@jtylerconway) April 13, 2020
Fortunately, not everyone has been personally impacted by COVID-19, but tragic deaths like that of Jackie Cruz are a prominent reminder of the human toll this crisis is taking. Hopefully, this is as close as we'll get, but if not, may we all have support from our communities like the NBA is showing Karl Anthony-Towns.
Here at The Dad, we hope you, your families, and communities stay safe and healthy during the COVID-19 pandemic. For the latest information, please utilize online resources from local public health departments, the Centers for Disease Control, and the World Health Organization to remain as informed as possible.