Kid Detectives Band Together to Find Missing 97-Yr-Old Woman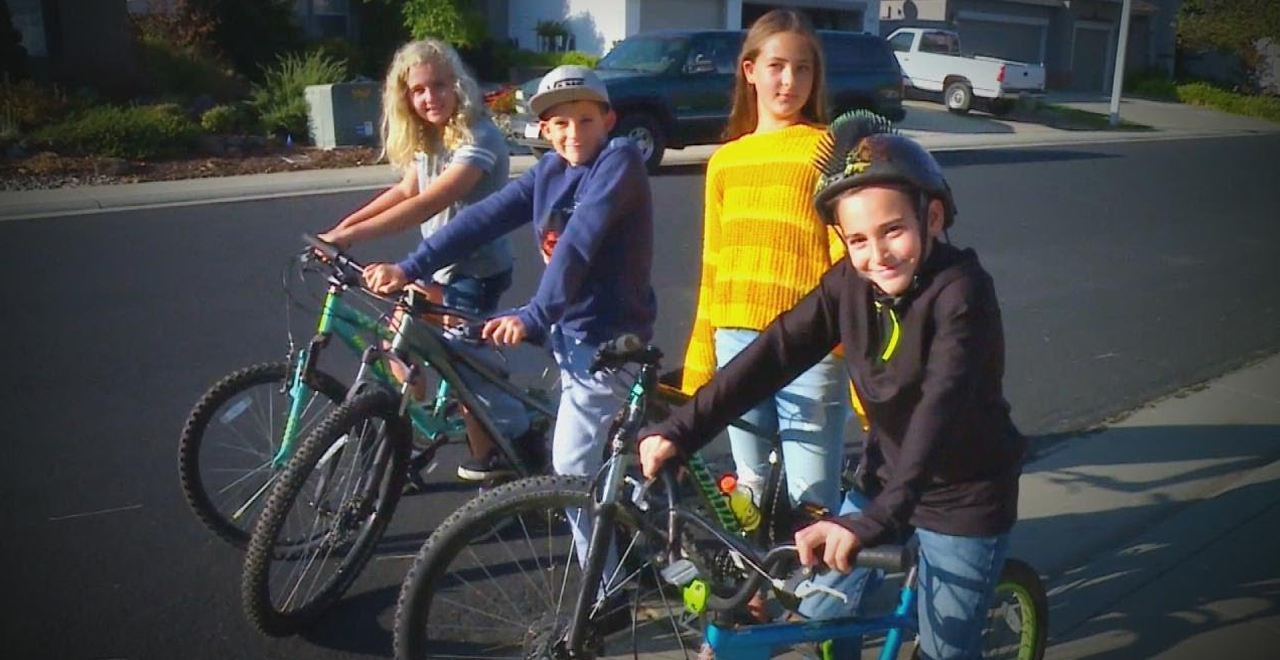 When a 97-year-old woman with dementia was reported missing from her care facility, the Roseville Police and Fire department leaped into action. They posted notifications to the community and sent cruisers (and a helicopter) to the area looking for the woman. But the heroes who found her was a "junior search party" of neighborhood kids.
The kid detectives heard the news and mounted their bicycles in an effort to aid the search. After canvassing the area, the kids found the woman and alerted the grateful authorities.
"This is a great example of our exceptional community coming together to lend a helping hand," the police department said in a statement on Facebook. "This proves a great point, age is just a number and anyone can help out in a time of need."
The dad of two of the kids in the search party told Good Morning America the story was a real-life Goonies Moment.
"When they came back home running in, so excited they found her, I got so emotional," he said. "I'm so proud of them."
One of the police officers in the city told Good Morning America the kids should give them a call in 10 years to talk about becoming official detectives.