Lil Jon and Kool-Aid Man Just Dropped a Christmas Collaboration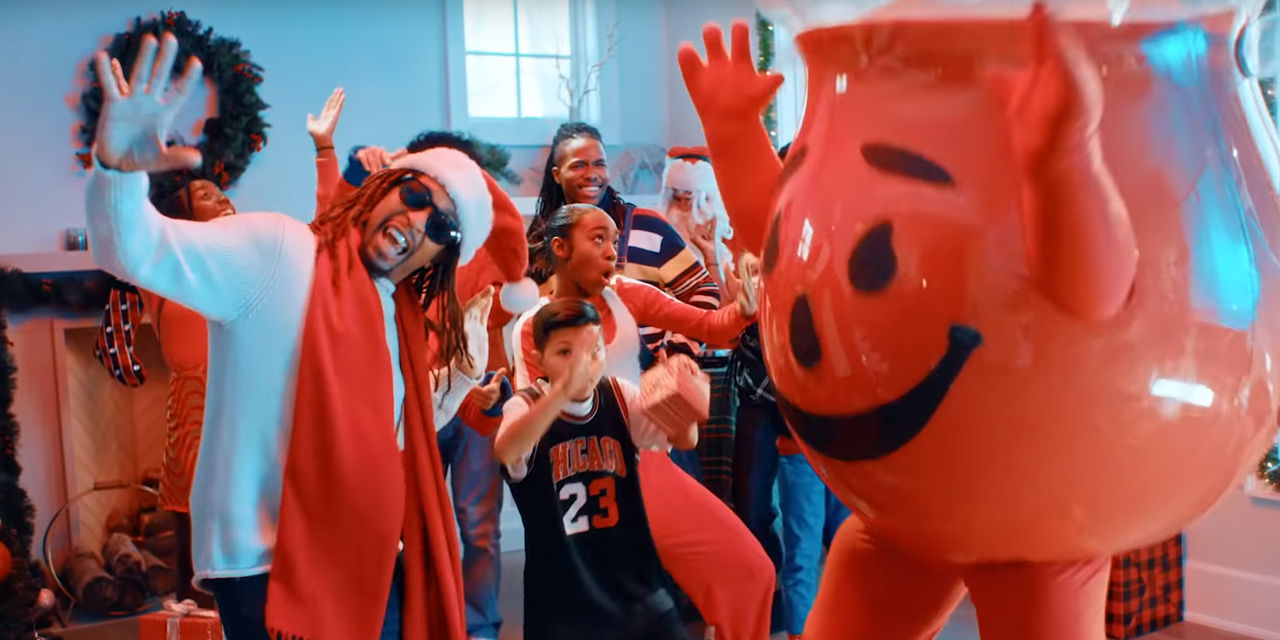 Yes, you read that correctly.
Watch first, ask questions later.
Ok, so how did all this go down? Lil Jon, who hasn't released music since 2016, suddenly combines forces with a tasty beverage? Well, he told told Rolling Stone "I've been wanting to do a Christmas song for forever. I could never get the right inspiration to get it done though … I wanted to do something fun for young and old, and I think that mission is accomplished."
Oh yeah!
The parent company, Kraft Heinz, says the goal of the song was to "give fans young and old the holiday party anthem they never knew they needed." So true. We've been craving a dope Christmas tune since 1987 when RUN DMC released Christmas In Hollis.
Consider our thirst, quenched.
The best part is that the song is so catchy it quickly gets stuck in your head, instantly evicting that Baby Shark monstrosity.
"What Baby Shark monstrosity?" you ask?
Exactly.
Once again proof that Christmas is the time of miracles.
Lil Jon and Kool-Aid Man have since been tweeting back in forth:
2 DAYS TILL CHRISTMAS ???? pic.twitter.com/U8U7C7d36k

— LILJON (@LilJon) December 23, 2018
Oh yeaaahh! #YouGotMyGift #SweaterWeather #AllIReallyWantForChristmas https://t.co/5iTH5i1Kq9

— Kool-Aid (@koolaid) December 23, 2018
We can't wait until Busta Rhymes teams up with Sunny D!