A $220 Million Mistake, Early Bitcoin Investor Forgot His Password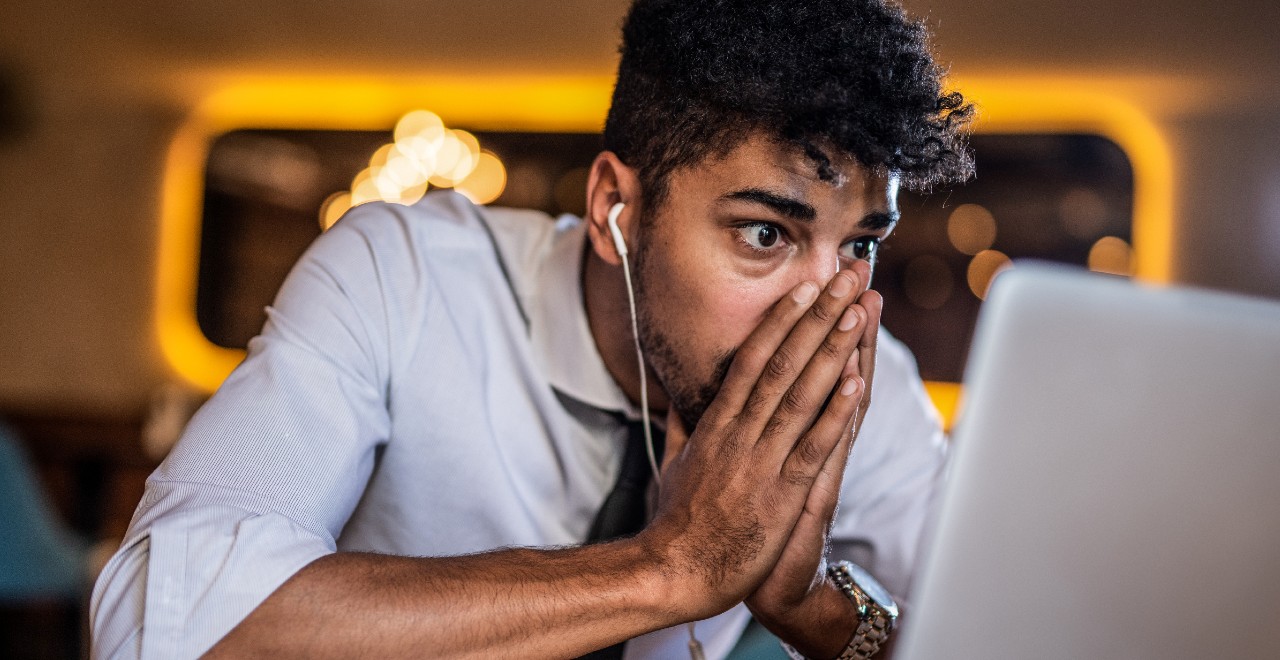 Remembering passwords is one of the biggest pains of the modern era. Forgetting your Amazon, Gmail, or Netflix password can involve jumping through multiple hoops to reset, especially since two-factor authentication became a thing.
But I will never bemoan the forgotten password process again, after hearing about a Bitcoin investor who can't remember his IronKey password. Turns out he can't access his digital bitcoin wallet, worth a cool $220 MILLION! Plus, he's used 8 of his 10 attempts. He only has two tries left before his IronKey hard drive encrypts forever and he permanently loses access to millions.
The story was featured in the New York Times about a German programmer, Stefan Thomas, who was paid for a project in Bitcoin in 2011. Since then, the bitcoin stock has SOARED (it's up like 50 percent just in the last few months). He saved the password to his digital wallet on an IronKey hard drive and then wrote the password on a piece of paper. He lost that paper, which now looks like a $220 MILLION mistake.
make this into a movie where he has to retrace his steps from 10 years ago and reconnects with some long lost love that he thinks is the basis for the password but is not — he loses the money but gains something more

— Steadman™ (@AsteadWesley) January 12, 2021
A painful memory. I hope others can learn from my mistakes. Test your backups regularly to make sure they are still working. An ounce of foresight could have prevented a decade of regret.

That said, I'll do what I always do which is focus on building things, e.g. @Interledger. https://t.co/pCgObeAf4Z

— Stefan Thomas (@justmoon) January 12, 2021
It's the type of lost password nightmare that would give you enough anxiety for two lifetimes. He told the NYTimes he would lay in bed and think about it, try a new strategy, and be desperate after it failed again. He's put the drive in a secure facility for the time being, as he tries to scheme another strategy to rescue his $200+ million bitcoin wallet.
"I got to a point where I had to let it be in the past, just for my mental health," he said.
This is exactly why you use a simple password involving your name and jersey number from high school for every single PW ever.