Low Cost Cosplay Guy Makes The World A Better Place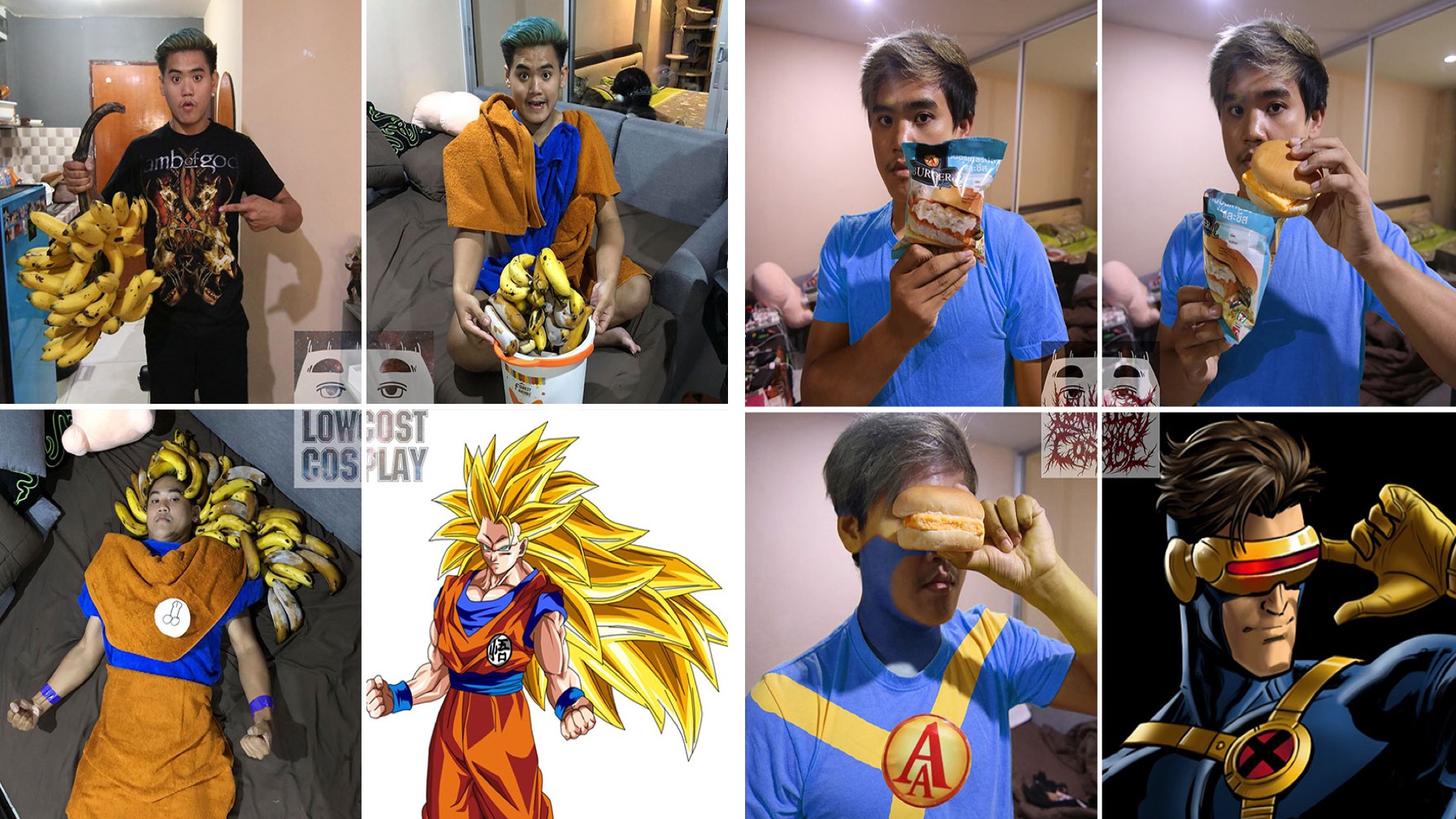 Anucha "Cha" Saengchart, the genius behind "Low Cost Cosplay," has amassed millions of followers with his incredible reimaginings of famous fictional characters.
Whether you're planning on portraying your favorite anime character or a Marvel superhero, this guy can show you how to do it effectively and on a string budget.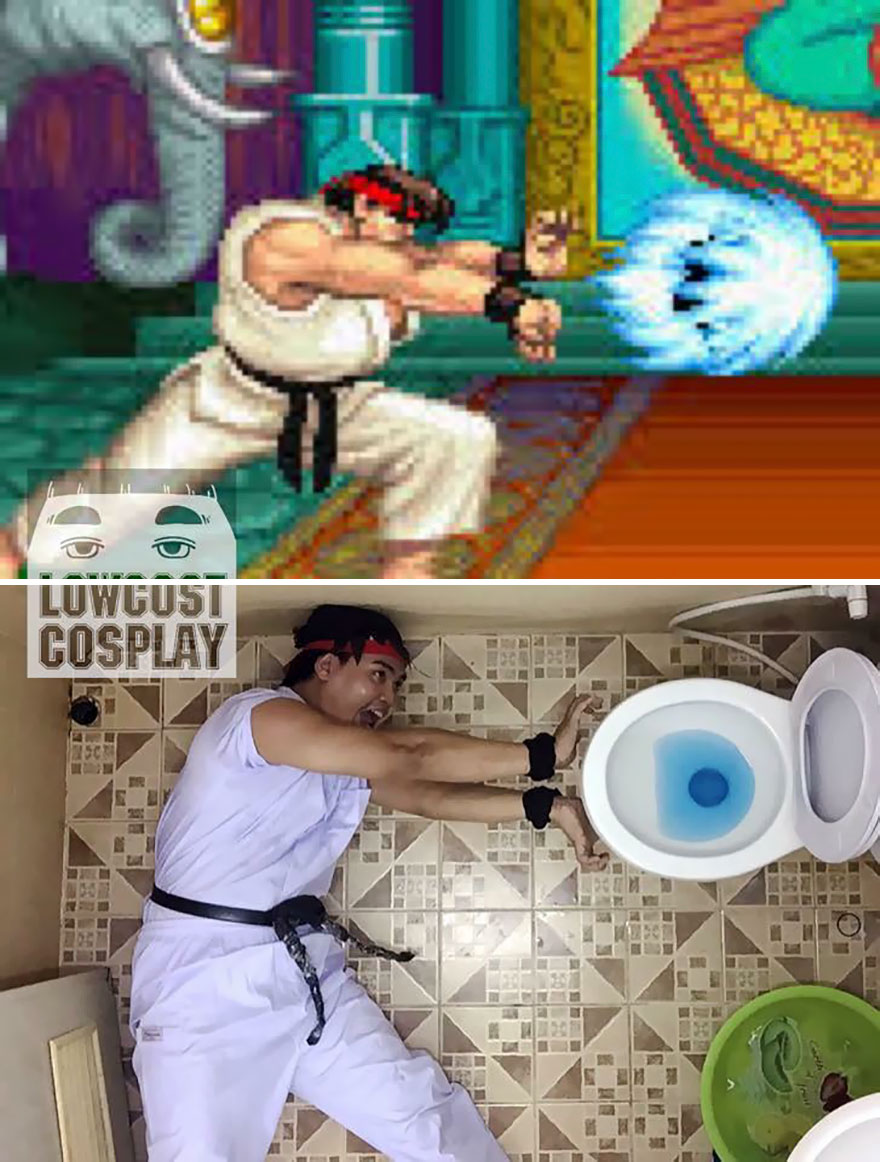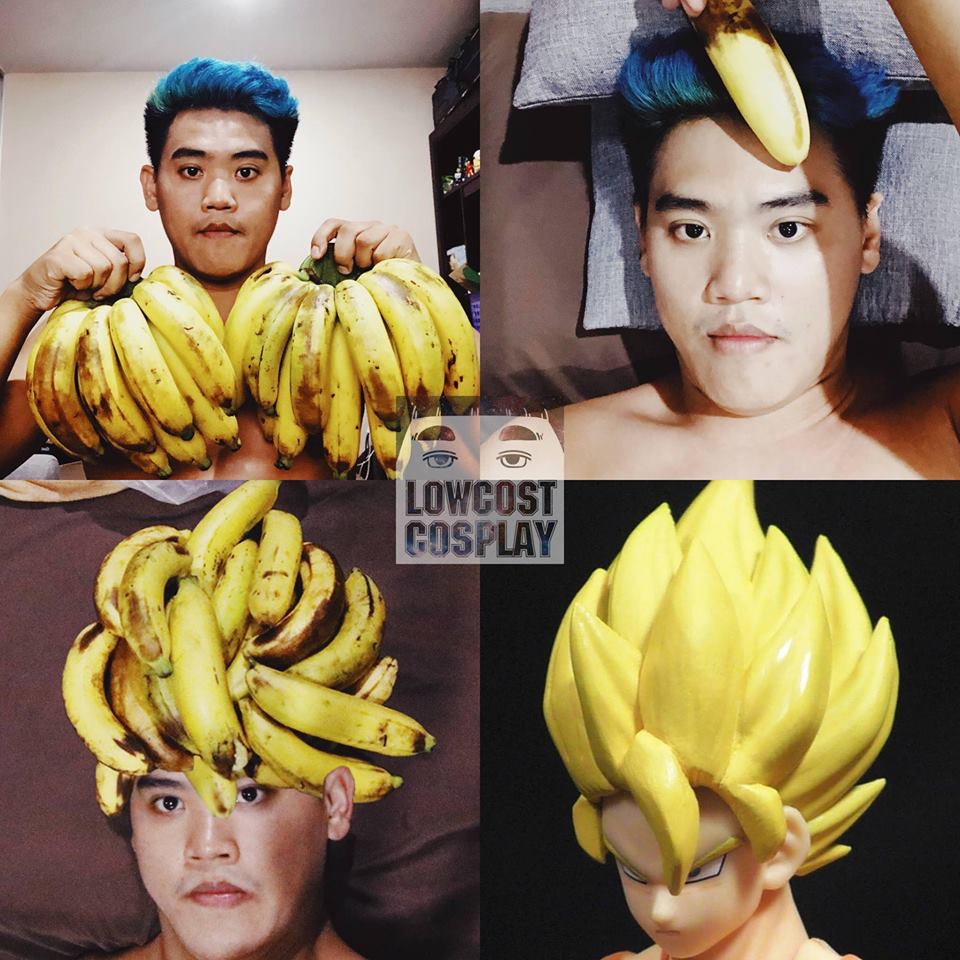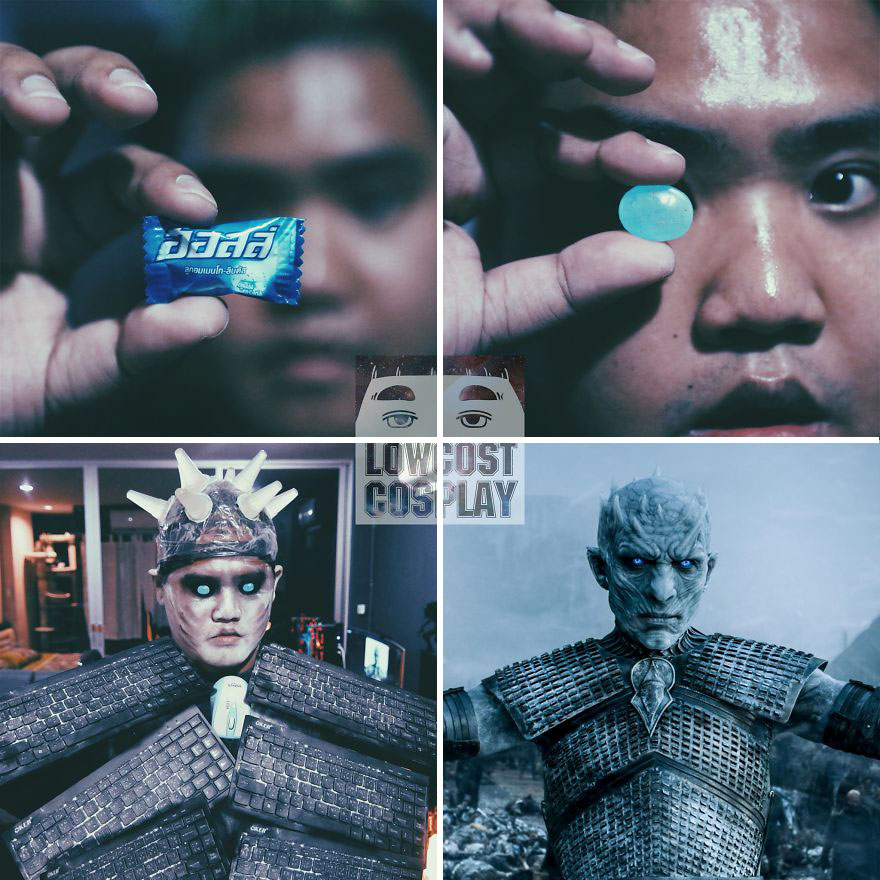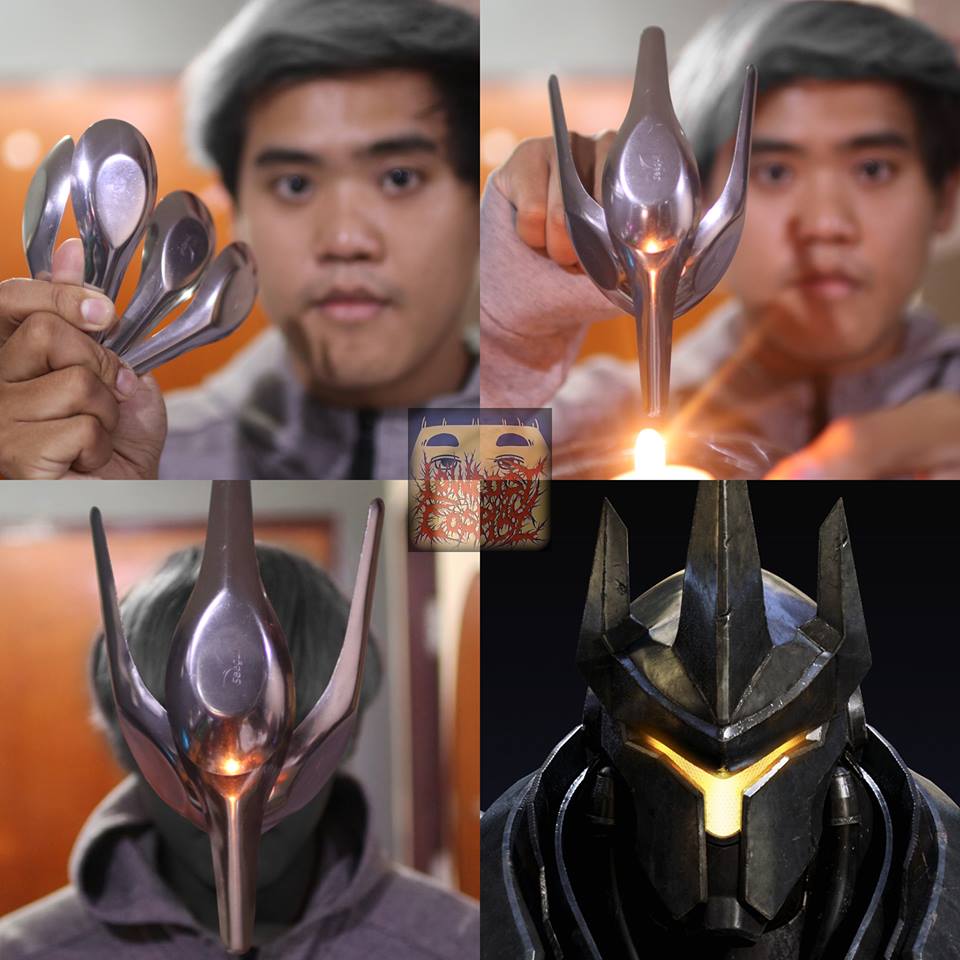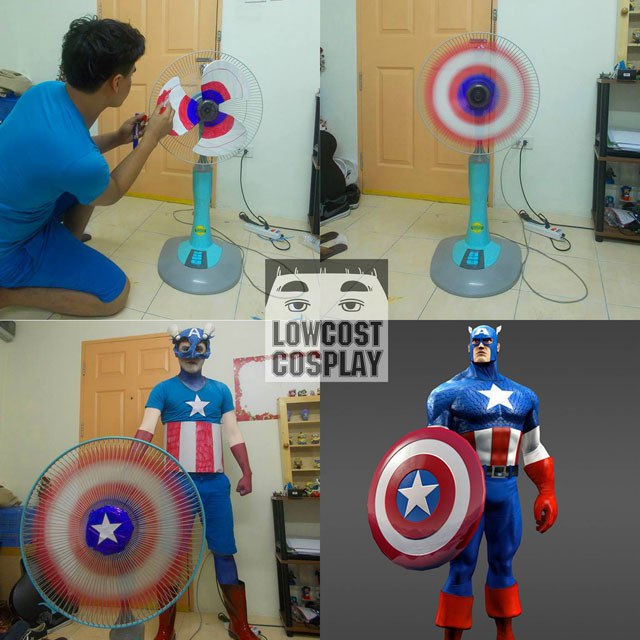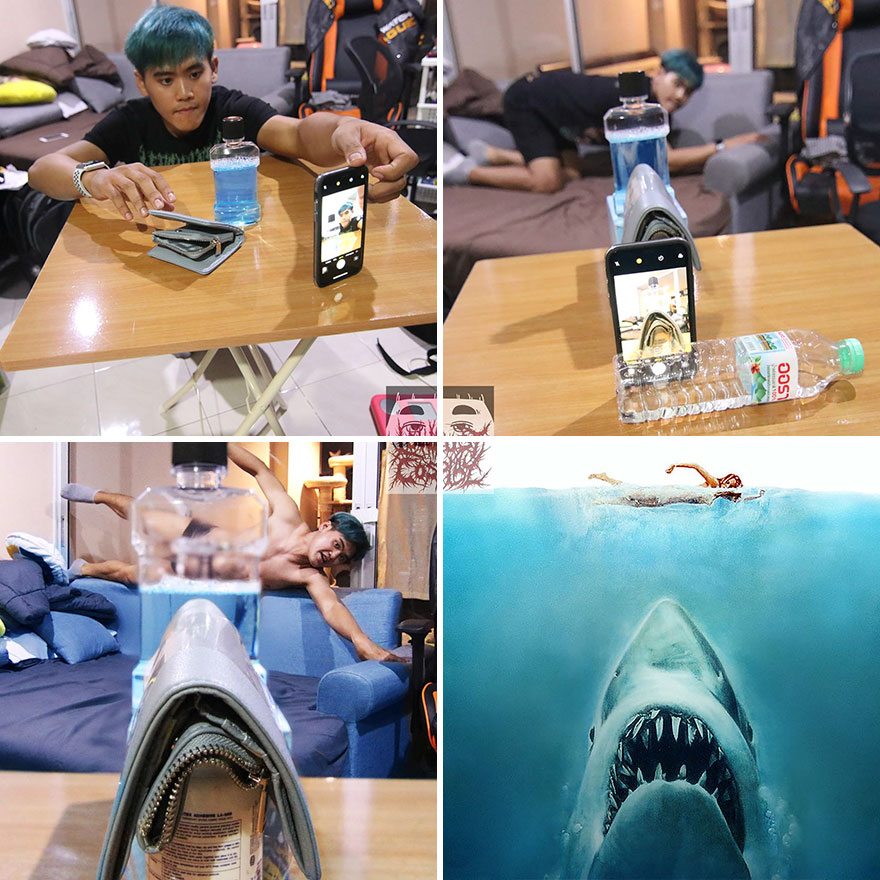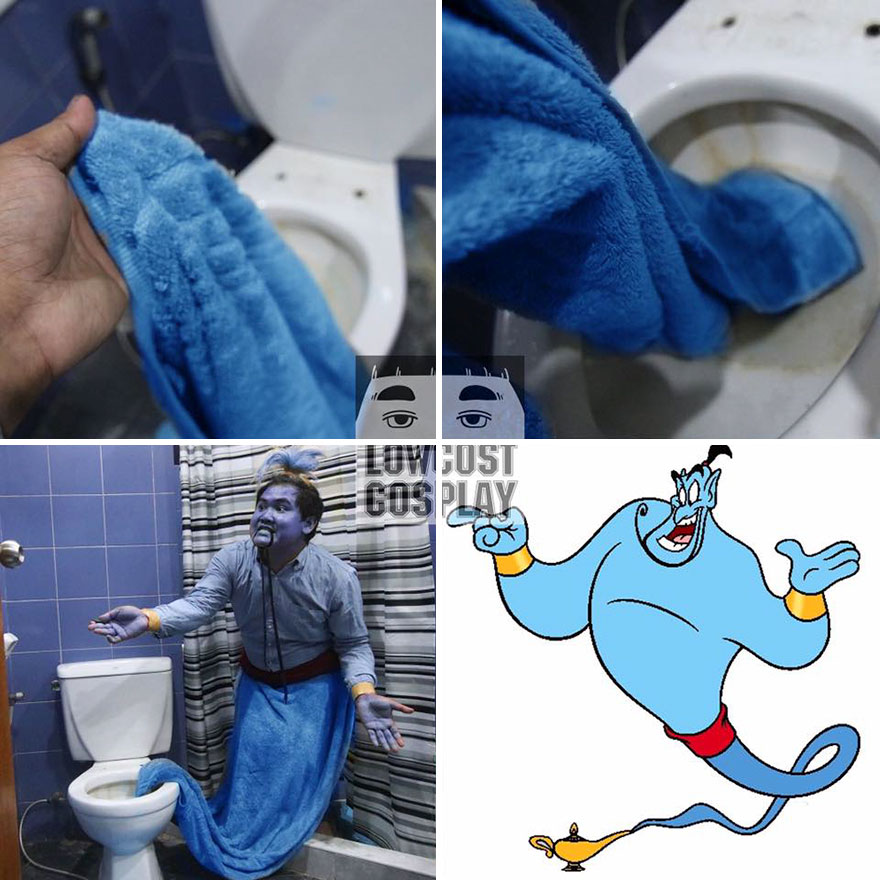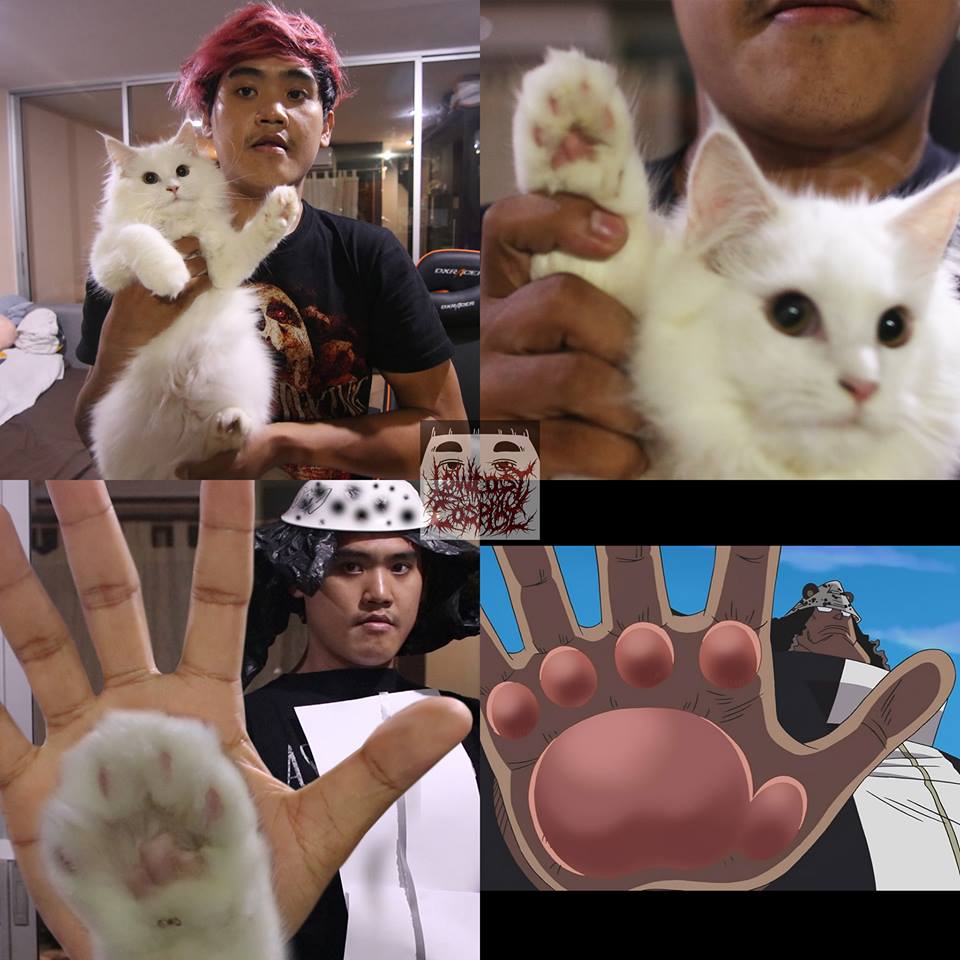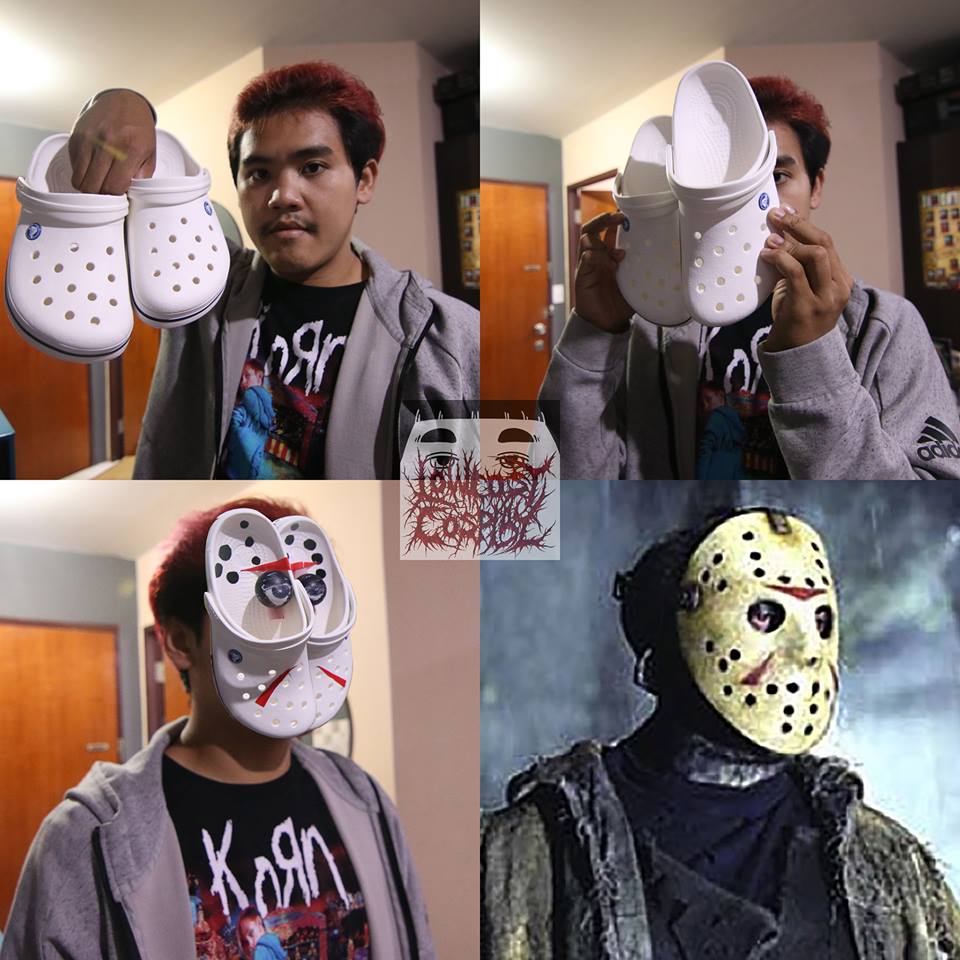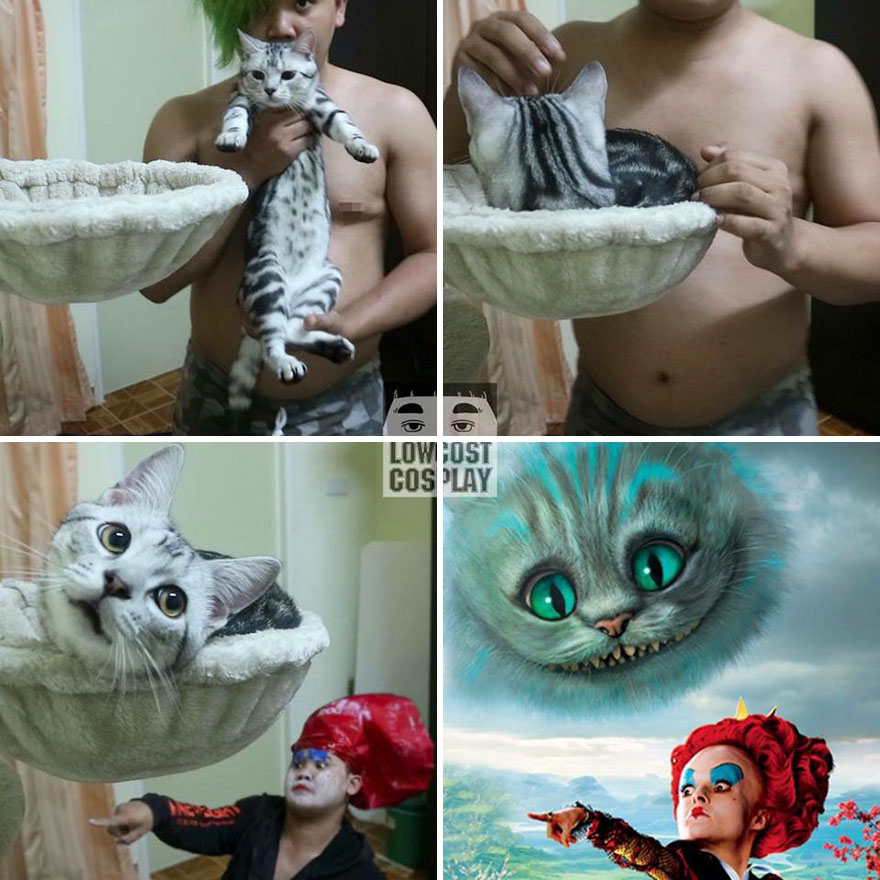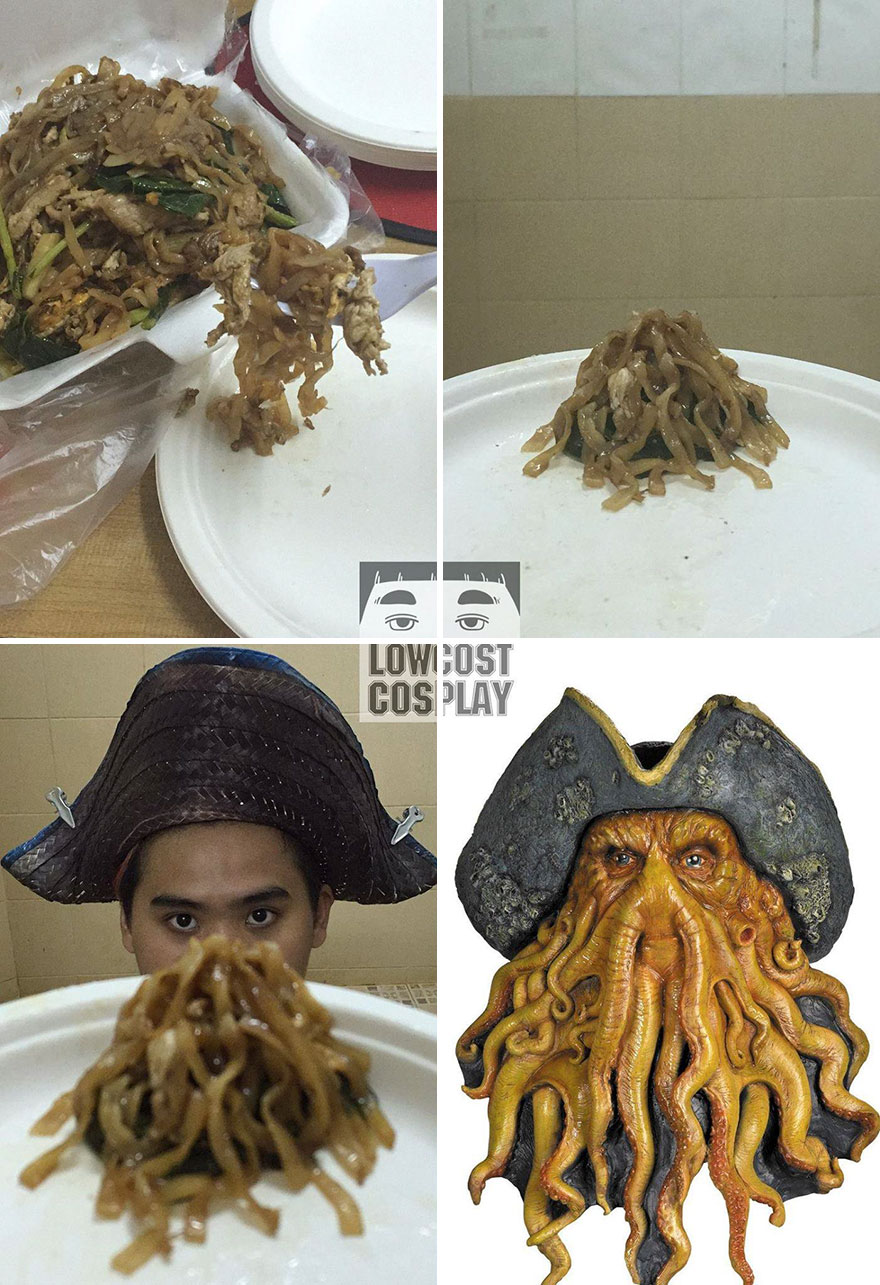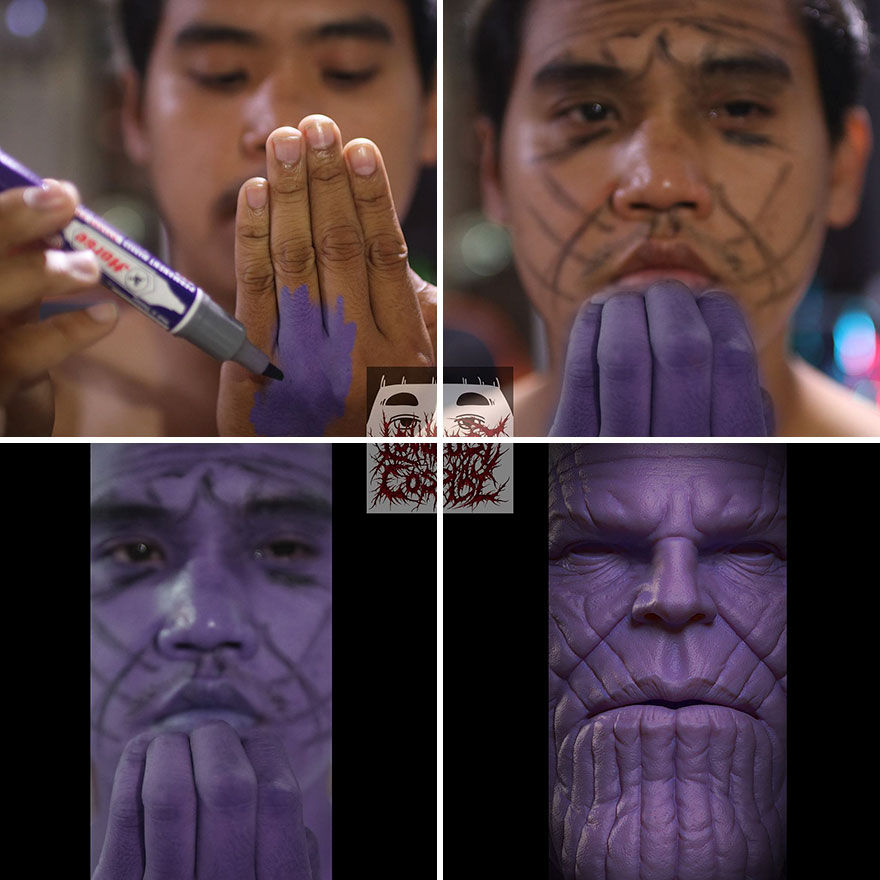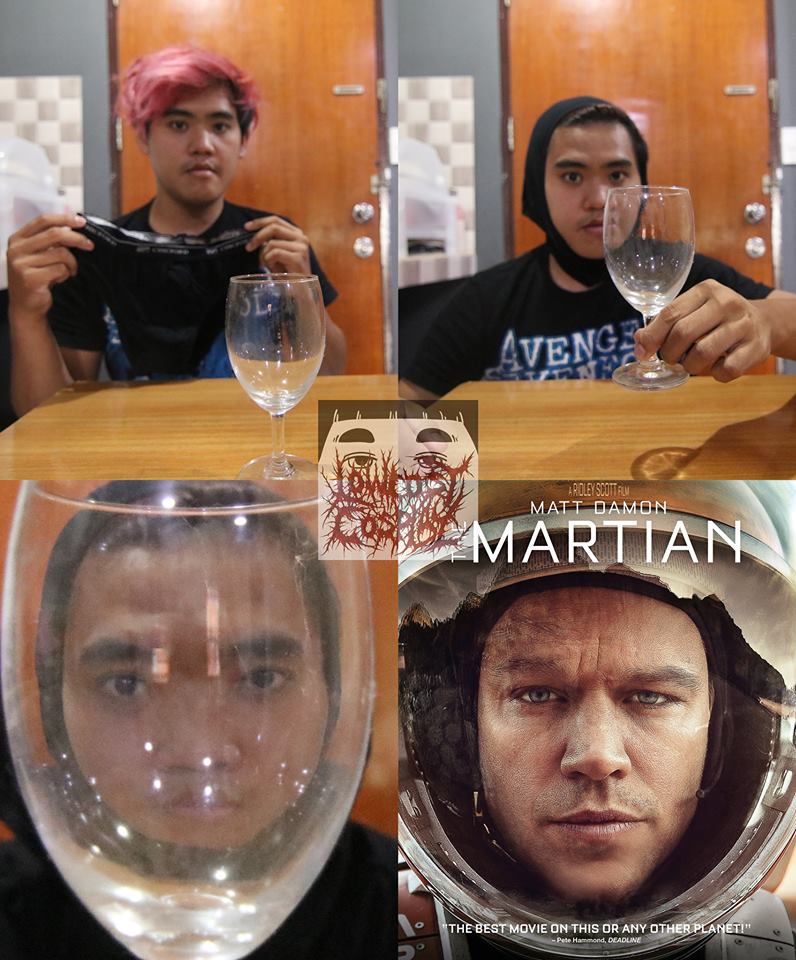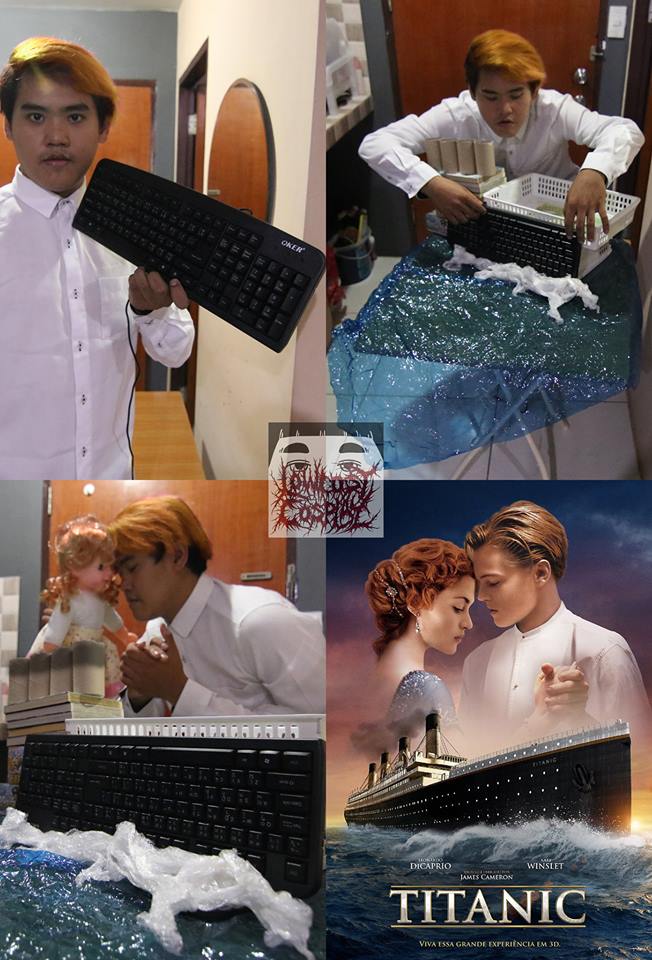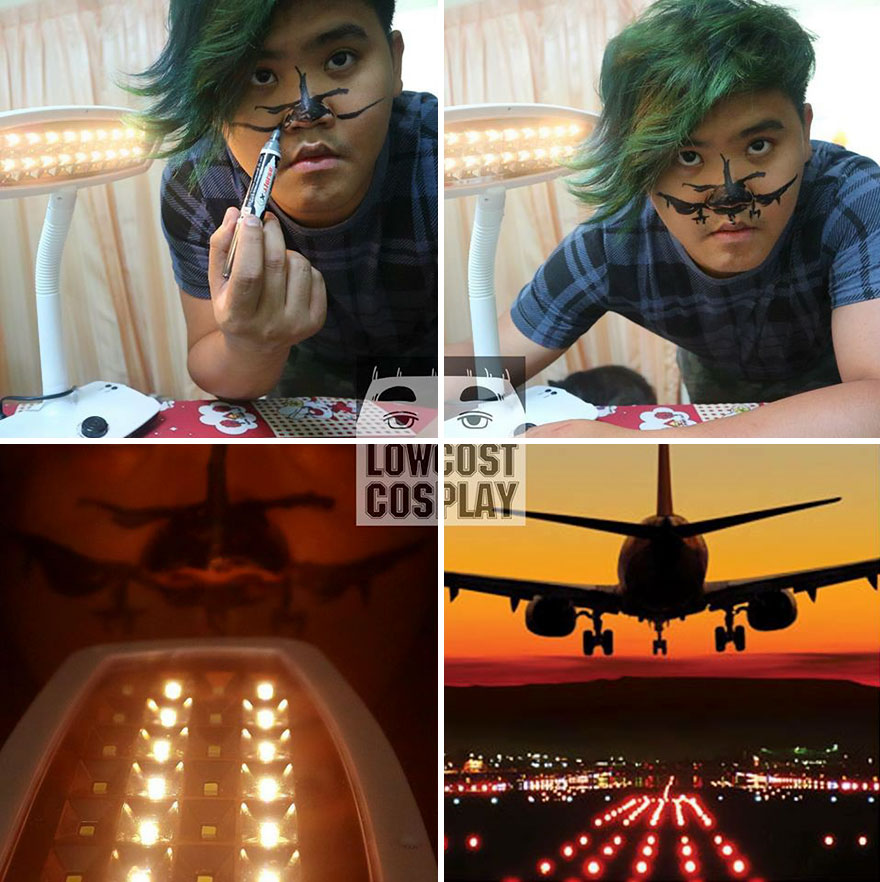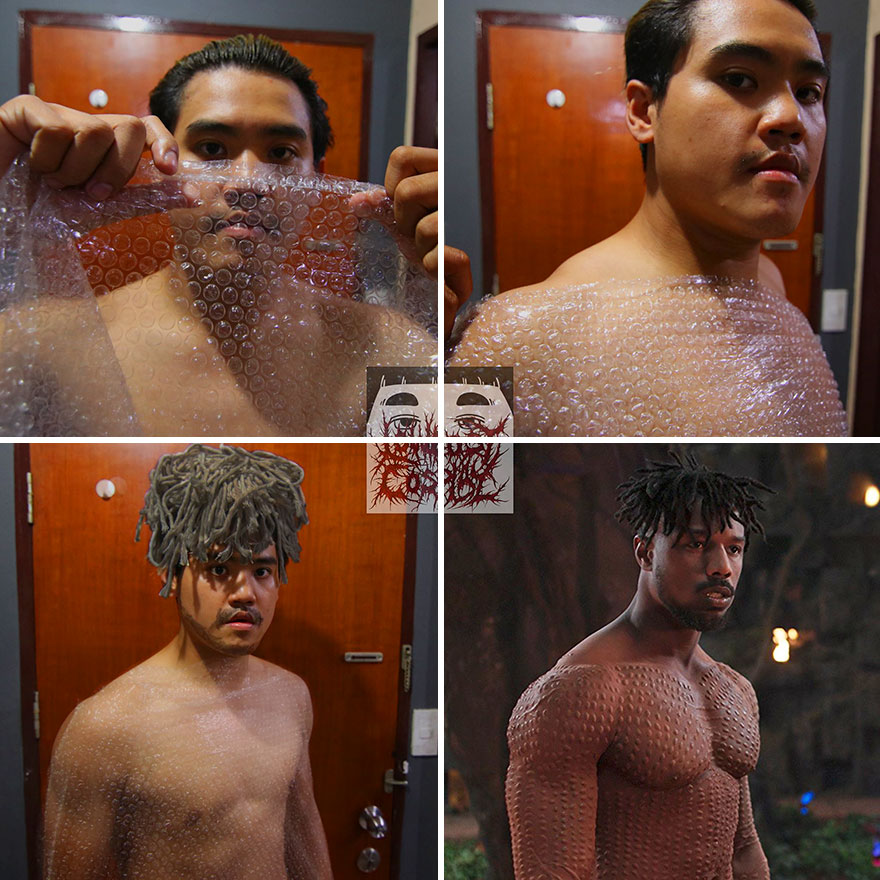 Can't get enough? Check out more creative cosplay on his Facebook page.