MAN VS TODDLER: Who Wins?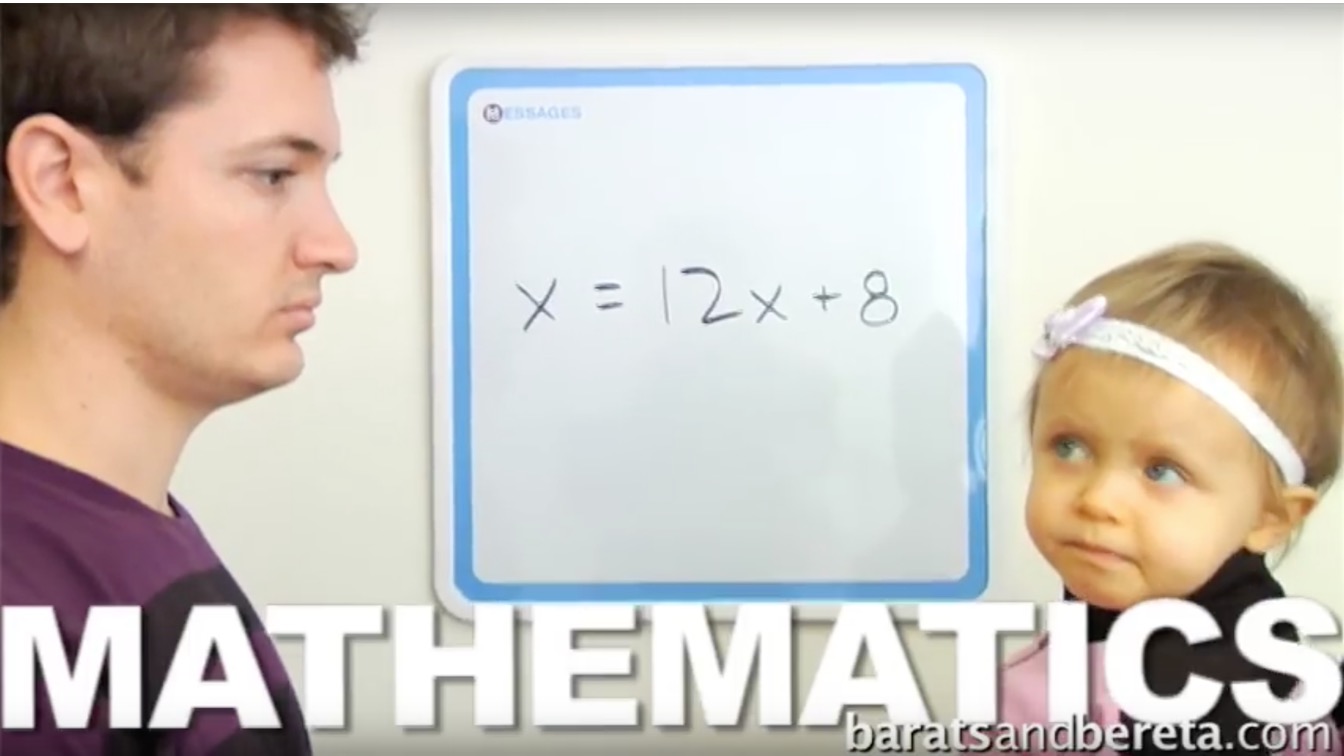 Watch this guy compete against his daughter in the following events: foot race, diving, mathematics, don't spill grape juice, and be a toddler. Does she stand a chance?
"Man wins. Toddler loses. Somebody teach that kid to do shit."
This video was made 8 years ago. I think it's time for round 2. REEEEEEEEMATCH.