Man With "Auto-Brewery Syndrome" Got Drunk From Eating Carbs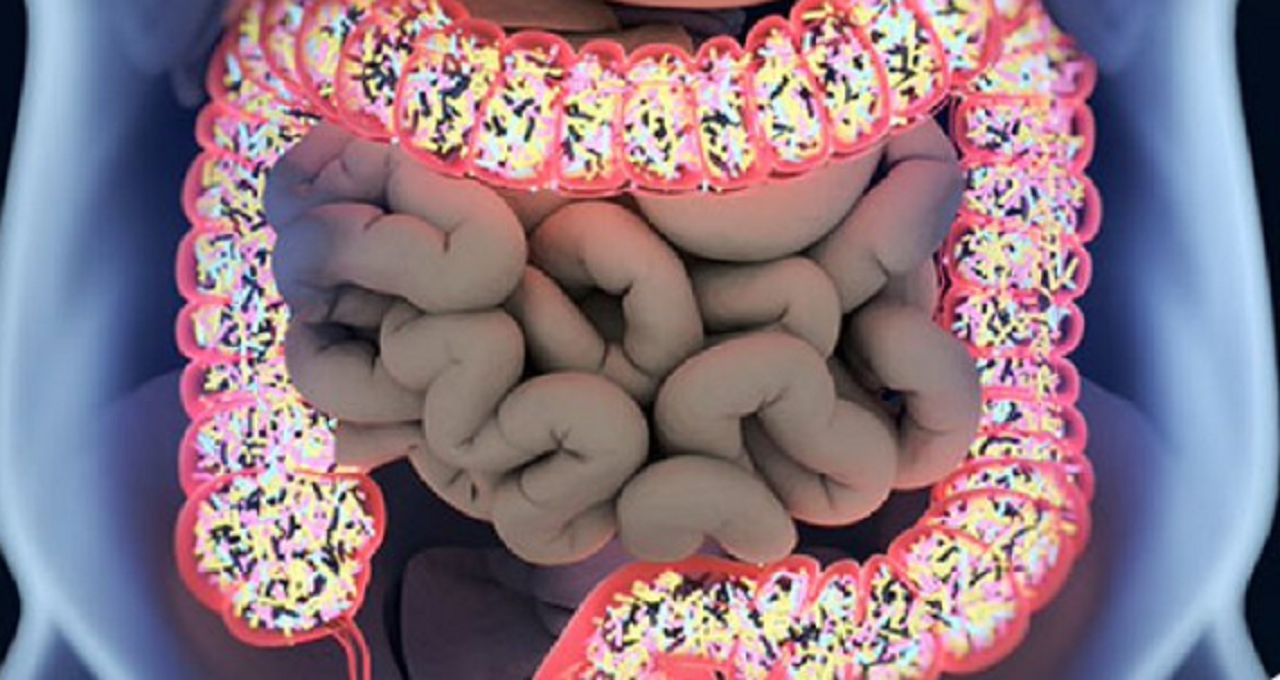 The new year is a time for change. The changing of the calendar offers many people a new start, and an opportunity to use resolutions as motivation to change your life and improve some things. It's why many people decide to abstain from alcohol for the month of January; what better time to start than the beginning of the year?
Unfortunately, it's not that easy to change your lifestyle and to break bad habits. For some of us, it's downright impossible. For one man in particularly, going dry is simply not an option. And you won't believe why.
A 46-year-old man who rarely drinks alcohol nevertheless finds himself in a case of frequent drunkenness, thanks to a rare condition. It's called auto-brewery syndrome, and for years it lead his friends and family to suspect he was a secret drunk, despite his protestations otherwise. He was clumsy, suffered from brain fog, and even got pulled over for suspicion of DWI. But it was all because of his disease, according to NBC News.
His seemingly drunken state was the result of auto-brewery sydrome, a rare condition in which his body turns carbohydrates into alcohol. So whenever he ate bread, or pizza, or drank soda, fermenting bacteria in his gut turn the sugar into ethanol, leading to "extreme blood alcohol levels."
A man who said he never drank alcohol but often appeared drunk actually had a rare condition called auto-brewery syndrome, in which his gut began producing alcohol whenever he ate carbohydrates, a new case study says. https://t.co/Dk4aD9zIkD pic.twitter.com/DOy6WVACBN

— WebMD (@WebMD) February 6, 2020
For the 46-year-old, it all started in 2011 after he took antibiotics for a thumb injury, causing the aforementioned fermenting bacteria to grow unchecked in his stomach. Suddenly his behavior began to change, and his friends and family, even his doctors and the occasional policeman began to suspect he was a closet alcoholic.
"He was unable to function and it was mainly after meals," Dr. Fahad Malik, told TODAY about the case. "No one believed him." Dr. Fahad wrote in the case report of the patient's struggles to convince people that he wasn't drinking: "The hospital personnel and police refused to believe him when he repeatedly denied alcohol ingestion."
So while always being drunk sounds fun – not needing to buy beer with your pepperoni pie is certainly cheaper – it's easy to imagine how severely it can impair one's ability to live a normal life. How do you work if every time you have a donut with your morning coffee you get buzzed?
Eventually, doctors were able to monitor the patient and confirm the condition, finally putting him on probiotics to get his gut back to normal. A year later, his symptoms were gone, and he could once again enjoy pizza without getting punchy.