Marvel Comic Reveals Identity of Darth Vader's Father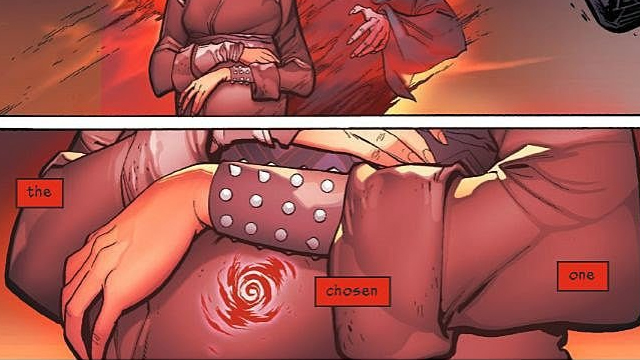 The Star Wars franchise is based primarily on the Skywalker lineage. Hell, one of the most famous lines in cinematic history is, "I am your father," spoken by Darth Vader (formerly Anakin Skywalker) as he reveals Luke Skywalker's true parentage. Even after that bombshell of a reveal, fans were left with an even greater question: Now who the heck was Vader's father?
It wasn't until the prequel Star Wars trilogy began [sad trombone sound] that we finally got a roundabout answer to that question. In a conversation with Shmi Skywalker, Jedi Master Qui-Gon Jinn hears that there was, in fact, no father.
"I carried him, I gave birth, I raised him," she says. "I can't explain what happened."
Okay, Shmi…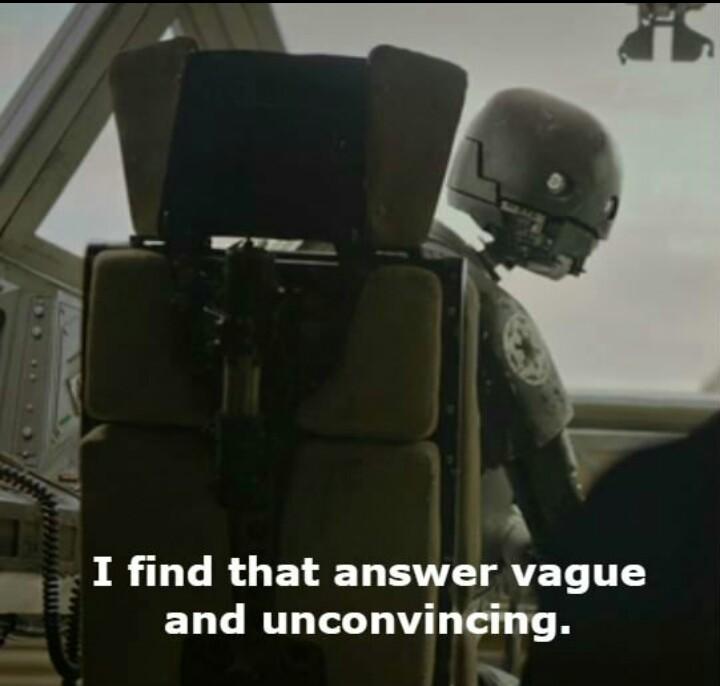 Later, we get a little bit more of an explanation when Qui-Gon hypothesizes that Anakin was conceived by the Force itself, indicating a being with immense Force potential and quite possibly "The Chosen One."
And that's it. No more explanation.
For almost 20 years, we've had to accept that Darth Vader is alive simply because weird space magic created a random baby on some destitute desert planet—that is, until the recently released "Darth Vader" No. 25.
In the comic, Anakin unlocks a portal to the afterlife in hopes of resurrecting his wife, Padmé. During this journey, he catches glimpses of his early life, fall to the dark side, and the revelation of his parents' true identities.
So in Disney's new canon, within Darth Vader issue 25, a HUGE change has rolled out. Instead of Anakin being truly "The Chosen One" created by the Force, turns out Sidious actually manipulated midichlorians in Shmi's womb and essentially IS the father of Vader. #StarWars pic.twitter.com/Tsb9vhofC1

— Josh (@joshuadelung) December 21, 2018
As it turns out, Darth Sidious (aka Emperor Palpatine) used his powers to manipulate the force, creating a being with incredible power in hopes of one day finding him and using him to destroy the Jedi.
So, when you think about it, Sidious is kind of Anakin's father. Well, as much any guy who uses weird space voodoo to conceive a child can be a father.
I don't know. My high school sex ed class didn't cover any of this stuff.