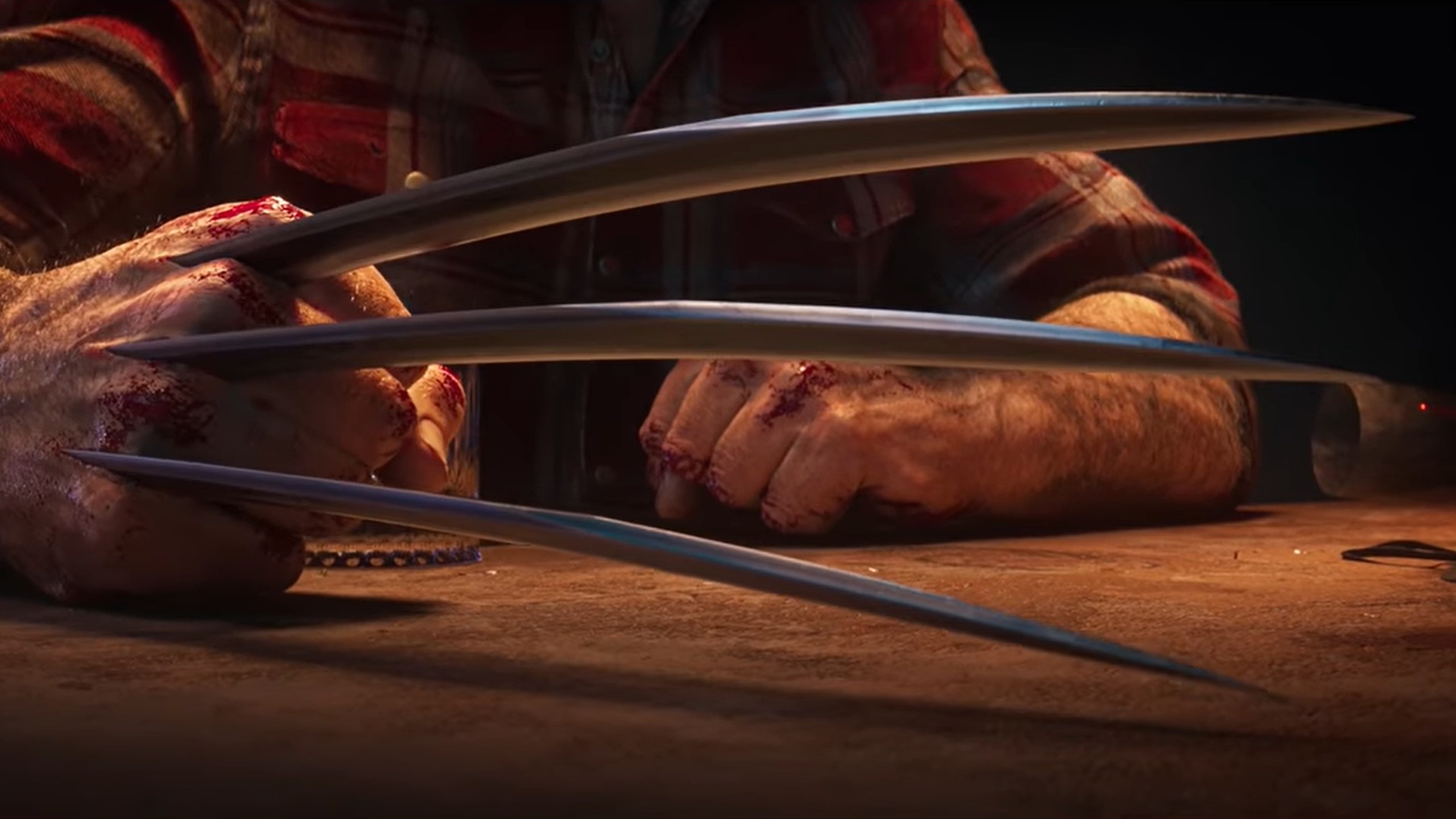 Credit: YouTube/PlayStation
After the big reveal during Playstation Showcase 2021, everyone has been scrambling to find out any bits of information regarding Insomniac's upcoming PS5 exclusive 'Marvel's Wolverine'.  Insomniac Games is one of Sony's top developers and their Spider-Man games are fantastic.  Just the thought of them creating a Wolverine game carries a ridiculous amount of hype.  While we still don't know much from the gameplay and story side of things, we do have a general idea of the scope and tone that the Wolverine game will carry.
In a recent Twitter thread, Marvel's Wolverine creative director Brian Horton was asked about whether or not Wolverine was being developed as a "big" game or if it would be more in line with their PS5 launch title Marvel's Spider-Man: Miles Morales, which was shorter in length (which I didn't mind, since I have barely any free time) compared to the original Marvel's Spider-Man.  Horton responded and said that Wolverine is very much going to be "full size" in comparison to Miles Morales.  In addition, it's being developed with a "mature tone" in mind.  Sign me up.
Full size, mature tone

— Brian Horton (@BrianHortonArt) September 12, 2021
Surprisingly, the tie-in game for X-Men Origins: Wolverine on Xbox 360 and PS3 back in 2009 was rated M for Mature.  The film itself was pretty craptacular, but the game was awesome and featured carnage reminiscent of the film 'Logan'.  It even had a gnarly healing factor mechanic where you could see how much damage Logan had taken in real-time.  Whether or not Insomniac's take on the character goes in that direction, or just features some kind of "mature" story is still up in the air.  I'm hopeful that it really embraces the character's dark side.  We're about due for another kick-ass Wolverine game.