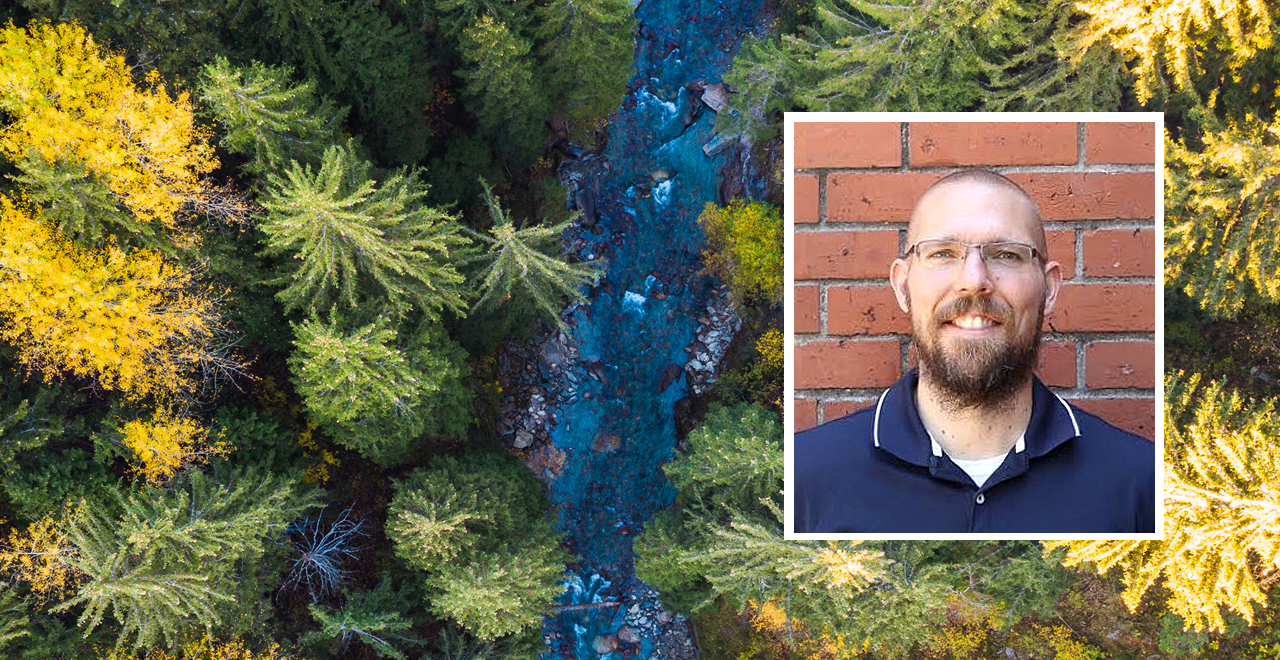 Credit: Getty/Andrea Comi Facebook/Howard County PD
Drones have received a pretty bad wrap over the past few years. From close calls with passenger planes to sneaky, snooping neighbors, the quadcopter has made news around the world for all sorts of high-flying hijinks.
But the buzz isn't all bad. A photographer dad recently spotted a shark swimming near his kids with his drone and it may have been a lifesaver. Drones have enabled anyone with a few hundred dollars to take to the sky and see things that may not be visible or accessible otherwise. So when a man went missing in Maryland recently, drone owner Julian Bustos was one of dozens of volunteers who joined the search party.
44-year-old Jason Blake Mabee — whose child attends the same Pre-K class as Bustos' — was reported missing by his family on July 23. For the next several days, police and community members scoured the area, searching for any sign of the missing father of three. Described as an "avid athlete", authorities held out hope that Mabee could survive on his own for a period of time, but that clock was ticking away by the minute.
On Saturday, Bustos decided to take his drone out and search areas previously covered by other volunteers. Bustos says at around 12:30 p.m. he was flying over a "very steep hill" the volunteers on foot likely would have been unable to explore. It's there, at the bottom of the hill, he spotted a body lying motionless. "The moment I saw him was shocking because he looked lifeless, lying on his back and not moving. I was very concerned," Bustos told the Daily News.
Fortunately, police were able to reach Mabee who was badly injured, but responsive, airlifting him to nearby University of Maryland Shock Trauma Center. Although Mabee was initially admitted with life-threatening injuries, his condition has now been upgraded to fair. Mabee's family has reached out to Bustos to thank him for his assistance. For his part, the amateur R/C pilot is just glad his neighbor is safe. "The other volunteer who was there before me was so close, but she couldn't get down to see him. He could have died there. Luckily I went to the same place and looked from the air. That made the difference," he said.
No matter how you feel about consumer drones, this is one story where they've most certainly saved a life. As for the morons that fly them near airports: quit it.
But we're cool if you want to use one to pull out your kid's loose tooth.