Mass Effect: Legendary Edition Trailer Will Transport You to the Past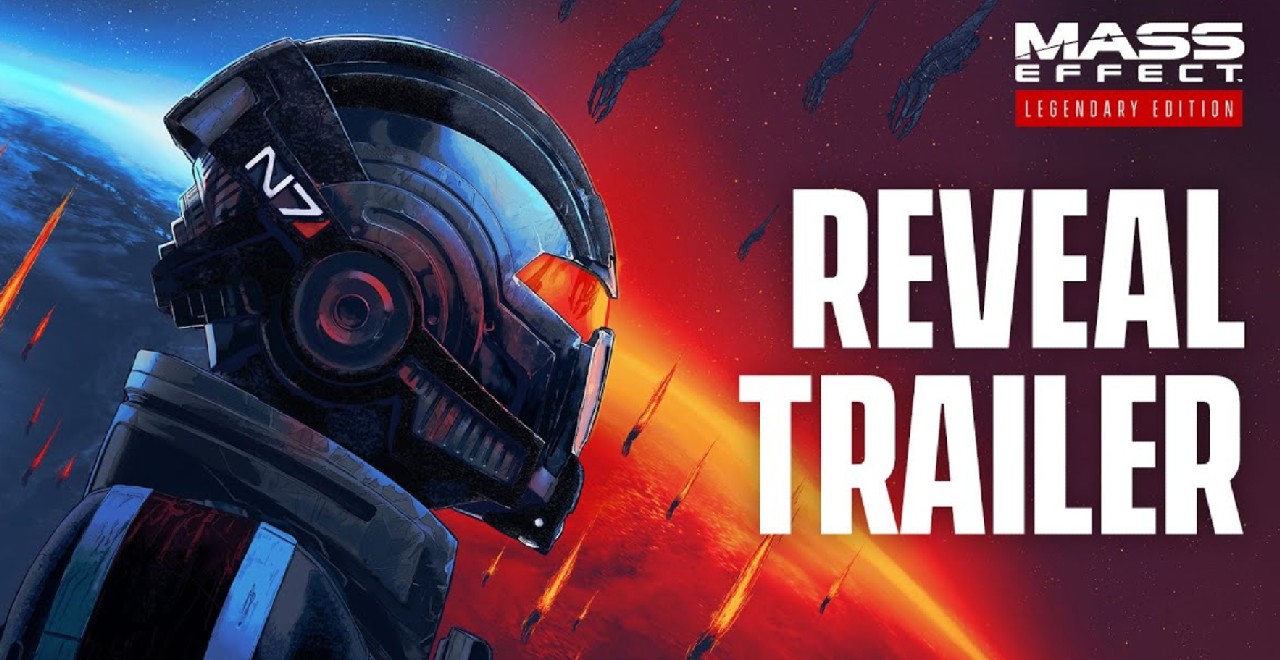 The Mass Effect franchise is one of the all-time greats in gaming history, especially because the iconic series was so ahead of its time. It's in the pantheon of all sci-fi games, and when it was first released in 2007, it was played by just about every single person with an Xbox 360 (remember those??). And now BioWare has its first look at the remastered version, with a trailer for Mass Effect: Legendary Edition.
It seems crazy it's been so long since they first came out, but after playing any modern game, jumping back more than a decade to an old title and the age really stands out. There's just so much more developers can do now, but it's always epic when beloved older franchises are brought into the modern era.
BioWare has the first look at the remastered version, and it has just the right touch of nostalgia along with a fresh, modern visual to the trilogy. Game developers said they wanted to 'stay true to everything you would remember in your mind's eye,' and that the much-improved visuals will also have you feeling like you're 'playing it for the first time again.'
And, honestly, for a lot of gamers, that will be the truth. Mass Effect: Legendary Edition comes out in May, and for a whole generation of gamers, it WILL be their first time through the sci-fi space RPG.
The story will be the same, as the changes are just to the gameplay and the visuals, so it will feel and look much more in line with current games, but the content is the same familiar story. Developers likened it to "restoring a beautiful car" and for a lot of gamers, the May 14 release will be that nostalgic equivalent.