Woman Tries to Kidnap Joe Montana's Grandchild, Must Have Forgotten His Nickname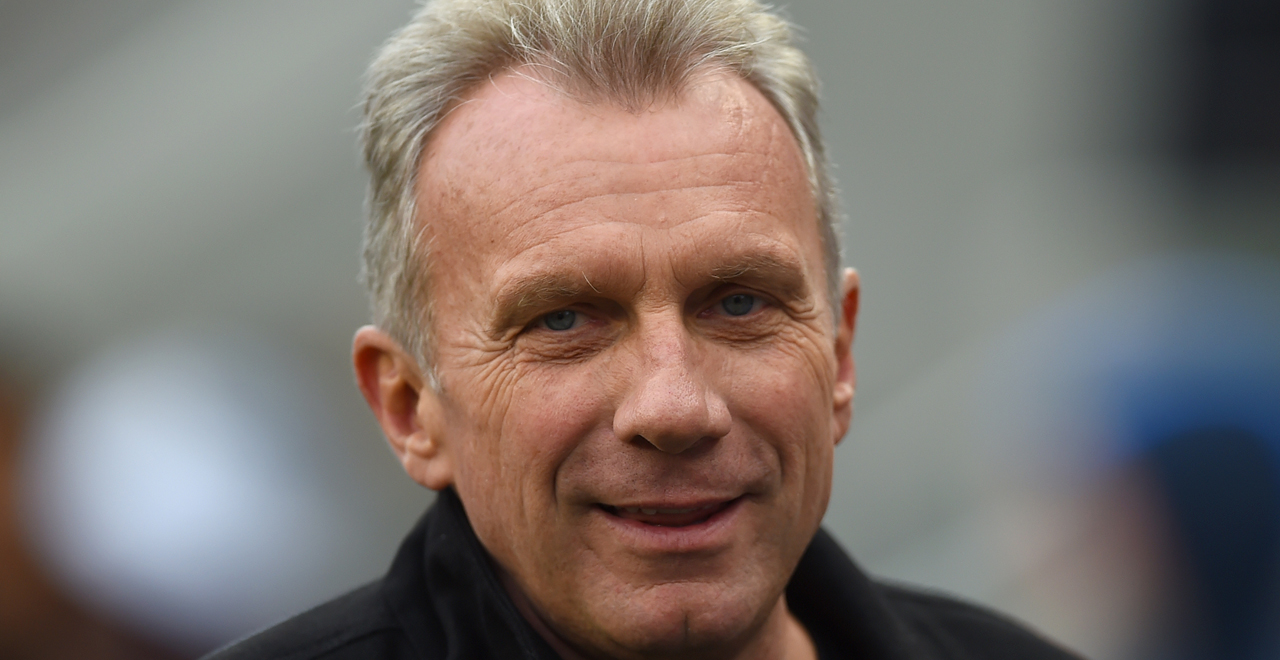 It's been a while since Joe Montana was keeping his cool on the field while leading the 49ers to 4 Super Bowls in the 80s, but after some harrowing events over the weekend, it's clear the most celebrated QB of the 80s hasn't lost his edge.
During Sunday's football games, news broke of a bizarre story involving Joe Cool himself, in which a home intruder broke into the Montana's house and attempted to snatch up their grandchild. It happened on Saturday when a 39-year-old woman walked through an unlocked door right into the Montana's Malibu, California home.
The woman found the Montana's 9-month-old baby in a playpen and just picked her up. Joe and his wife Jennifer confronted the woman and tried to keep things calm, asking for the child back. A scuffle ensued, according to TMZ, and Jennifer was able to pull her grandchild free.
The woman took off but was quickly apprehended.
Joe Montana posted an update on Twitter, thanking everyone for their concern.
Thank you to everyone who has reached out. Scary situation, but thankful that everybody is doing well. We appreciate respect for our privacy at this time.

— Joseph Montana (@JoeMontana) September 27, 2020
Quite the bizarre story, and thankfully the baby is safe. It seems pretty clear that some of Joe's steely nerves must have rubbed off on his wife, and together they were the wrong couple to mess with. Turns out Joe's a Hall of Fame grandfather too.
Let's see Tom Brady do that.