Mortal Kombat Theme Gets a Remix With Gilbert Gottfried Mispronouncing Names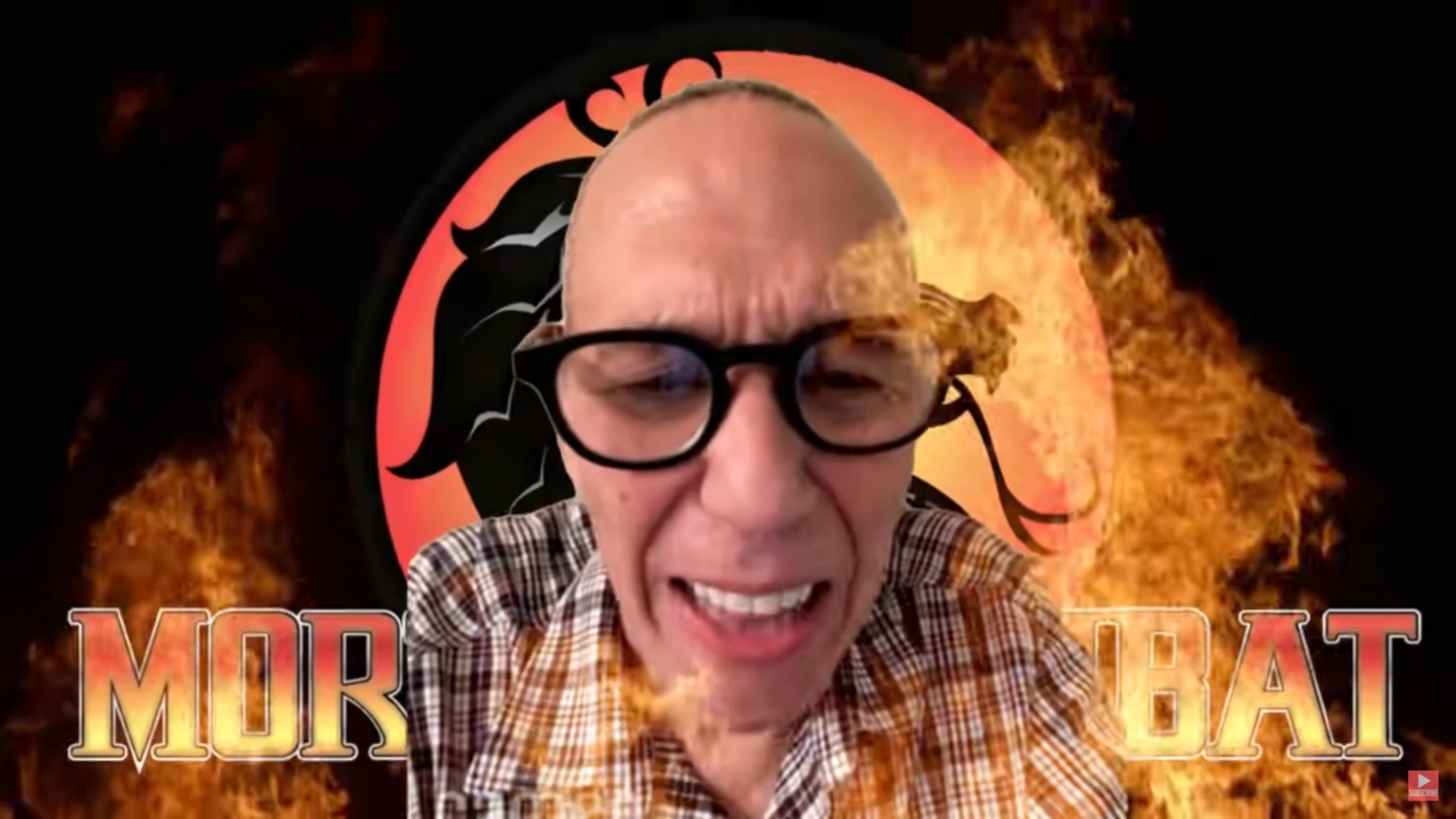 Cameo has become a huge platform for celebrities to engage with their followers and provide a unique, tailor-made experience.  Typically, celebrities are asked to put together quick videos wishing someone a happy birthday, but that's old news.  Now, we're starting to see collaborations and witnessing the true potential of this service.  You know, the collaborations you've always dreamed of like this Mortal Kombat Theme featuring comedian/actor Gilbert Gottfried.
I feel like the Mortal Kombat song was already awesome, but hearing Iago from Aladdin shout out mispronounced names like "Scorpio" (I'm pretty sure he even spells one name out loud at one point) elevates it to something truly magical.  He's also been a good sport about the whole thing too.  On his Twitter account, you can see that he has been spreading the love and retweeting any mention of the video that pops up in his news feed.
While Gottfried's vocals are just one piece of this musical puzzle, the band providing the head-banging remix is  'Lame Genie'.  They're a Youtube video game cover band from Rhode Island and cover a variety of game soundtracks from Super Mario 64 to Duck Tales.  They even take requests from their followers, so if you want them to cover a game soundtrack you love, definitely check them out.
I'm kind of disappointed that this version of the song didn't play at the end of the new Mortal Kombat film.  Seems like a missed opportunity if you ask me.