NBA Players Will Be Wearing COVID-Detecting Smart Rings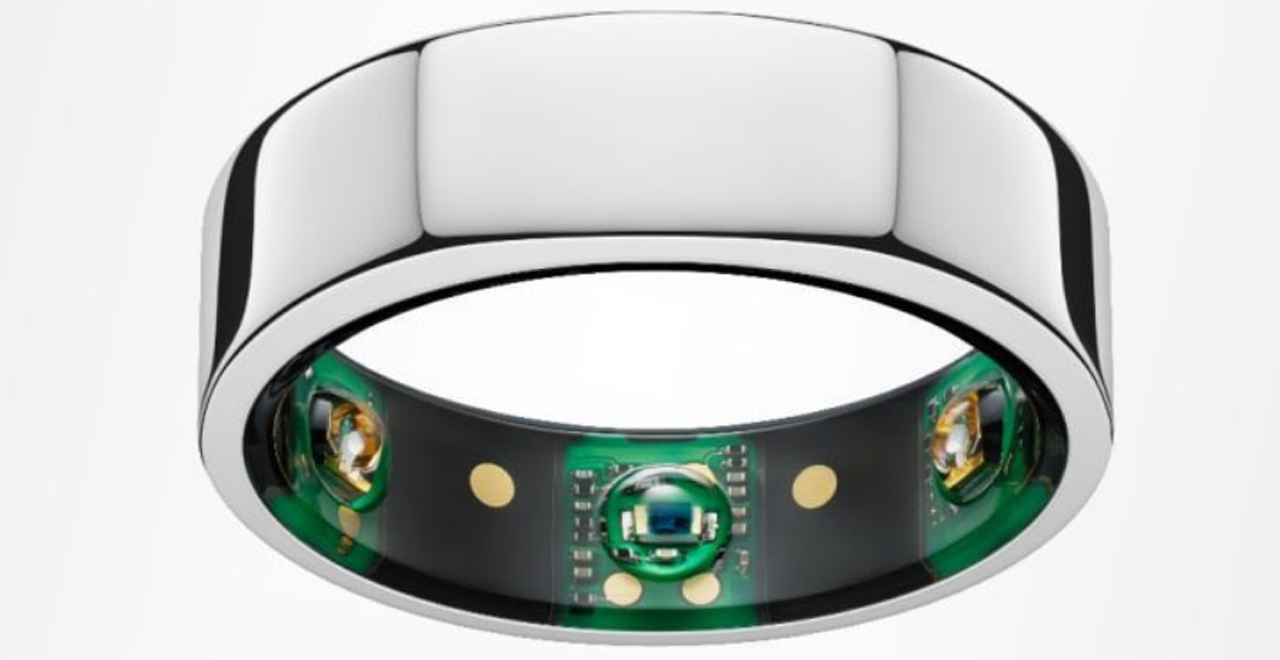 The NBA was the first major pro sports league to announce a return to action, slating the resumption of their season for a late July start. And yeah, it's gonna be a little weird. For starters, every team is playing and living at Disney World. There are currently debates about how (and when) players' families will be allowed into "the bubble" the league will have for players and staff on site. And the COVID precautions are going to be to the max.
For starters, outside of the regular testing, and the creation of this "bubble" system where players are living in the same hotel and discouraged from leaving, there will be no fans at any games. OK, so we get that. But it appears the NBA is taking things a step further, as players will have the option to wear a ring that can detect COVID-19 symptoms up to three days before a traditional test (with nearly 90 percent accuracy).
NBA players will wear a 'smart ring' at Disney world, per https://t.co/UCLdrFVMWo

The Oura smart ring is capable of predicting COVID-19 symptoms up to 3 days in advance with 90% accuracy. The ring can measure body
temperature, respiratory functions and heart rate. pic.twitter.com/pYYIqOLDbZ

— NBA Central (@TheNBACentral) June 18, 2020
The Oura Ring is capable of detecting some of the traditional symptoms, as it has sensors that measure things like temperature, heart rate, sleeping patterns, and respiratory rate. Players will be able to see their results in an app, so they have the most up-to-date representation of their health.
Honestly, the ring sounds like something out of a James Bond movie. And yeah, if such technology is this consistent and accurate, maybe they should go to healthcare professionals or first responders, but where's the fun in that? Also, until hospital workers are flush with the PPE that will keep them safe in their jobs, they probably wouldn't be too thrilled to have fancy wearable tech.
And the ring, designed to monitor sleeping patterns, wasn't built for COVID purposes, it just happens to work pretty well for this particular virus. It's not even FDA approved yet to detect the virus, so it's not worth getting too bent out of shape with the "leave em for healthcare workers!" take.
It will be interesting to see how many NBA players actually end up wearing the ring and how effective they end up being. So far, a handful of players in the NBA already rock the technology, even pre-COVID, so I imagine most players will be opting in for one more level of precaution as they resume their season.