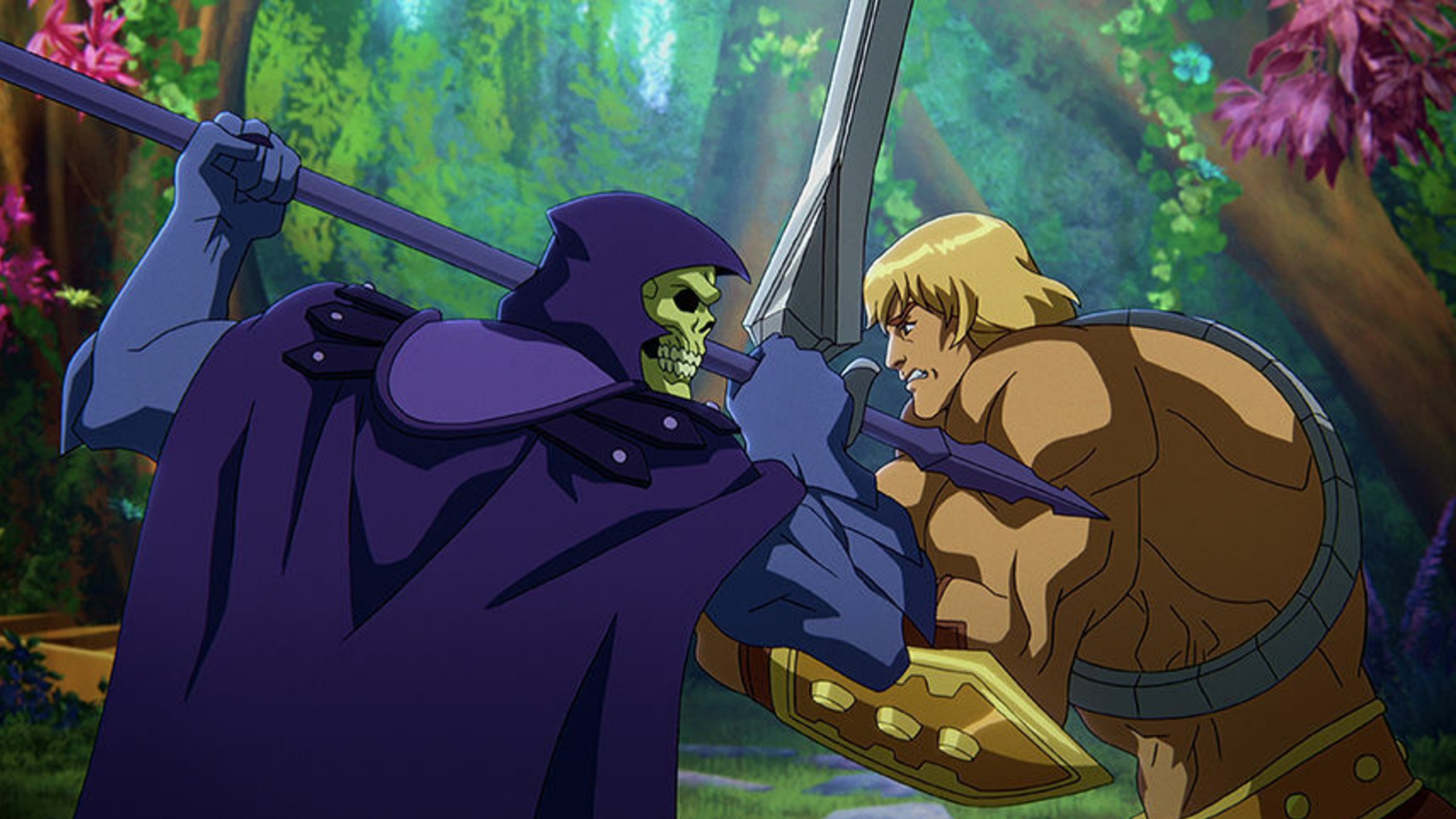 Credit: Netflix
By the power of Grayskull!
Netflix has revealed some brand-new images in a press release today for Kevin Smith's upcoming 'Masters of the Universe: Revelation' animated series.  Powerhouse Animation, the same studio behind Netflix's Castlevania series is bringing He-Man to life, so needless to say, this show is going to look very slick.
Voicing these characters is an all-star cast that includes Mark Hamill (Skeletor), Lena Headey (Evil-Lyn), Chris Wood (Prince Adam/He-Man), Sarah Michelle Gellar (Teela), Alicia Silverstone (Queen Marlena), Steven Root (Battle Cat), Jason Mewes (Stinkor), Justin Long (Roboto), and Smith's daughter Harley Quinn Smith (Ilena).  Alan Oppenheimer, who was the original voice of Skeletor, will instead this time be lending his talents to the voice of Moss Man.
You can take a look at the official images for yourself down below.  Skeletor is looking as handsome as ever I must say.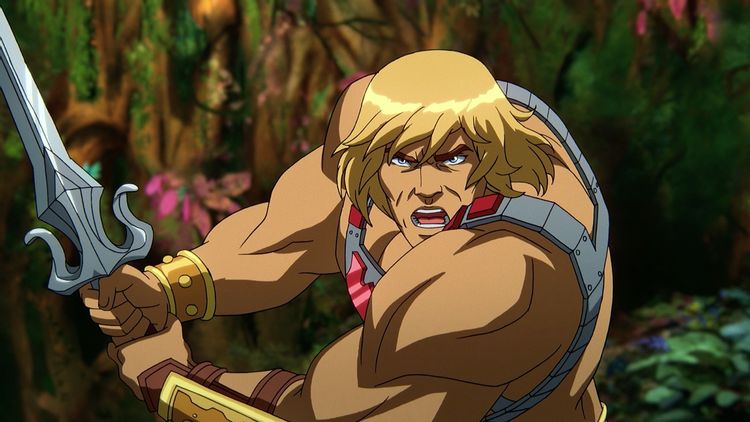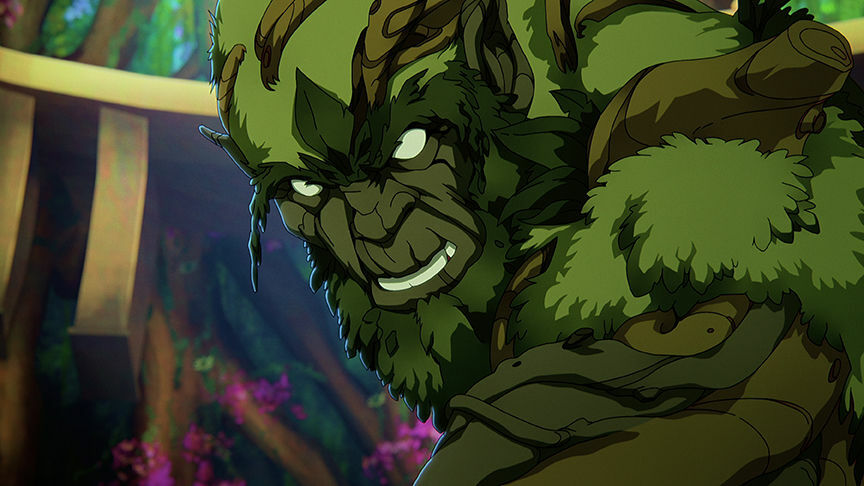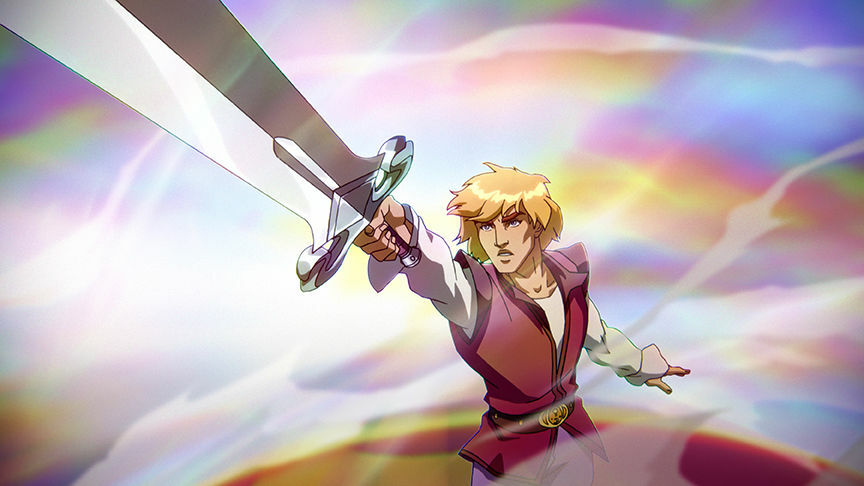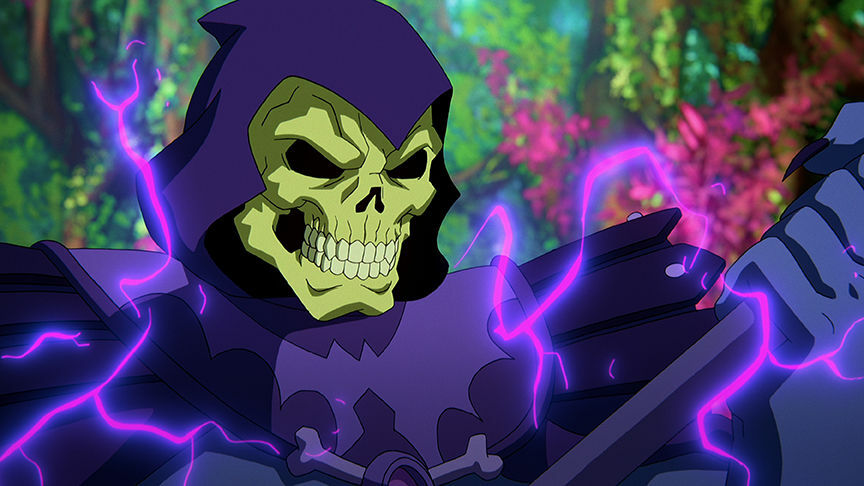 Part 1 of the series will premiere on July 23rd, and consist of five episodes.  Here's the official synopsis:
"The war for Eternia culminates in MASTERS OF THE UNIVERSE: REVELATION, an innovative and action-packed animated series that picks up where the iconic characters left off decades ago. After a cataclysmic battle between He-Man and Skeletor, Eternia is fractured and the Guardians of Grayskull are scattered. And after decades of secrets tore them apart, it's up to Teela to reunite the broken band of heroes, and solve the mystery of the missing Sword of Power in a race against time to restore Eternia and prevent the end of the universe."
If you don't remember any of that, you can watch the original Masters of the Universe on YouTube to catch up before the new series starts.
In the press release, showrunner Kevin Smith explained how he didn't want to try and reboot the beloved series, "Narratively, our show is set up as the next episode in the legacy '80s animated series that aired from 1983-1985.  This is a continuation of that story. We're playing with the original mythology and characters, and revisiting and digging deeper into some of the unresolved storylines. Visually we also made the conscious decision to lean into the MASTERS OF THE UNIVERSE line of toys for inspiration as well. Mattel owns this entire vast library of that artwork, so right away we wanted the show to open with classic pieces of that artwork. Mattel has been committed to this look since they first started as a toy line in the '80s, and now we're leaning into it and honoring it."
If you have fond memories of the toys, Mattel is also planning on releasing an all-new Masters of the Universe toy collection, which will consist of He-Man, Skeletor, Moss Man, Evil-Lyn, Skelegod, and Battle Cat.  Personally, I'm waiting until they release a new Snake Mountain playset so I can relive my childhood and show my kids just how cool I am.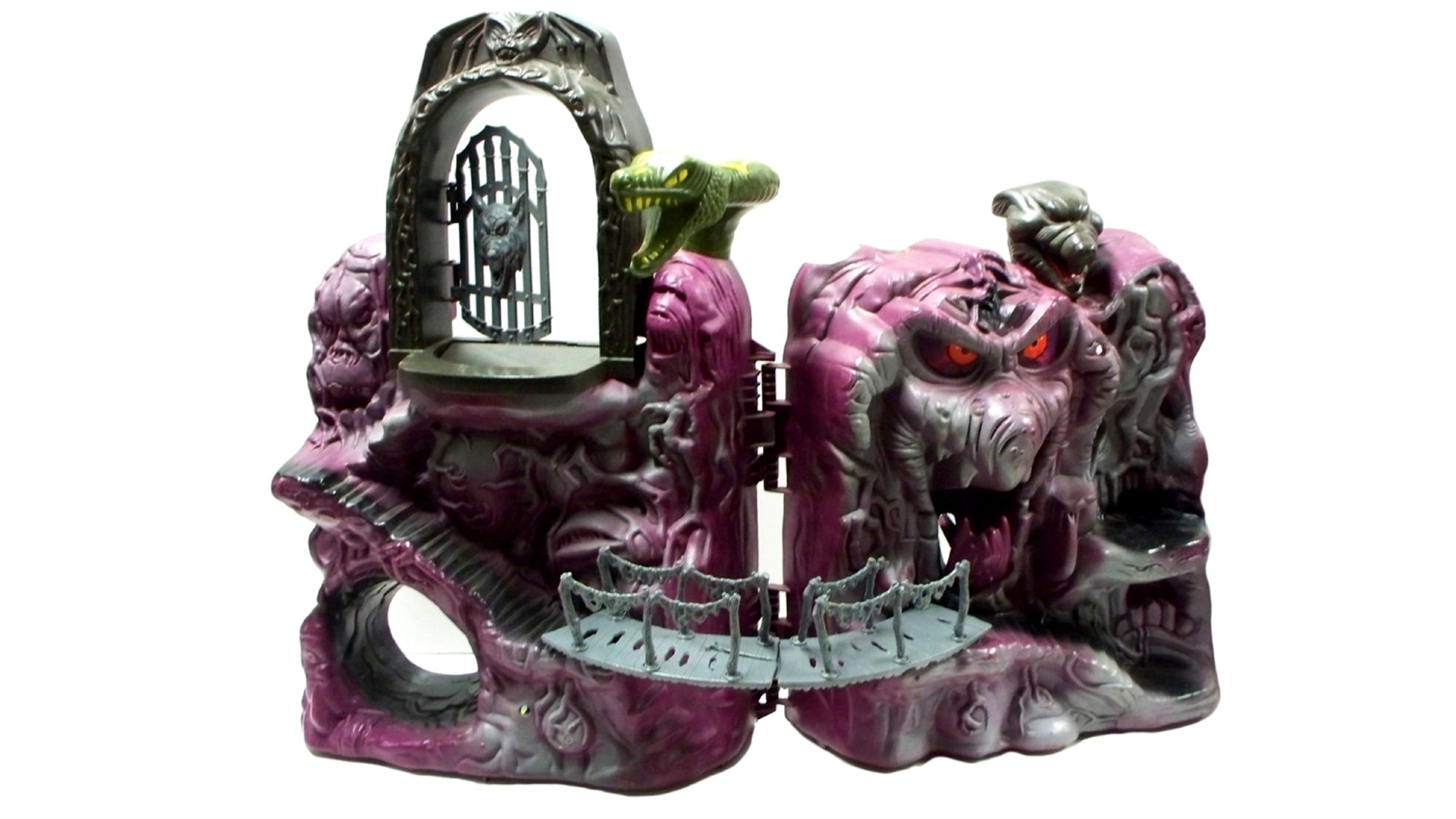 I mean, they better release a new Snake Mountain.  That thing was the BOMB.
Masters of the Universe: Revelation premieres on Netflix July 23rd, 2021