New Cartridge-Based Handheld Is Coming to Satisfy Your Retro Game Fix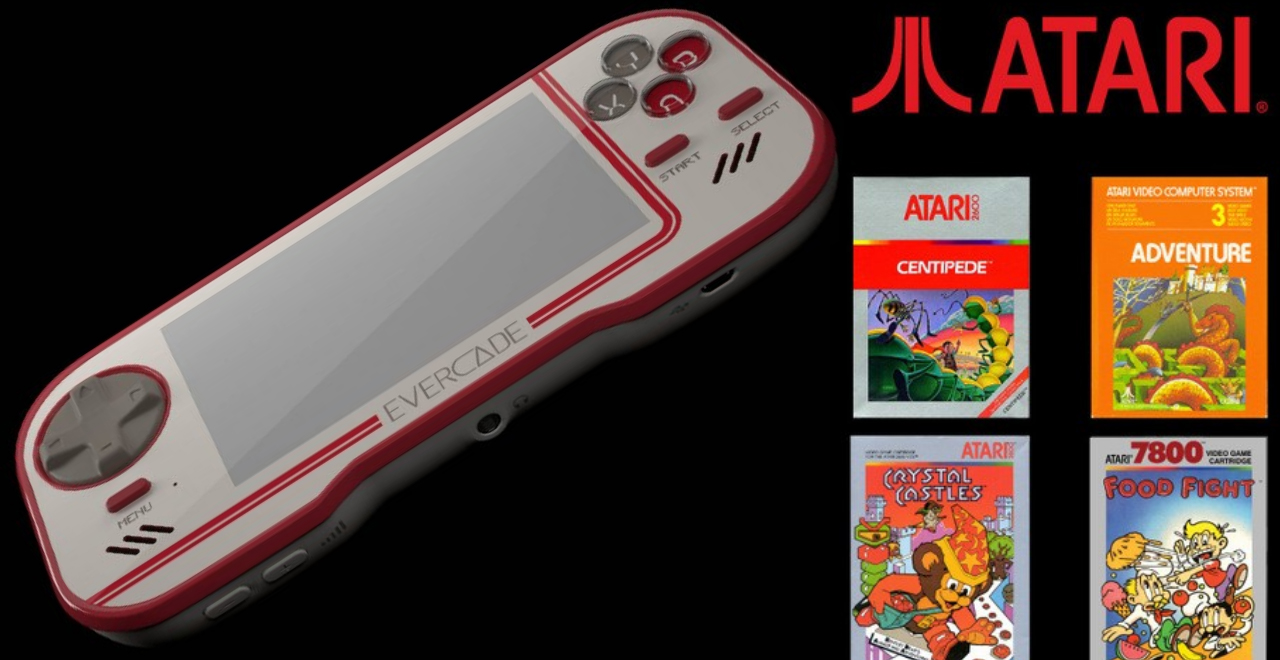 With retro and handheld consoles really hitting their strides in the last year, it's no surprise that other video game companies would try to get a piece of that nostalgia-filled pie, too.
That being said, there's an upcoming handheld created by game company Evercade that's aiming to scratch that retro itch that everyone seems to have lately.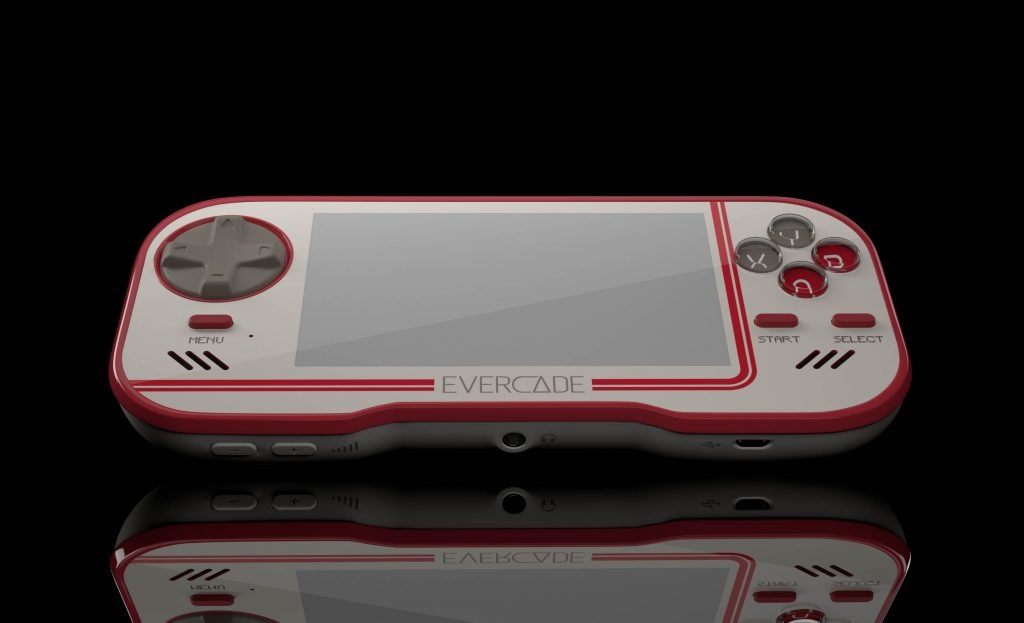 This system is going full throwback, too. Featuring a cartridge-based system and Famicom-esque design aesthetic, it looks like it was pulled directly out of the late-80s. Fortunately, the actual specs are a little more modern.
The Evercade features a 3.4-inch screen comparable to the PlayStation Portable and the ability to output to a TV via HDMI, similar to the Nintendo Switch. You'll even have the option to change screen resolutions on the fly, switching between widescreen 16:9 format or the original 4:3.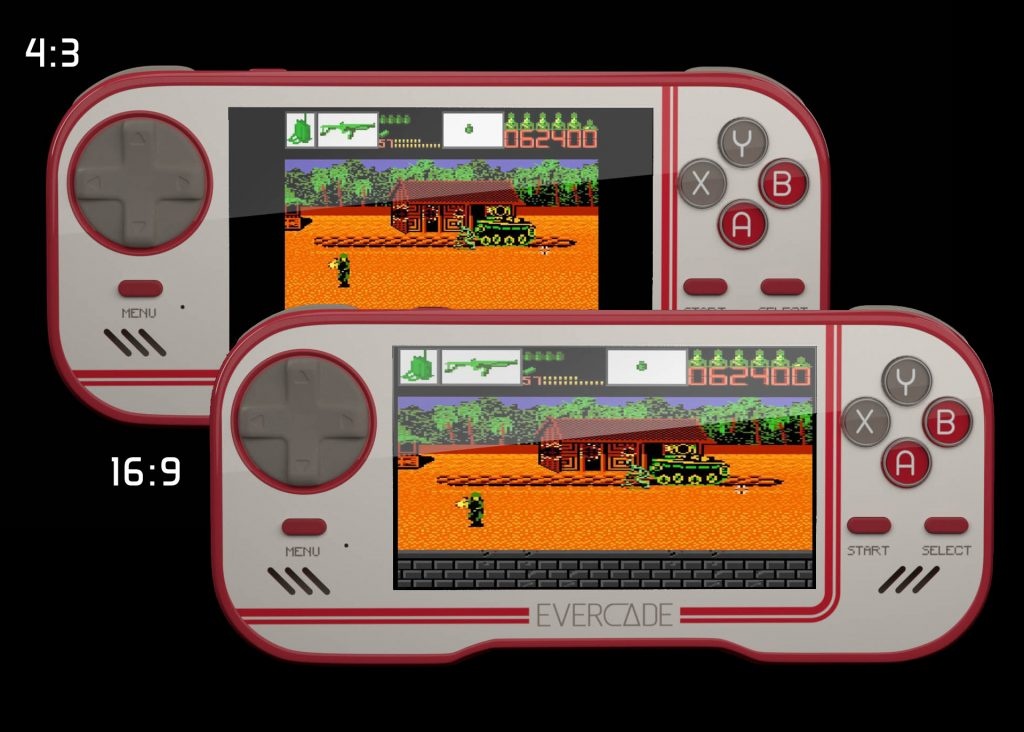 Until recently, not much was known about what kinds of titles would be playable on the system, but Evercade has since announced their first publisher to jump on board: Atari.
Their first cartridge will feature 20 classic Atari games including Centipede, Tempest, and Ninja Golf (yes, that is golf with frickin' ninjas, y'all).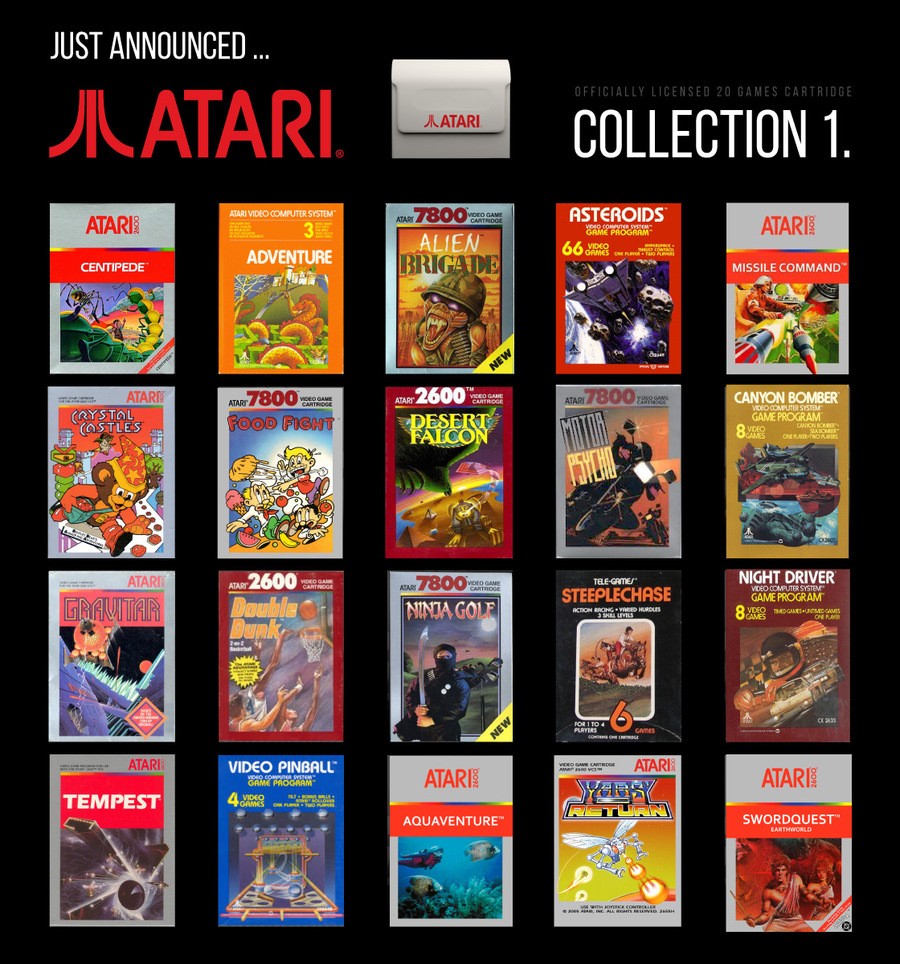 There's no solid release date for the system yet but we do know that there will be two separate bundles available: the Standard edition which comes with one cartridge for $79.99, or the Premium version with three cartridges for $99.99. It's unlikely that the Evercade will be much of a competitor to the Nintendo Switch, but given its strong focus on retro games, there's no reason why their fan bases can't overlap.
You can stay up to date on future Evercade news by visiting their website here.