New Pregnancy Photo Trend Is Making People Do a Double-Take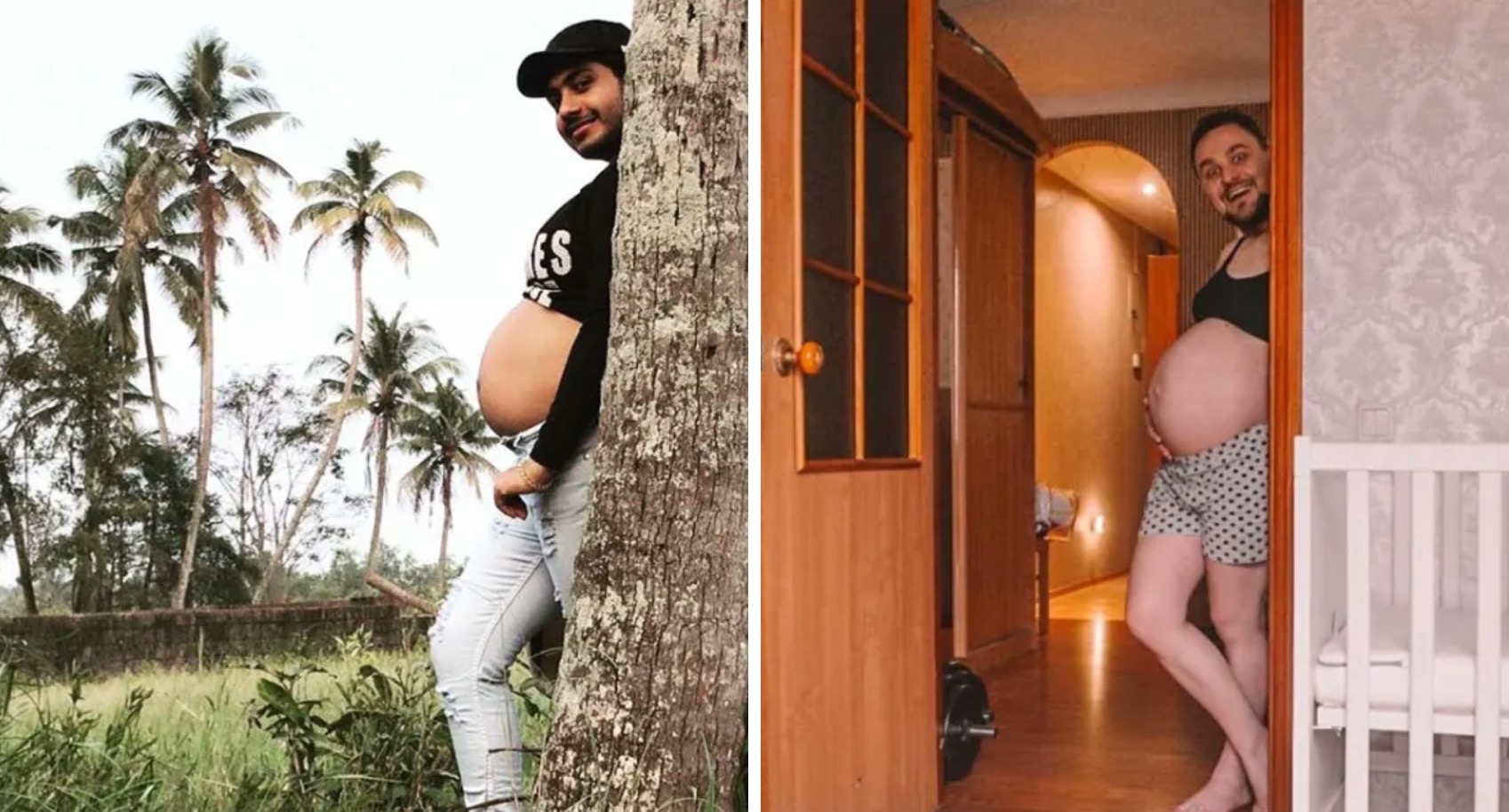 Pregnancy announcement photos are nothing new. A happy couple in the middle of an embrace, both cradling the woman's belly. Often, they'll both be naked for some reason.
Similar to gender reveals we've covered, couples are constantly trying to up the ante when it comes to creativity and standing out, which has led to massive trends in pregnancy photo shoots.
"So what's the newest trend?" you ask, in a markedly worried tone.
Well, buckle up, folks. It's a wacky one.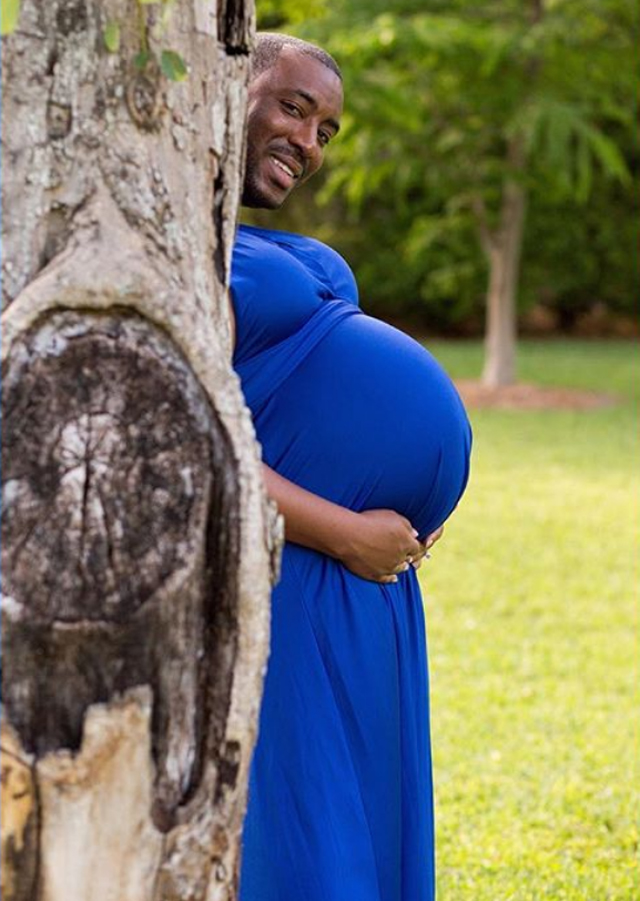 I warned you.
A team effort, this trend involves the woman exposing her pregnant belly from behind some kind of barrier…
And then the less pregnant half of the couple peeks their head out, so it looks more or less like they are ones expecting.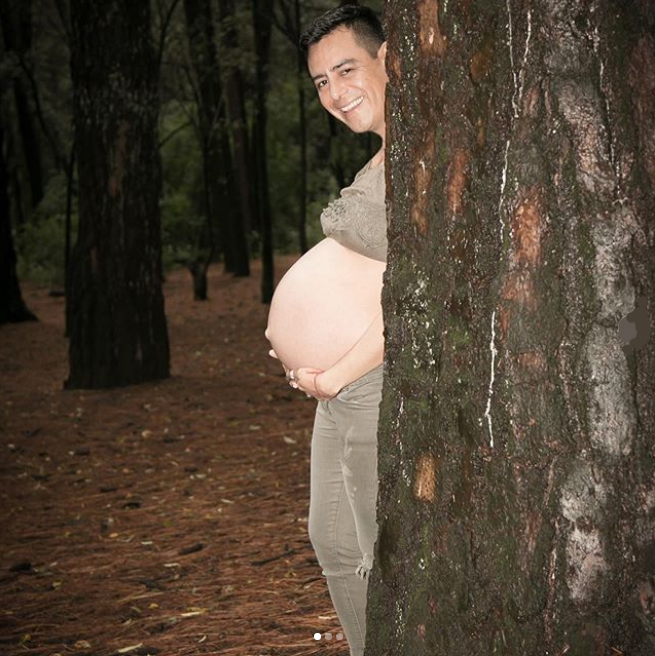 Yes, it's cheesy. But it's also the perfect sign that the 'dad humor' is already well on its way to full maturity.
What do you think? Are these too weird? Unnerving?
Or is anything better than the lovey-dovey, traditional pregnancy photos?
We'll leave that up to the masses to decide, but if you've posed for one yourself (or are now planning on doing one), make sure to tag us with #PregnantDad.
We want to see those weird bro bumps!