Previously Unpublished Prince Album Drops This Summer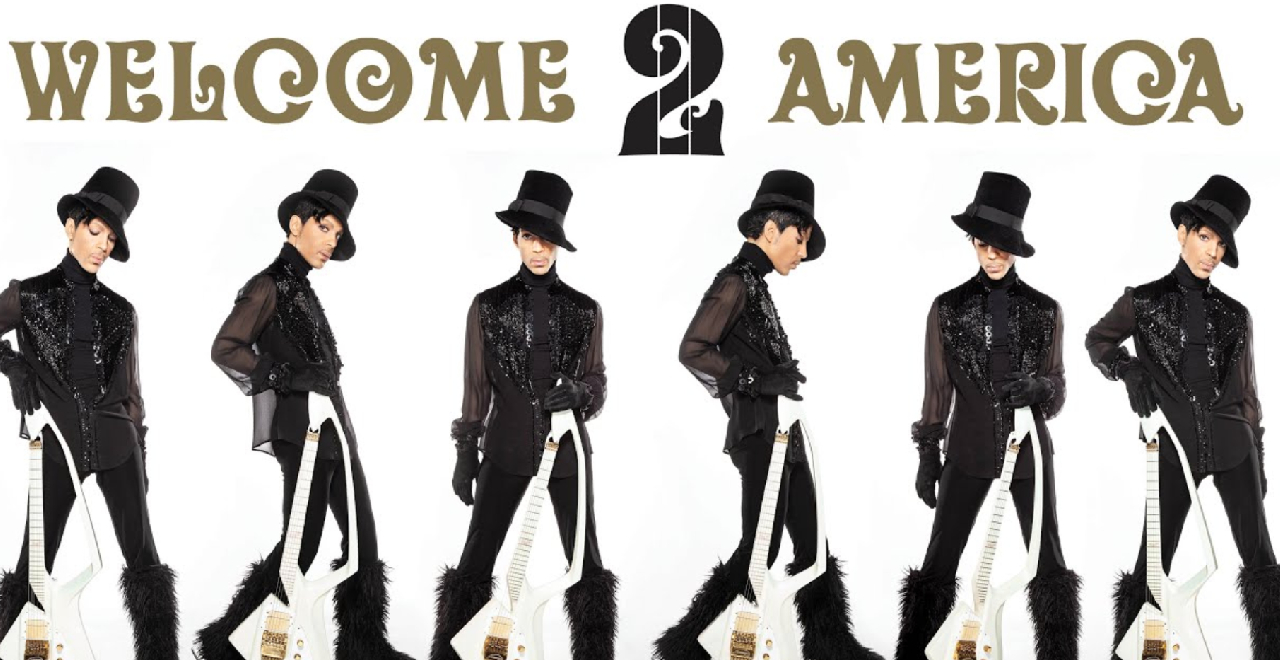 Prince was a legend with no true equal, whether it was as an entertainer or on the court. And even though he's been gone for five years now, we are about to get some new music from the iconic artist, as his estate is releasing a previously unpublished album from 2010.
The Prince Estate and Legacy Recordings announced earlier this month a forthcoming release of "Welcome 2 America", recorded by the star in 2010. The press release described it as a "powerful creative statement that documents Prince's concerns, hopes and visions for a shifting society, presciently foreshadowing an era of political division, disinformation and a renewed fight for racial justice."
If you can't wait for the full album, along with the release of a previously recorded full concert, you can hear the title track from "Welcome 2 America" on Spotify and Apple Music. Along with the album, the unreleased concert film (recorded from his 2011 tour of the same name) includes him covering some Bob Dylan and Janet Jackson.
The visionary reportedly had a treasure trove of unrecorded material, a mysterious vault of music intended for the children he never had. His bandmates say Prince's "Welcome 2 America" is disillusioned funk and 'perfect for the times', and will be absorbed in a different way in 2021 than it would have a decade prior.
He never said why the album wasn't released at the time, but for material that covers commentary on social media, celebrity culture, and the state of the country, it will probably still make a pretty poignant statement about the world he left behind.
The album will drop on July 30th.