9 New Year's Eve Tweets All Parents Can Relate To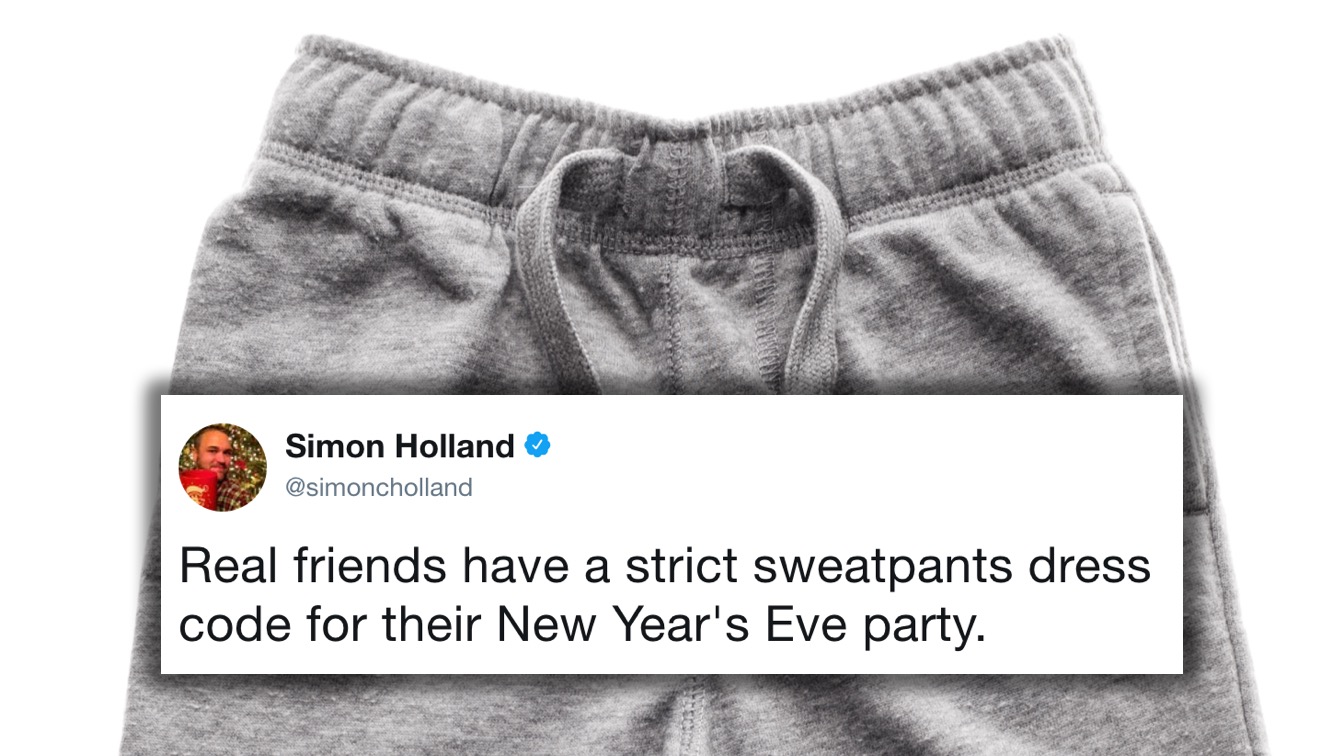 New Year's Eve: The holiday that everyone loves to over-hype. I am here to say that I believe it's high time for us to stop living in a fantasy land. Let's ring in the new year in a reasonable fashion: from the comfort of our own homes and asleep by 10:30. Like adults.
1 I have kids, so New Year's Eve is not a thing.
Hi, happy new year! Just wanted to let you know I'm not going to make it to your New Year's Eve party.

— Amy Dillon (@amydillon) January 1, 2015
The first step in this process is resetting society's expectations. If we start establishing it early that we won't be attending the parties, maybe the party invites will stop entirely. Now if you're too polite for this, an alternative for you is to use your Ultimate Excuse Card, aka your children.