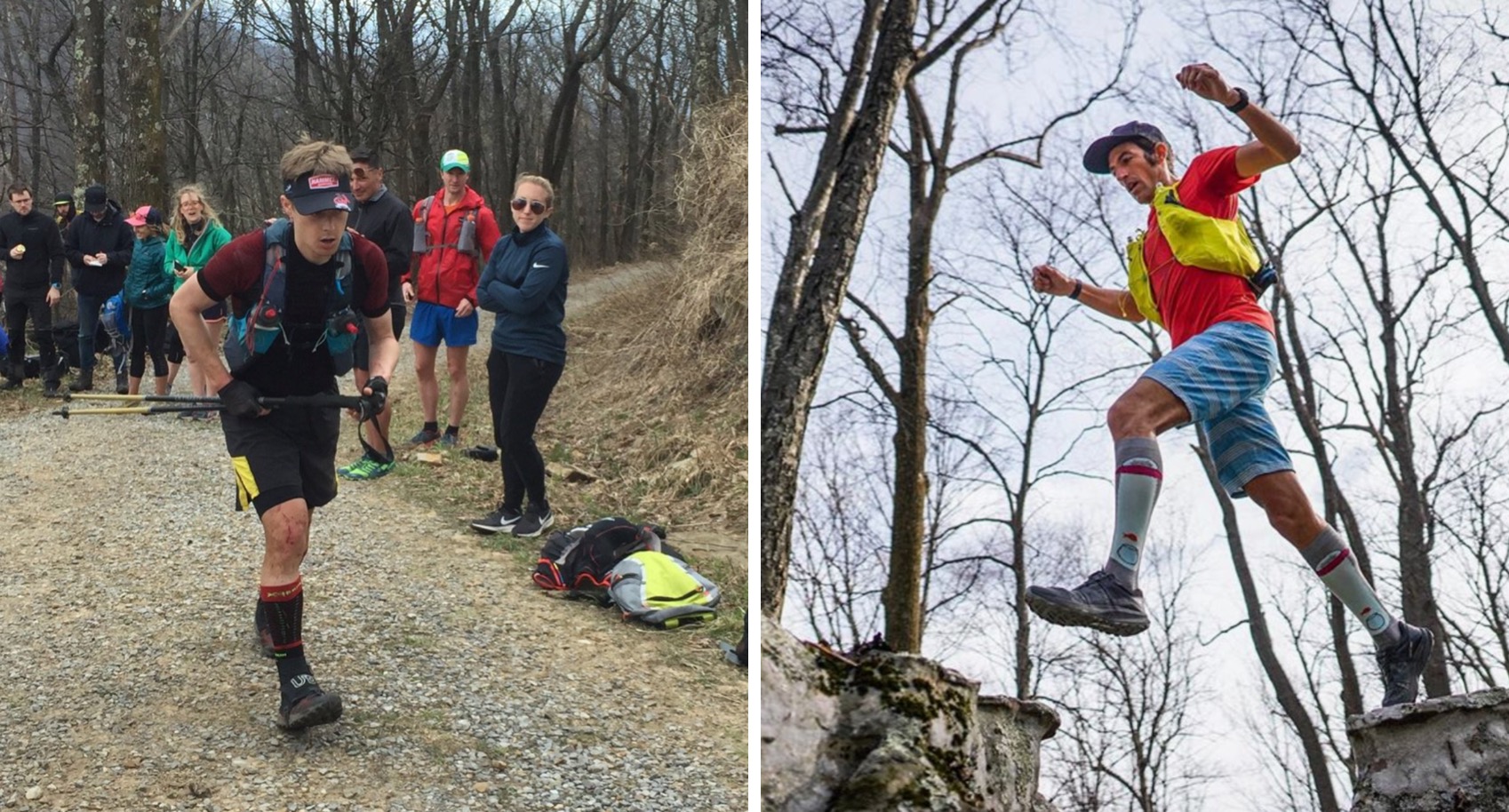 Credit: Twitter/jessilaikelly/JamilCoury
Ultramarathons are no joke, but one, in particular, is infamous for its brutality and it claimed 40 new victims this year.
The Barkley Marathons, known colloquially as "the race that eats its young," is a 100-ish mile race in the heart of the Tennessee mountains and it is not for the faint of heart. Running elites from all over the world travel to the remote location to try their hand at its insane distance and savage terrain.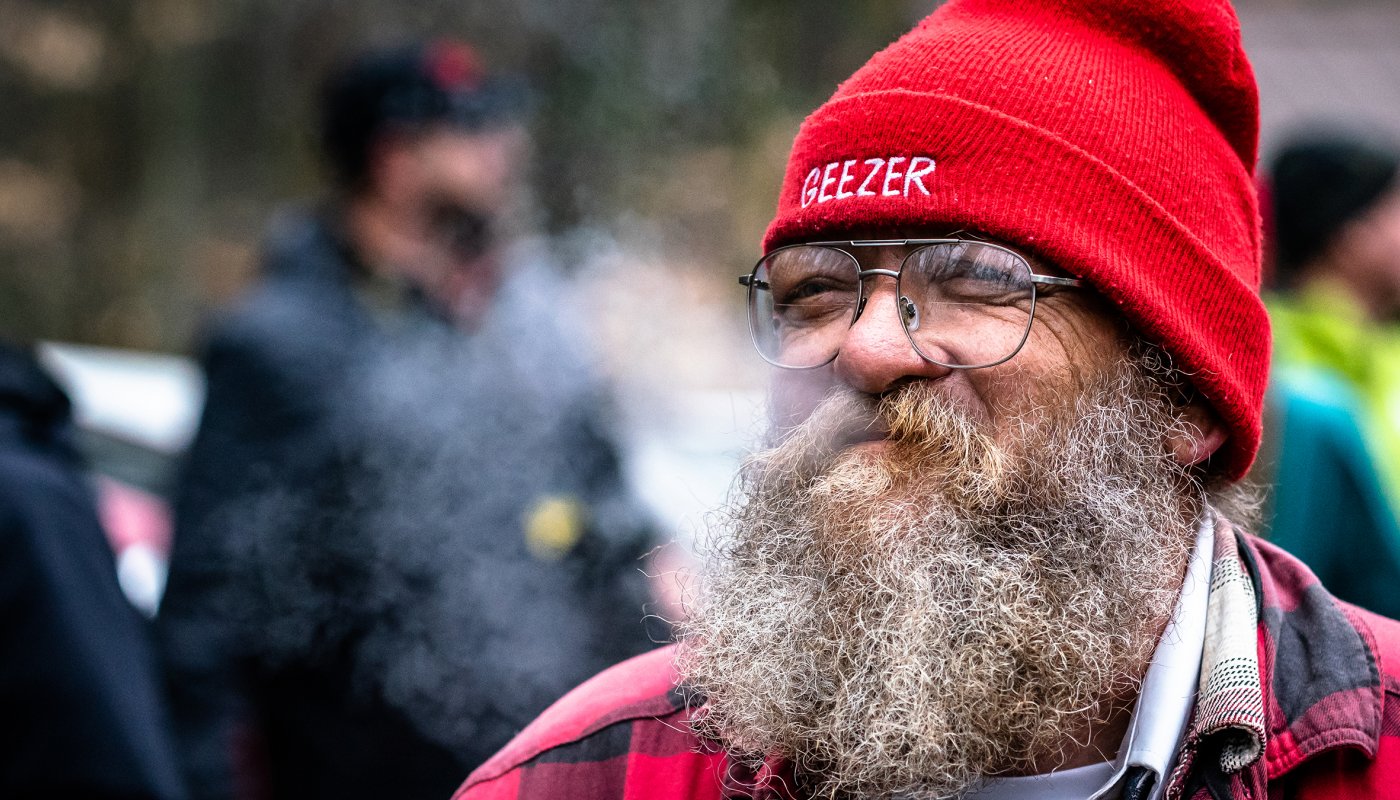 This year, 40 determined participants gathered at the start and waited for race co-founder, Gary "Lazarus Lake" Cantrell (aka, the human embodiment of the Tennessee mountains), to light his ceremonial cigarette, indicating the beginning of the insane trek.
The race requires runners to complete five loops of the grueling course in under 60 hours.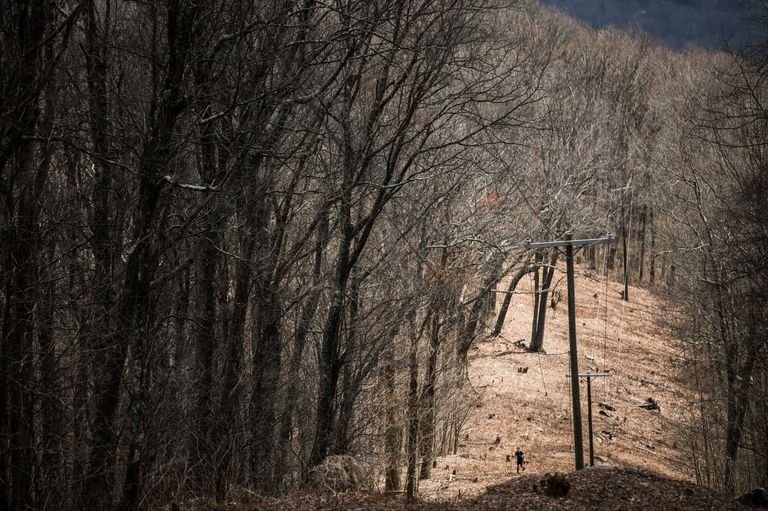 No one completed the full course in 2018 and every single racer was swallowed up once again this year, meaning only 15 people have finished it in its entirety since its inception in 1986.
Thankfully, for those who think 100 miles is just a smidge out of their comfort zone, the Barkley Marathon "Fun Run" is only about 50 miles or so.
Meanwhile, I'm gonna "fun run" to get another donut.