Obvious Parenting Advice And One Thing They Don't Tell You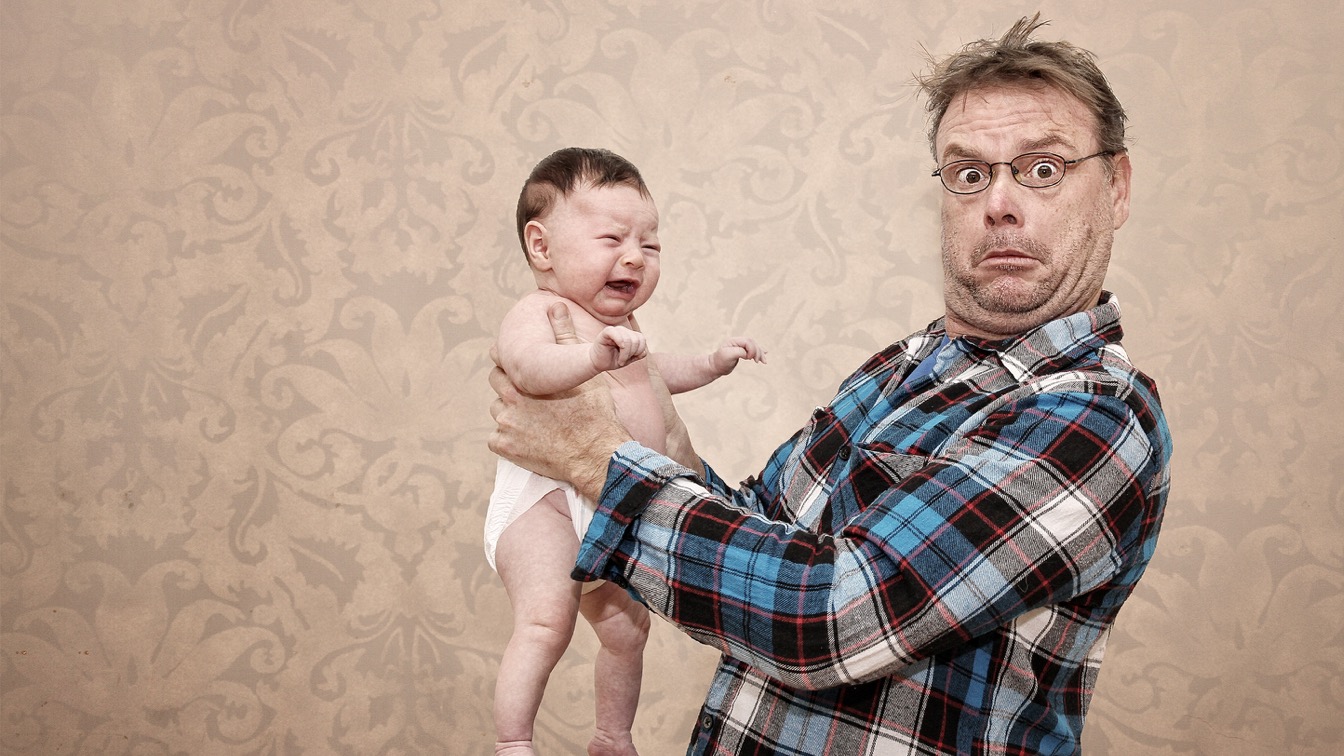 When people find out you're going to be a parent, they're full of condescendingly obvious advice.
"Say goodbye to sleep!" It's true. Once you become a parent you never sleep again. I've been awake for over a year and a half already.
"It's never too early to start thinking about his education. Get him enrolled at a good school!" I actually filled out a college application for him before he'd even left my ballbags.
"Your life will never be the same!" Also true. My time used to be spent trying to get my dog to skateboard and now it's mostly dedicated to keeping a freeloading lodger alive.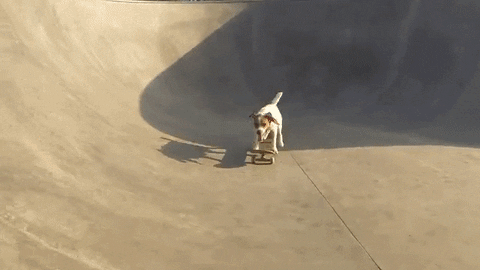 Friends who have known me for decades, and therefore would not be able to recall a single conversation where I had expressed an interest or fondness for children, would say, "Aw, you're going to be a great dad! You love kids!" I'm in my 30s and have only been married for a few years. It'd be peculiar at best if I were known amongst my peers for liking kids. That I'm excellent at constructing pillow forts and already have hundreds of suitable children's movies would have been a much more accurate observation.
The advice I received from my best friend Kevin was outstanding. He had been a father for a few years when I announced my wife was pregnant. So he compiled a very thoughtful list of things I should consider getting for the house/nursery. On this list of items he thought so obscure that they needed mentioning was a changing table, a baby monitor, a nappy bag, and bedding.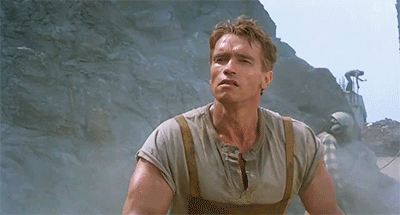 I dare say this insultingly obvious advice says more about me than it does about them. After all, I'm certain my wife's friends and family weren't checking to see if she was having a c-section or if she knew the way to the hospital.
The thing that really annoys me about all the ridiculous and useless advice is that it comes from people who are parents. People who could have given me a heads up about some of the more pressing matters. For example, if someone tells me that they're having a boy, I'm going to go ahead and assume they already know he'll need to be fed every three hours. Instead I'll warn them of the one thing nobody thought to tell me: the balls. Baby boys have gigantic nutsacks.
When they dragged my son out of my wife's front bum, the first thing I said was, "Why is he sitting on a beanbag?" Not one person thought to tell me that his bollocks would be bigger than his head.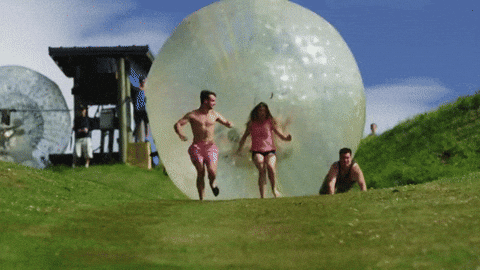 Nor did anyone think to mention that sometimes, babies look like they're dead and they don't make any noise.
When I finally took my gaze off my son's enormous gonads, my heart stopped as I watched the doctor resuscitate my lifeless newborn baby before casually turning to me and saying, "He's fine, he's just too tired to breath. Happens all the time." Does it? Does it happen all the time? Do you think maybe hearing that at the start would have been more beneficial than the ten-minute lecture you gave me about leaving the room if I felt like throwing up?
So now when people tell me they're having a baby and ask if I have any advice for them, I tell them the one truth we all know but never share: It will be a long day and it will be the worst day of your life, then it will be the best. And if they tell me they're having a boy, I make a playful wager that he's probably going to have bigger balls than his dad.