Old People vs. Technology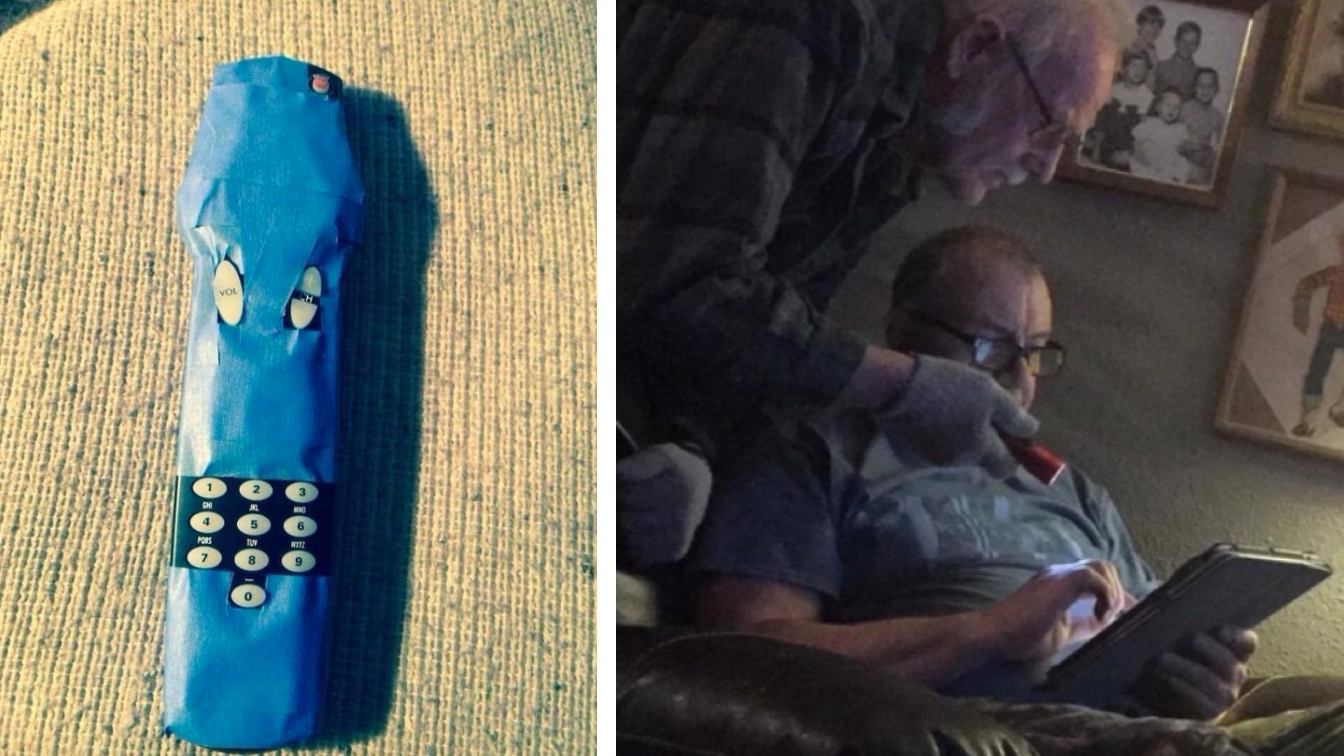 You can't blame older people for not understanding modern tech. They simply can't keep up with how quickly computers progress. Handing them a smartphone is like if someone handed me the controls to an alien UFO; they recognize that it's amazing, but they're probably just going to start pressing buttons and accidentally nuke a continent.
Ok, bad analogy. But you get the point.
And as painful as it can be to see them struggle, a small, sadistic part of us finds it entertaining (as long as you aren't the one trying to help them "find the Google"). So here are some of our favorite old people vs. technology moments from around the internet. Let their confusion be your enjoyment.
A Kindle as a bookmark for another book? So meta.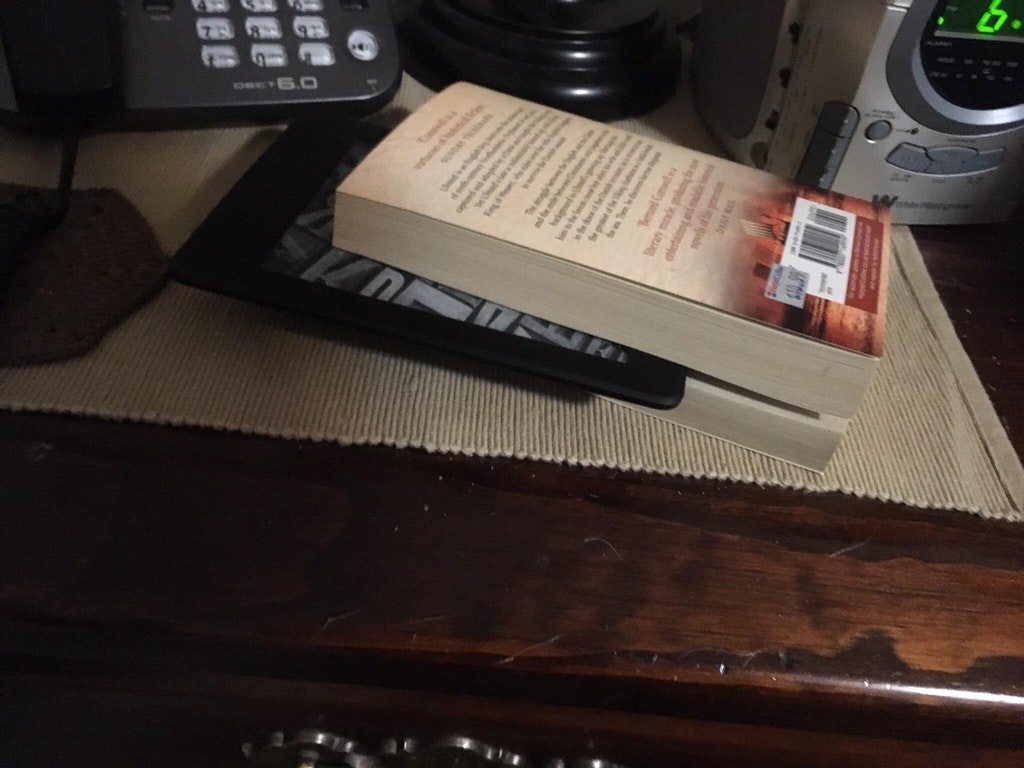 Those other buttons didn't do anything anyway.
When mom is the "horribly inappropriate" one for once.
Grandma can't figure out how to change the clock on her phone.
Fab dad.
Damn, Grandma Judy.
Nice, 2 for 1!
WILL SOMEONE GIVE THIS MAN SOME DAMN CORN ALREADY?
They're called manners, Benjamin. Maybe you should try them.
When you're here, you're family... but it doesn't hurt to double check.
Here, let me turn up the brightness?