Optimize Your Dad Nap By Drinking Coffee Beforehand, Science Suggests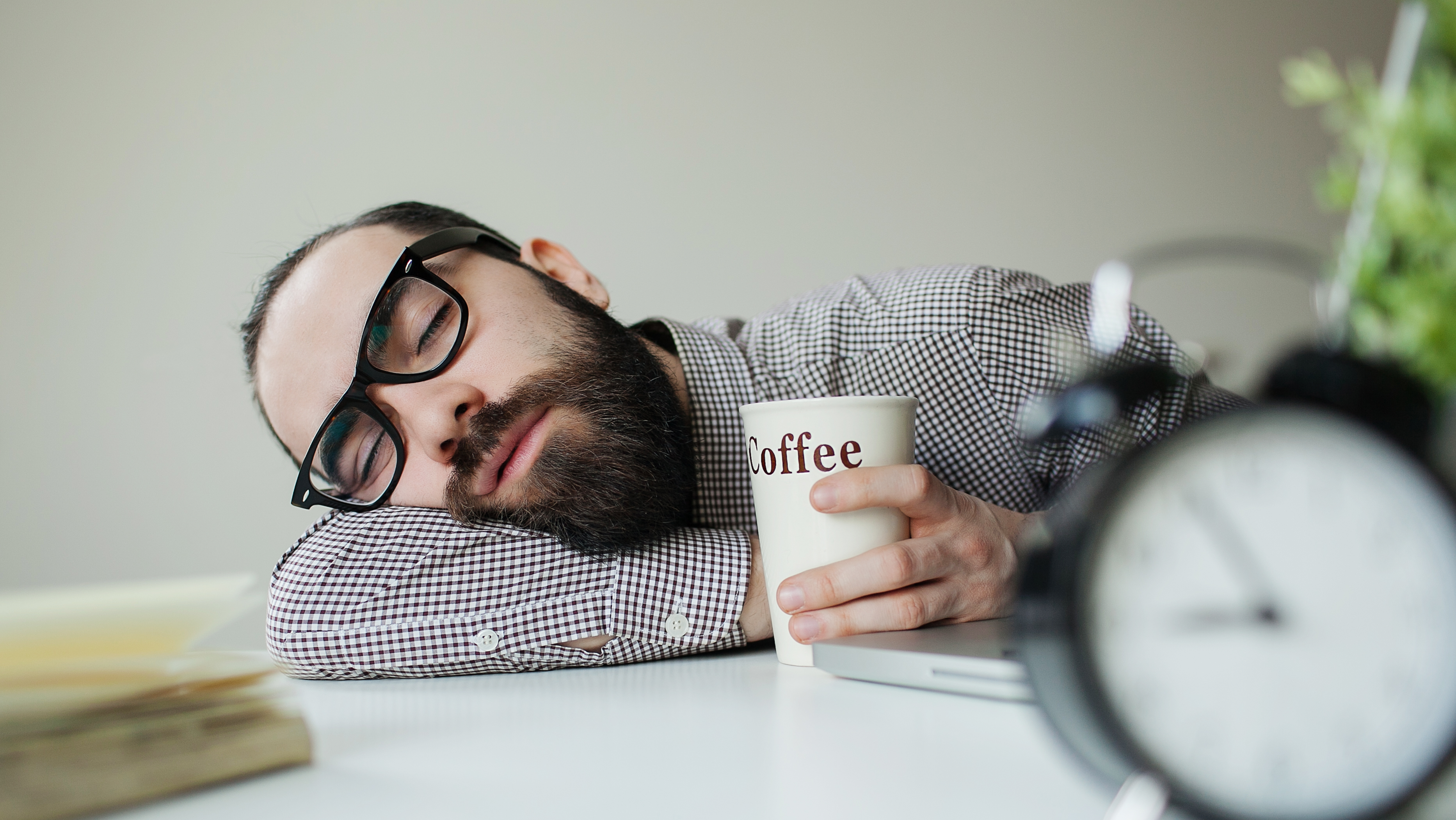 To be a parent is to be tired. That's probably written on an ancient stone tablet somewhere.
That being said, there are a number of ways to ward off those pesky waves of exhaustion, two of the most popular being naps and caffeine. But have you ever thought about combining the two?
While conventional wisdom might lead you to think caffeine would interfere with a power nap, scientists suggest that crushing some caffeine right before taking a quick snooze will actually give you the most bang for your sleep-deprived buck.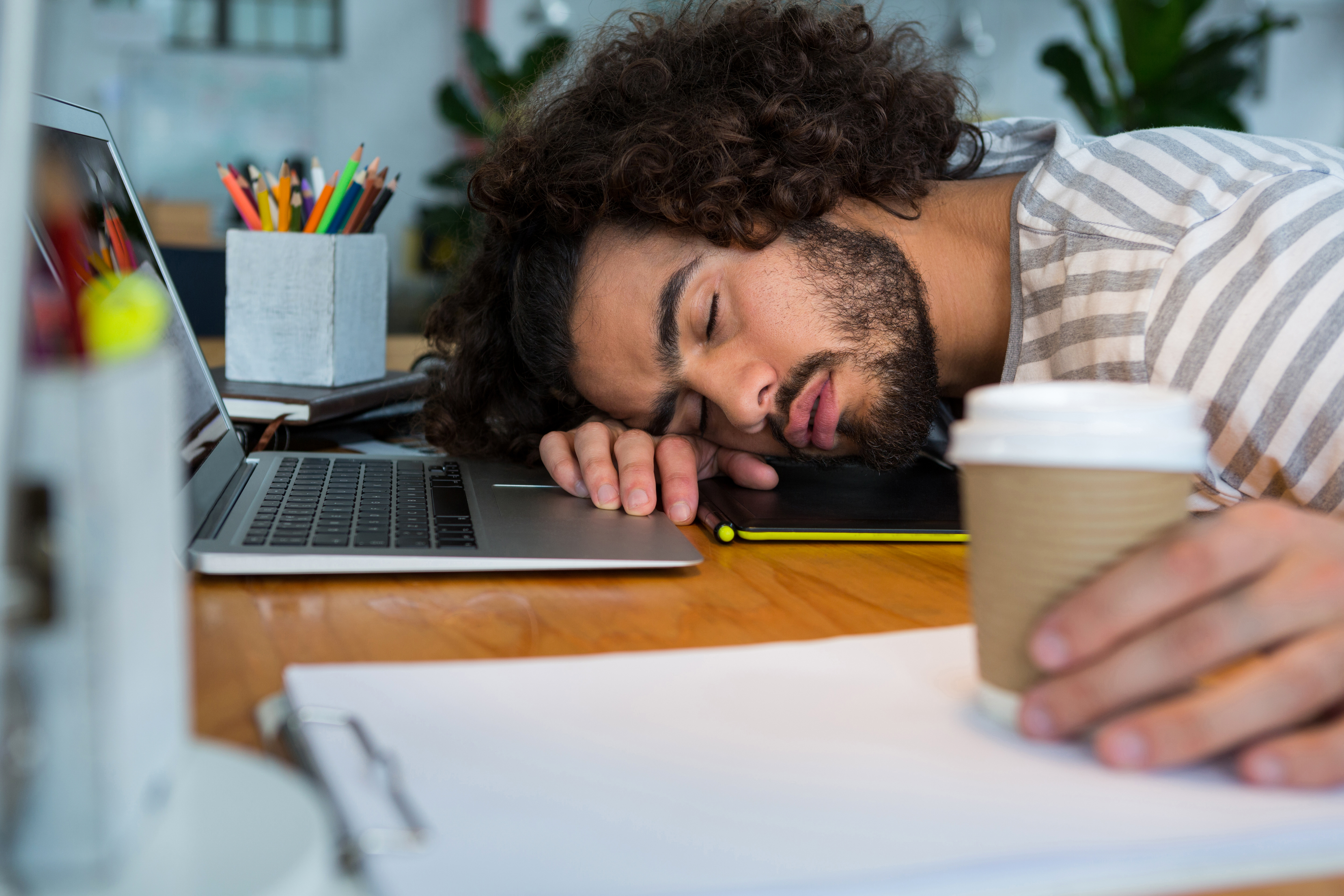 Coffee naps actually make sense when you consider the science behind it.
(DISCLAIMER: You're about to read some fancy-pants neuroscience terms that is sure to impress your friends and coworkers)
After downing that sweet cup of java, caffeine is absorbed through the small intestine, passes into the bloodstream, and travels up to the brain. There, it's pulled into receptors that are usually filled with a similarly-sized molecule: adenosine.
Adenosine is the pesky by-product of normal conscious brain functioning. It builds up the longer you are awake and when more and more receptors receive adenosine, you feel increasingly more tired. Caffeine actively blocks adenosine from being absorbed by these receptors, so while you might think coffee is making you feel more awake, it's technically making you feel less tired.
Stephen R. Braun wrote in Buzz: The Science and Lore of Alcohol and Caffeine, that it's like "putting a block of wood under one of the brain's primary brake pedals."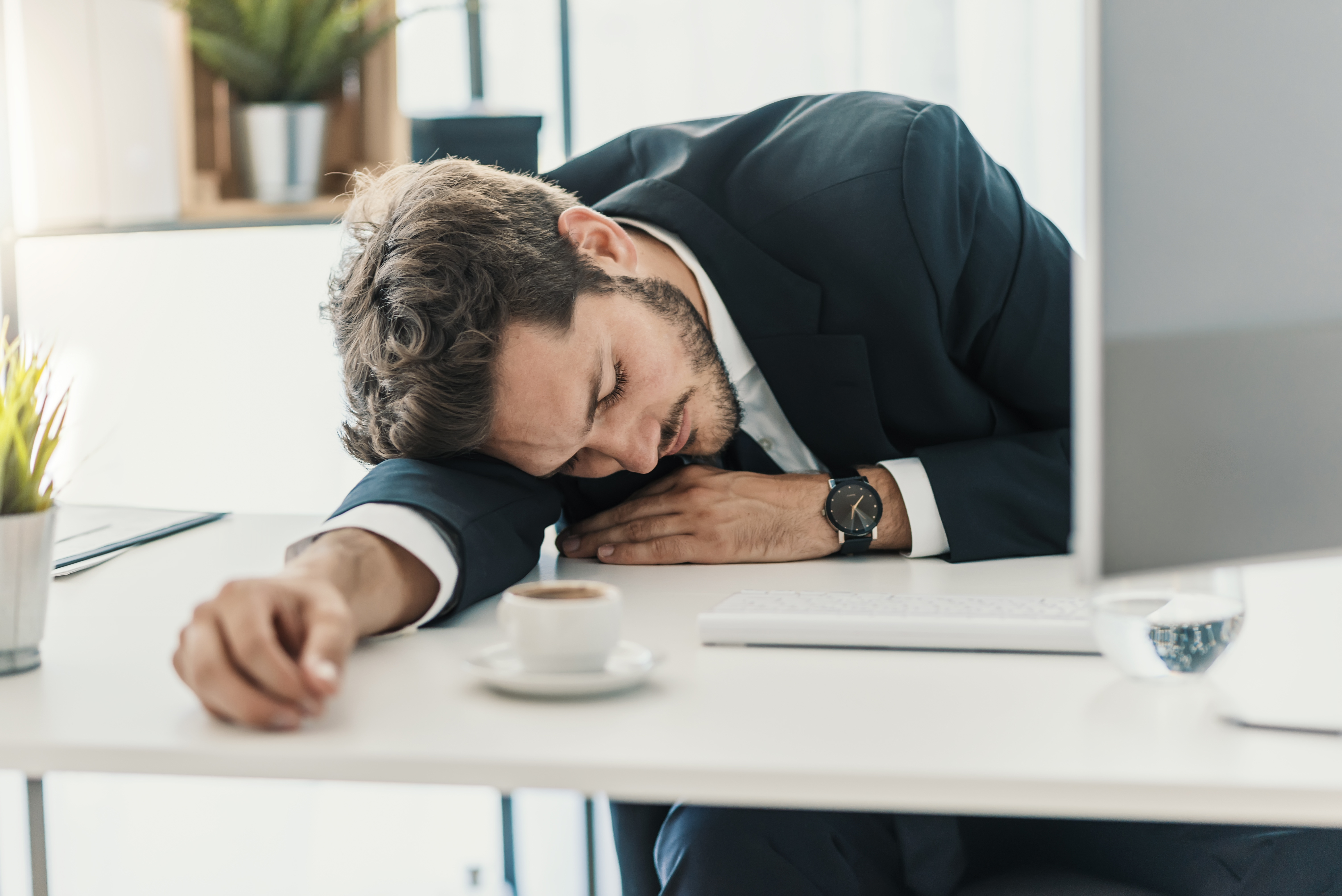 Sleep, even in the form of short naps, clears adenosine from the brain. In fact, shorter "power" naps (15 to 20 minutes) are suggested over longer midday naps since much longer usually throws people into deeper stages of sleep, which means you'll wake up groggy and possibly even more tired initially.
It takes roughly 20 minutes for caffeine to travel through your digestive tract and back up to your brain, and with less adenosine to compete with thanks to your midday snooze, it'll be considerably more effective.
In fact, a couple of studies carried out in the UK found that participants who took 15-minute coffee naps performed better in driver alertness tests compared to those who only took a nap or only had caffeine (or were given a decaf placebo).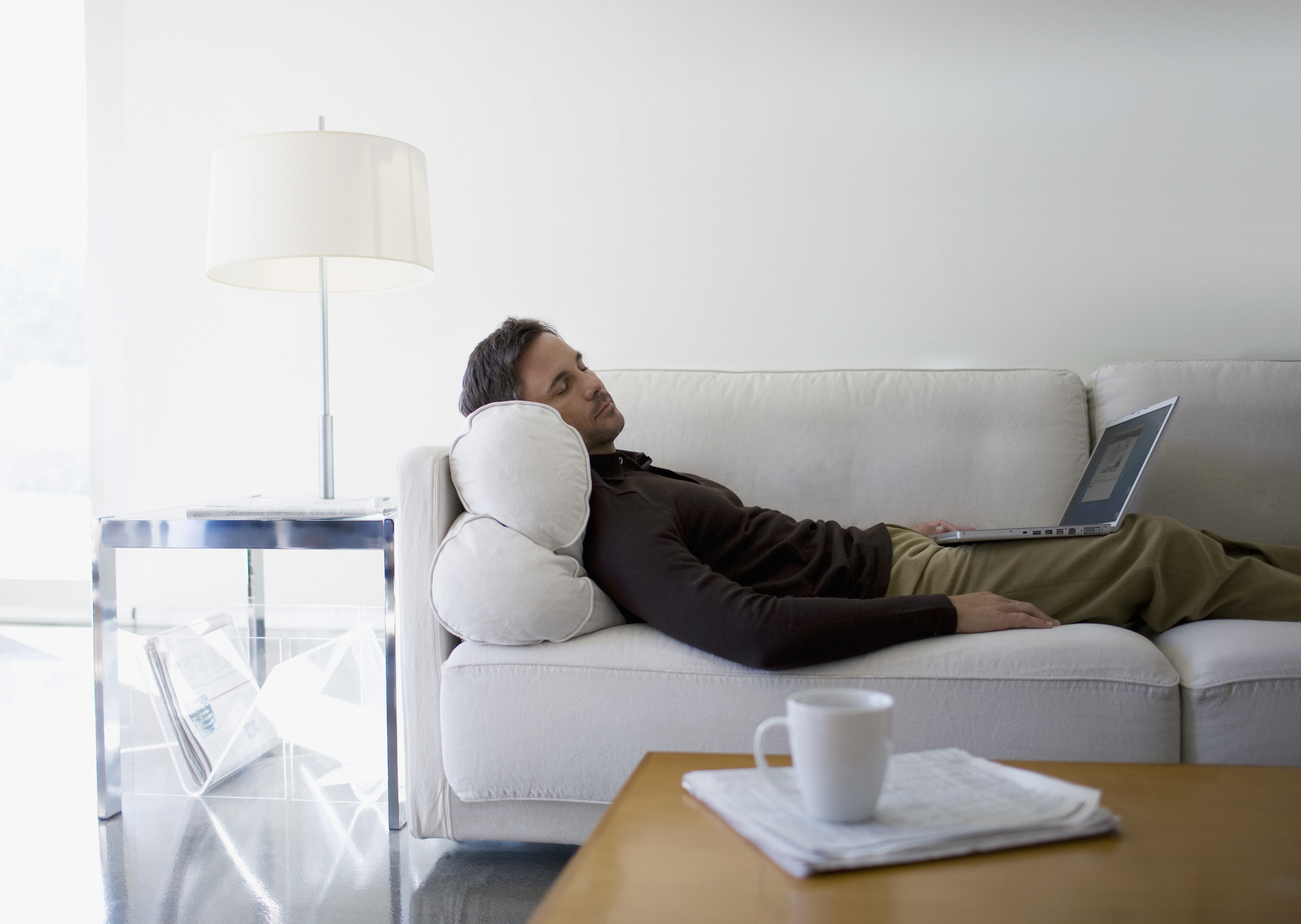 So, how do you take a proper coffee nap? Well, obviously, start with coffee. Sure, other caffeinated beverages could help, but that delicious dark bean water usually provides the most caffeine per ounce (and it tastes way better than energy drinks. . . fight me).
However, you need to drink it fast because that 20-minute countdown window starts with your first sip. Maybe skip that French press for something you can drink quickly, like cold brew or a couple of shots of espresso.
Then, simply go to sleep. Don't stress about jumping deep into dreamland; even a relaxed doze is helpful in clearing adenosine from the brain.
Lastly, make sure you set an alarm. While the caffeine might be enough to wake you back up, you might also be tempted to keep on snoozing. Get up right at the 20-minute mark and let the caffeine do the rest.
Now, whether you have to jump right back into work or give your spouse a much-needed coffee nap of their own, you can do it with an alert and adenosine-depleted noggin!