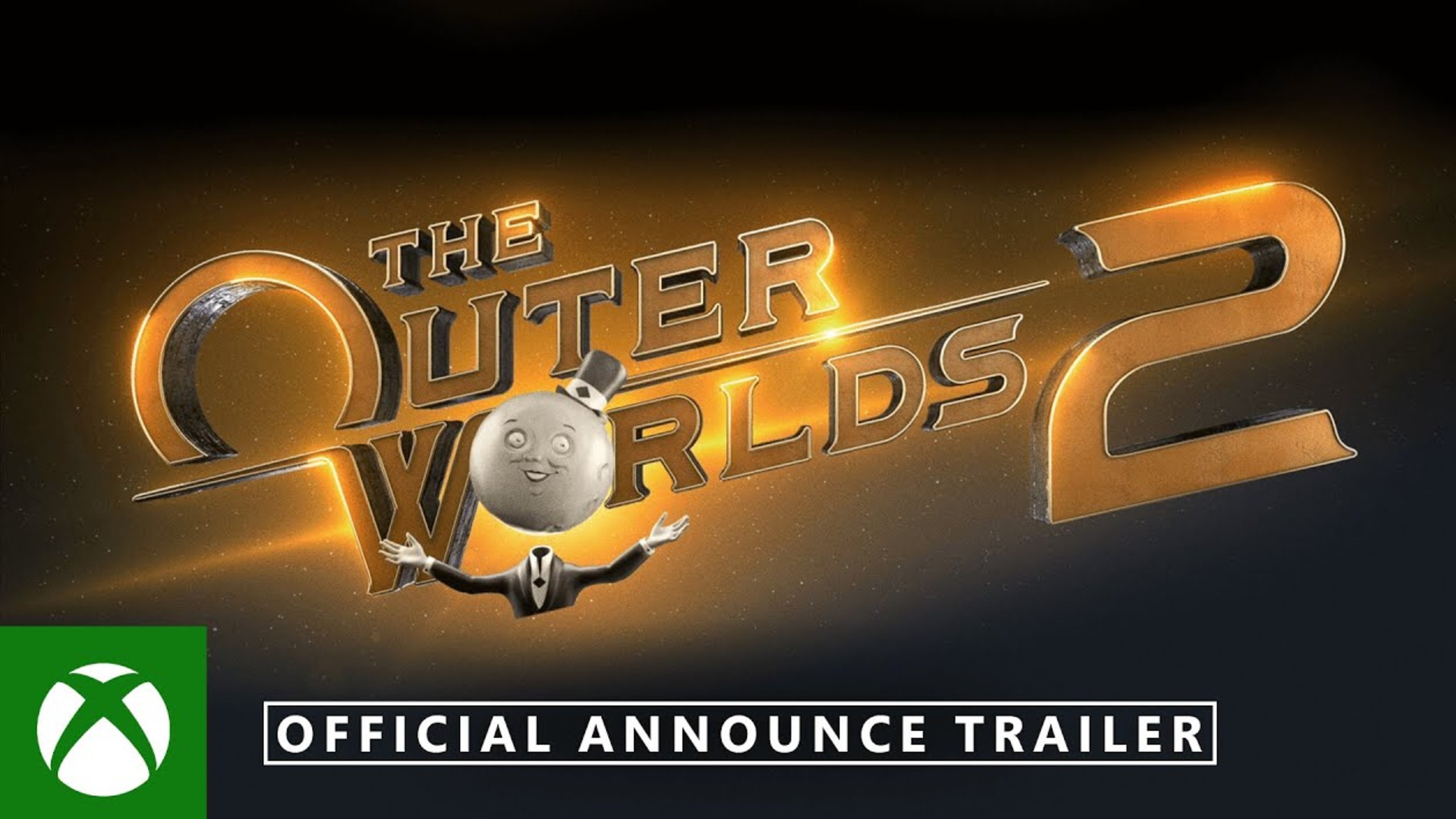 Credit: Youtube/Xbox
This is probably the greatest trailer in the history of video game trailers.
The Outer Worlds 2 will be an Xbox exclusive and comes from developer Obsidian Entertainment (Star Wars: The Old Republic 2 and Fallout: New Vegas).  Outer Worlds had a great sense of humor so it makes sense that the second one has been announced in a particularly hilarious fashion.  Check it out for yourself down below.
While no gameplay or plot details are revealed, they gave us a hilarious trailer and for that, we can be thankful.  If the voiceover wasn't there, it would just be like any other trailer, but having the voiceover explain everything like the way the "slow-motion shots make everything seem cool and should bolster pre-sale numbers" makes it perfect.
The first Outer Worlds took place in an alternate future after 1901 where U.S President William McKinley was never assassinated.  Because of this, large business trusts were never broke up and corporations took over Earth, which ended up becoming a wasteland.  Now, corporations look to the stars to colonize new planets.  That's where you come in.
There is loads of humor layered on top of the first-person action-RPG gameplay.  It plays like Fallout, with branching narrative choices, outlandish weapons, and ridiculous characters.  The first Outer Worlds is currently available on Xbox Game Pass, so you can give it a go while you wait for an official release date for the second one.