Parents Admit Things They Do (That They Swore They'd Never Do)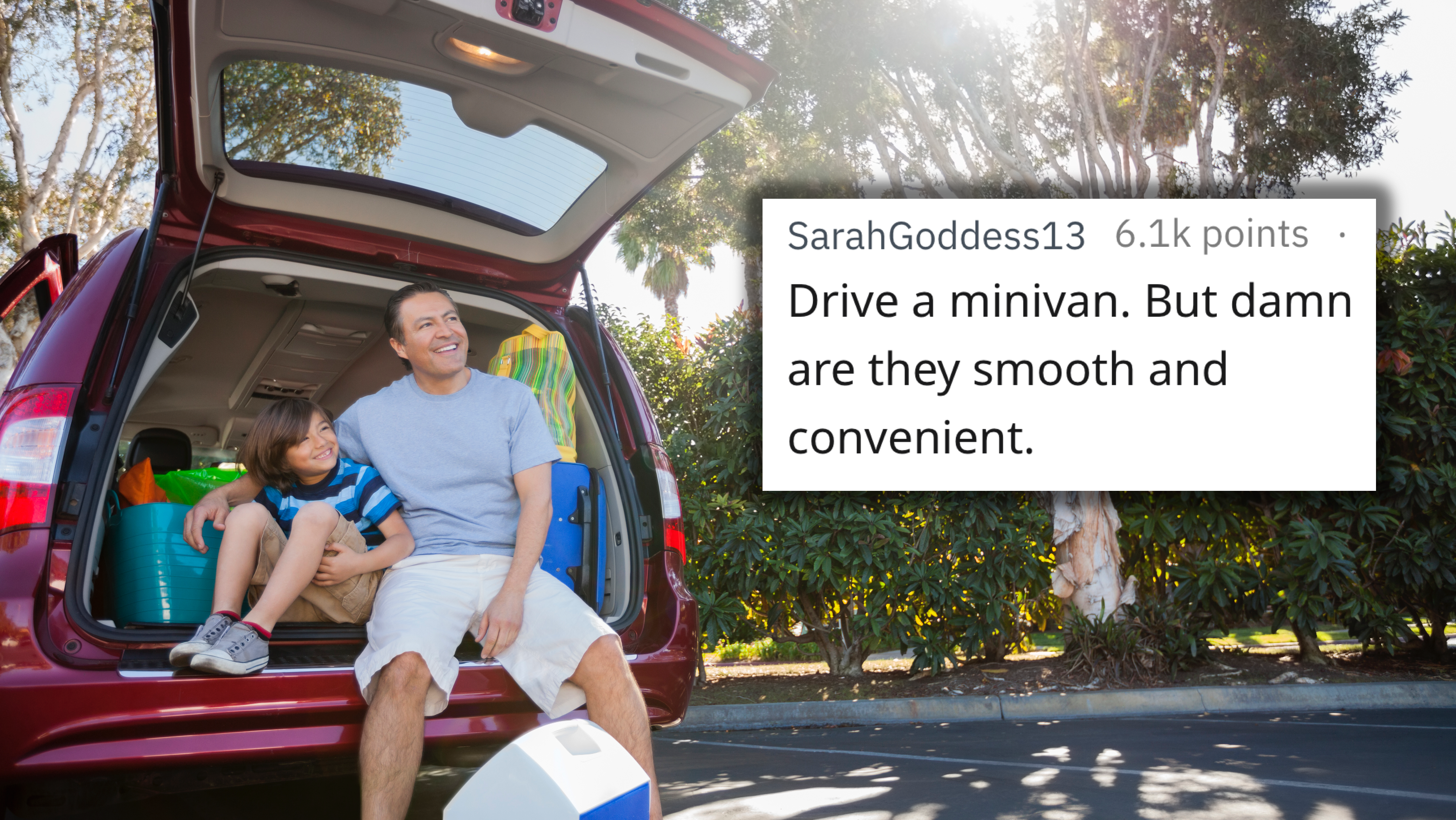 Everyone has expectations about what it's like to be a parent — most of which are promptly thrown out the window once their first bouncing bundle of joy arrives.
And there's nothing wrong with that. In fact, it represents just how adaptable and resourceful parents truly are. In fact, it might even help new moms and dads empathize with their parents. *GASP*
To delve deeper into this phenomenon, Reddit user PeevesPoltergiest posed the question "Parents of Reddit: What did you swear you wouldn't do as a parent, that you've done at least once?"
With nearly 10,000 comments, we now know that parenting truly is a mystery until you actually do it yourself.
Here are some of our favorite responses: