Phil Mickelson Shows Off His Killer Dad Dance Moves, Unfortunately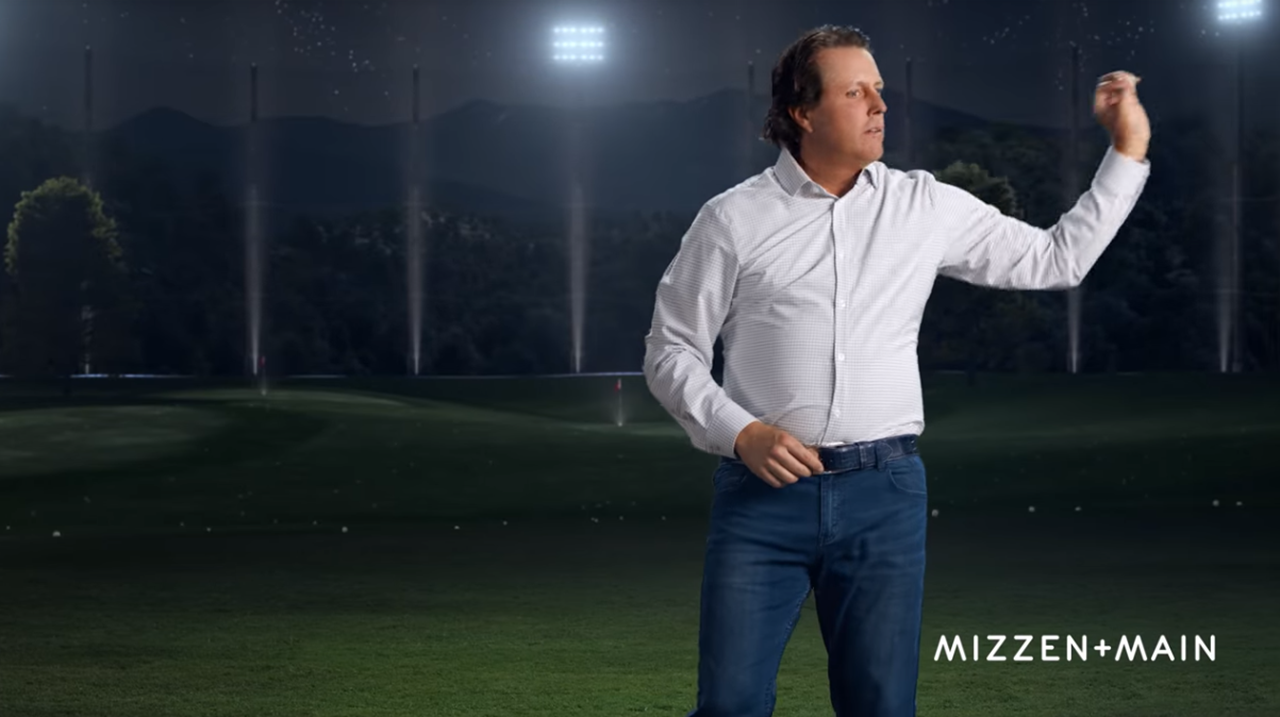 When it comes to watching someone bust a move, odds are a white, middle-aged dad would be pretty low on your wishlist. Add "professional golfer" to that description, and most of us have probably walked away before the show begins.
But we'd have missed out on some funny stuff, as evidenced by golfer Phil Mickelson's new ad for the Mizzen + Main dress shirt line he blah blah blahs. Let's just get to the white dude in dad jeans making a fool of himself. Hey, at least he's in on the joke!