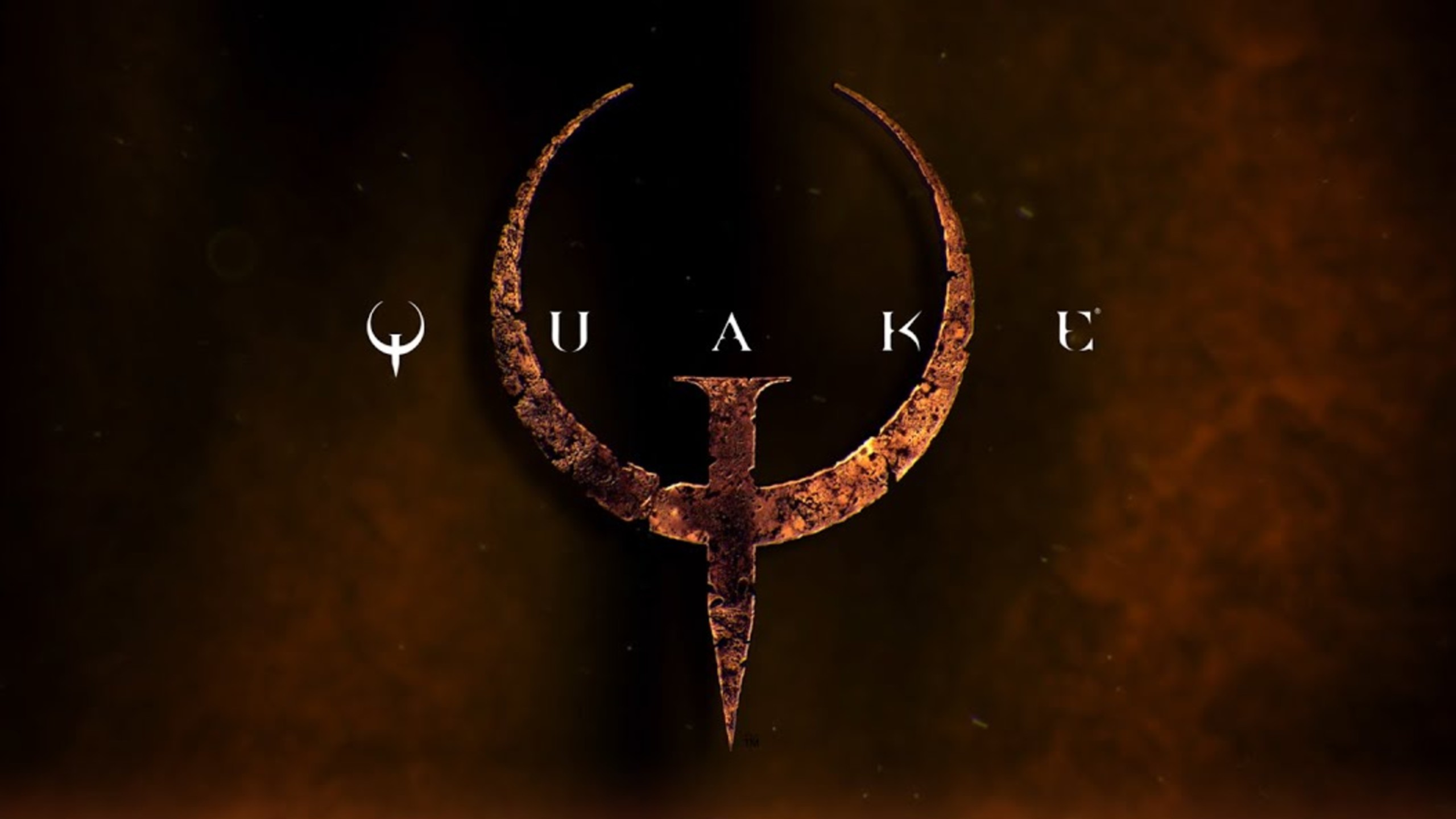 Credit: Youtube/Bethesda Softworks
You can't deny that Quake made a mark on the gaming industry when it was released back in the '90s. id Software took the polished gameplay of Doom and built upon it in every way.  Quake offered players a dark fantasy world to explore with full real-time 3D rendering, intense FPS action, and even online multiplayer.  You could even say it paved the way for online games such as Unreal Tournament.
Now, if all of what I just said washed over you like a wave of pure nostalgia, let me tell you that you can relive those glory days right now.  Just, you know… in 4K resolution.
Announced during QuakeCon, this remaster includes the entire campaign (including the original 3 expansions and a brand-new one) with local or online 4 player co-op that's cross-platform, (so PC can play with console and vice versa).  It will also include the badass original soundtrack and theme song by Trent Reznor and Nine Inch Nails.  As for the classic multiplayer, this remaster will feature arena matches for 8 players online or 4 players locally.
If you're interested in playing one of the best FPS games ever, Quake Remaster is now available on PS4, Xbox One, and Nintendo Switch for $9.99 USD.  If you already own Quake on Steam or Bethesda.Net you're in luck, because the upgrade to this remaster will be free for you.  According to Bethesda, at some point in the future, we will see enhanced editions on PS5 and Xbox Series X/S as a free upgrade.  Fingers crossed that we get a remaster of Quake 2 in the future too!