Reading to Your Kid Makes Them a Better Student and You a Better Dad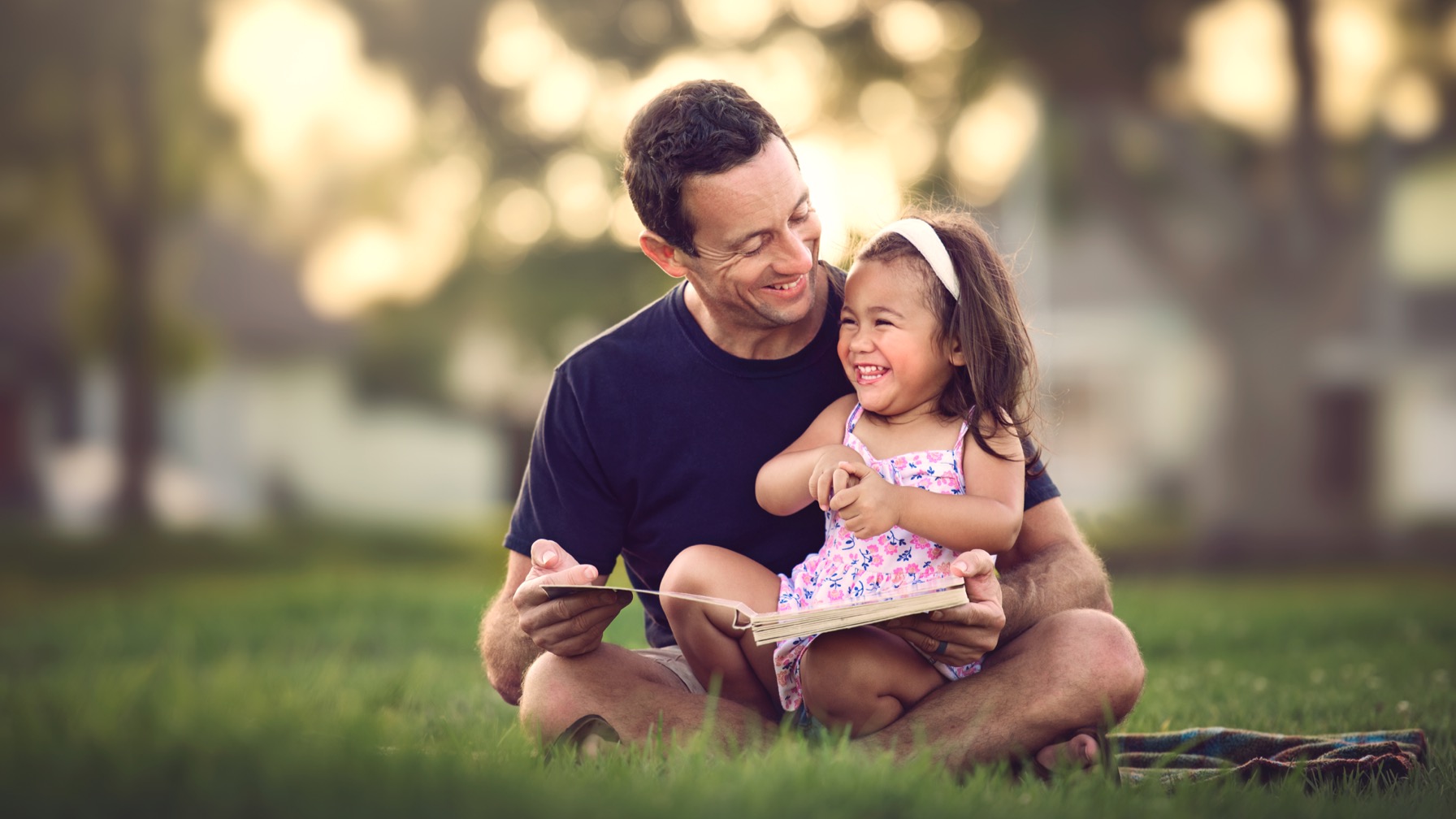 The next time your kid begs for one more story before bed, you might want to indulge them.
A recent study published in the Journal of Clinical Child & Adolescent Psychology suggests that fathers who spend consistent time reading with their kids will likely see an improvement in their parenting skills as well as an advancement in their preschooler's school readiness and behavior.
The study included 127 New York dads who participated in a program called Fathers Supporting Success in Preschoolers, which encouraged "shared reading" between father and child—simply put, it was regularly scheduled storytime with dad.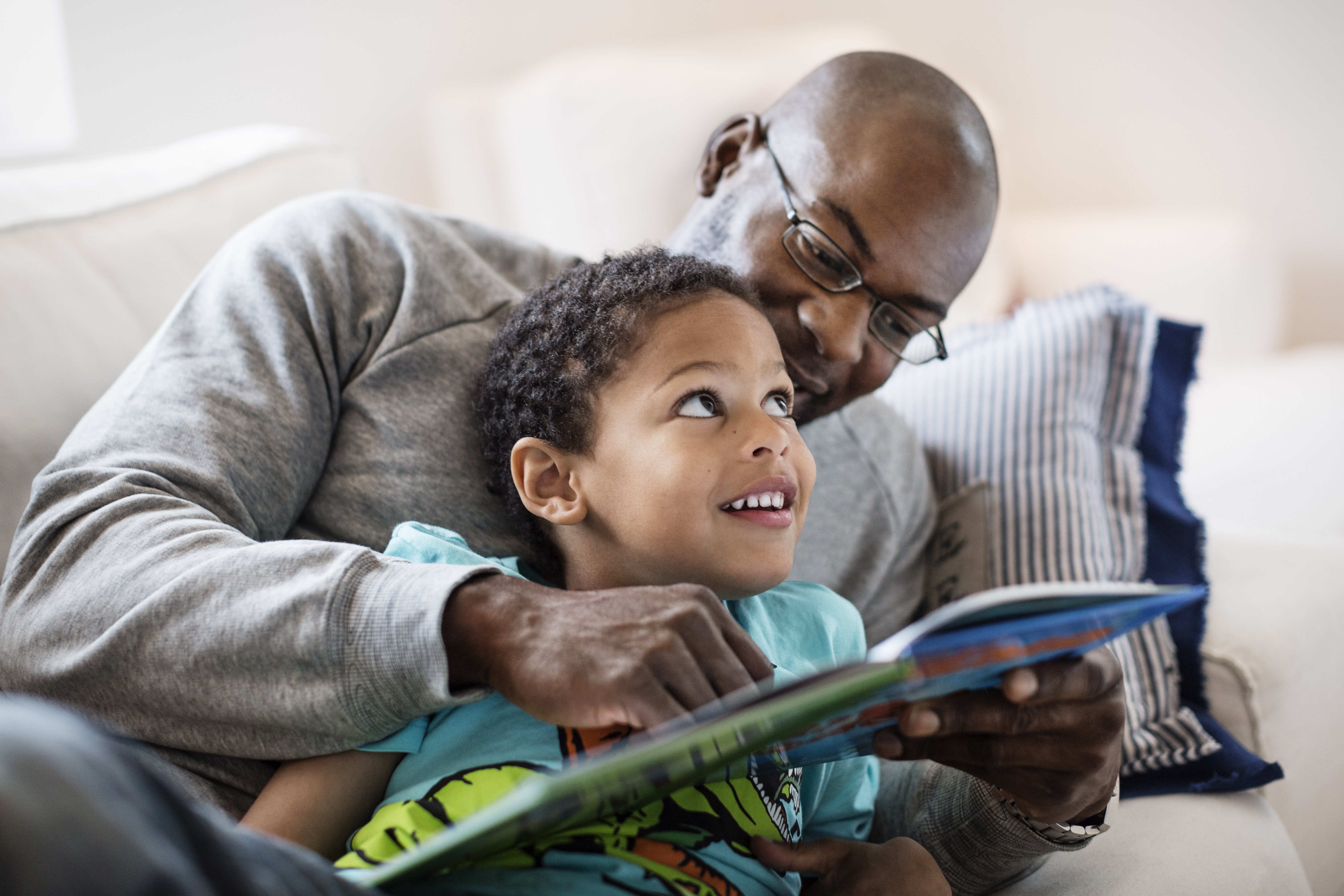 According to a release from New York University, the dads who began the program immediately versus those who were waitlisted (aka, the control group) reported being less critical of their preschoolers and utilizing more positive parenting behaviors like praise and affection. Overall, the dads' disciplinary methods became more effective and benefitted their child's psychological growth.
"Ultimately, we believe that developing a program that is both focused on the parent and child, and one that is not deficit-driven or focused on improving problematic parenting but is focusing on skill development, would be appealing and engaging for fathers," said Anil Chacko, associate professor of counseling psychology at NYU Steinhardt and the lead author of the study
So if your little guy or girl has never met a very hungry caterpillar, found out where those Wild Things are or heard about a certain little engine that could, it's a great time to introduce them! You might benefit from it even more than they do.