Daisy Ridley Never Knew if Rey Was Related To Obi-Wan or Palpatine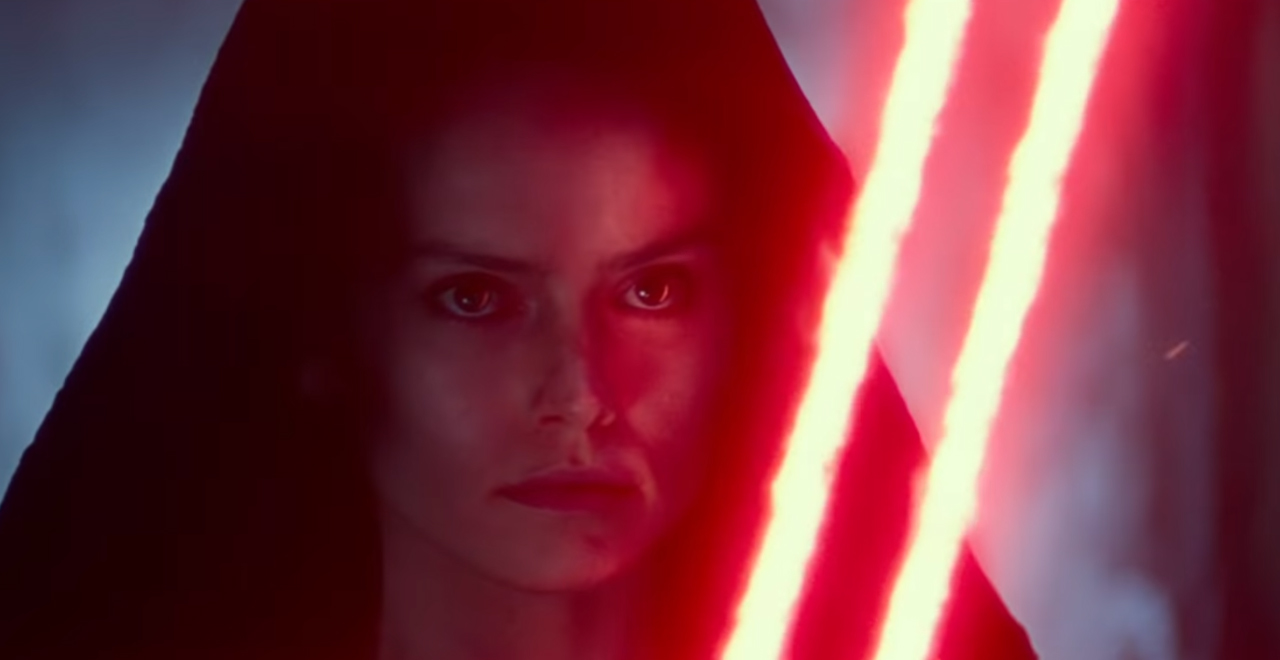 Star Wars is in a state of flux. Several potential Star Wars projects have stalled, leaving fans holding out hope that The Mandalorian's second season delivers.
The new trilogy ended with a whimper, and as time goes on and more and more stories leak, it seems pretty obvious why: they never had a plan. Leaving aside John Boyega's recent controversial comments about the way Finn and other characters were marginalized, it's clear that The Rise of Skywalker wasn't exactly the most stable production.
Now, star Daisy Ridley, whose Rey was the centerpiece of the last three movies, has added fuel to the fire with a recent interview in which she says the idea for her to be a Palpatine didn't arise until late in the game. In fact, she filmed some scenes without even knowing her character's lineage.
Last week, she did an interview with Josh Gad – taking a break from his fun quarantine video reunions. During their chat, she confessed that the writers had toyed with several possible bloodlines for Rey, including having Obi-Wan be her father, a possibility that was heavily rumored after The Force Awakens. They also considered sticking with Last Jedi director Rian Johnson's contribution that she wasn't a part of a famous Star Wars family, before scrapping both ideas and going with the ill-fated Palpatine's granddaughter storyline.
Gad asked if she'd always known Rey was related to the Emperor, to which she responded, "No. At the beginning there was toying with, like, an Obi-Wan connection, and then, um, it really went – there were like, different versions, and then it really went to that she was no one, and then it came to episode 9 and JJ pitched me the film and was like, 'oh yeah, Palpatine's grandaddy,' and I was like 'awesome' and then two weeks later he was like, 'oh, we're not sure,' and it kept changing so then even [while we were] filming I wasn't sure what the answer was gonna be."
Well, that explains a lot.
Watch the clip, and let us know who you think Rey should have been in the comments!
Rey's bloodline as we all know #DaisyRidley #Rey pic.twitter.com/ECsBzavjGJ

— I'm no one (@Scavenger_Jakku) September 9, 2020