Rob Lowe's Son Keeps Roasting His Dad on Instagram and We Love It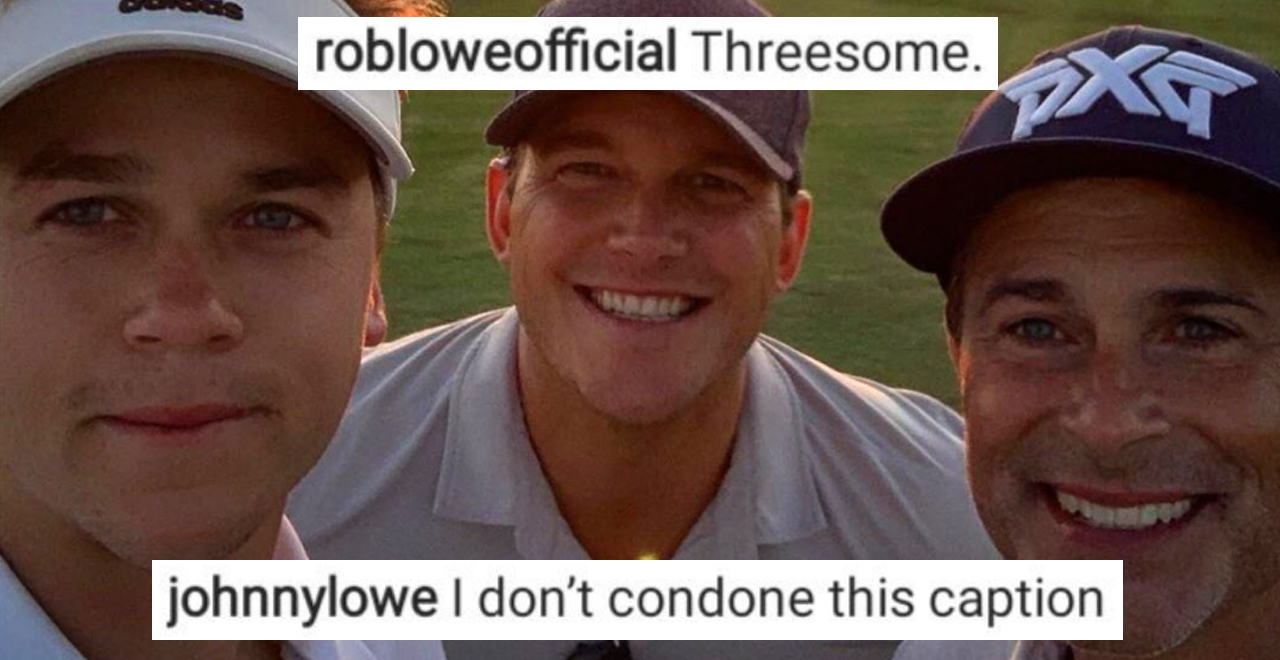 Children are the great equalizer.
It doesn't matter if you're a superstar quarterback in the NFL, a famous musician, or a popular comedian, fatherhood levels the playing field. We've all gotten peed and/or pooped on, we've all been woken up by a cry or a kick to the groin, and we've all been mocked by the very people we've created.
Even national treasure and The Outsiders star Rob Lowe.
The supernaturally (I assume) youthful-looking actor from such favorites as Parks and Rec, Tommy Boy, and Oxford Blues, has a handful of kids, whom he's written and spoken about at length. He's done so with evident love and pride, and clearly has a great relationship with his sons. But that doesn't mean they don't enjoy taking him down a few pegs, as you can see by their savage comments on his Instagram.
Recently, someone noticed that Lowe's 24-year-old son Johnny was commenting on his dad's photos, and he's not taking any prisoners, playfully trashing his father's selfies in a variety of hilarious ways.
He calls him out for humblebragging: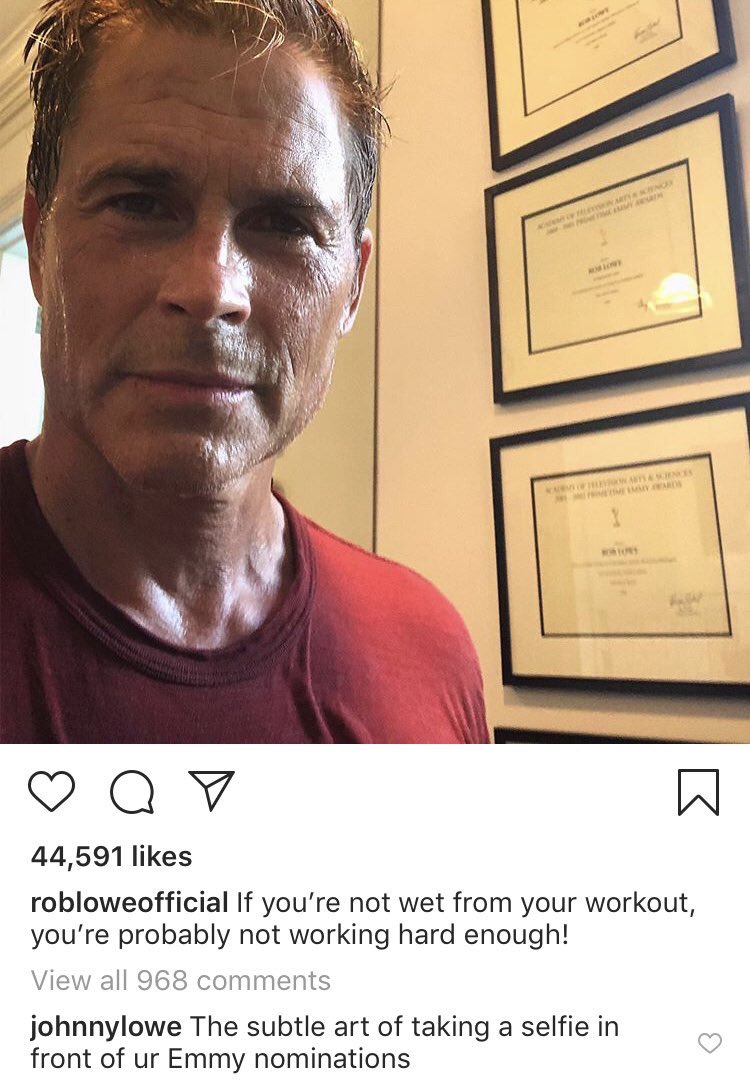 Reminds him where he can get actual legal expertise: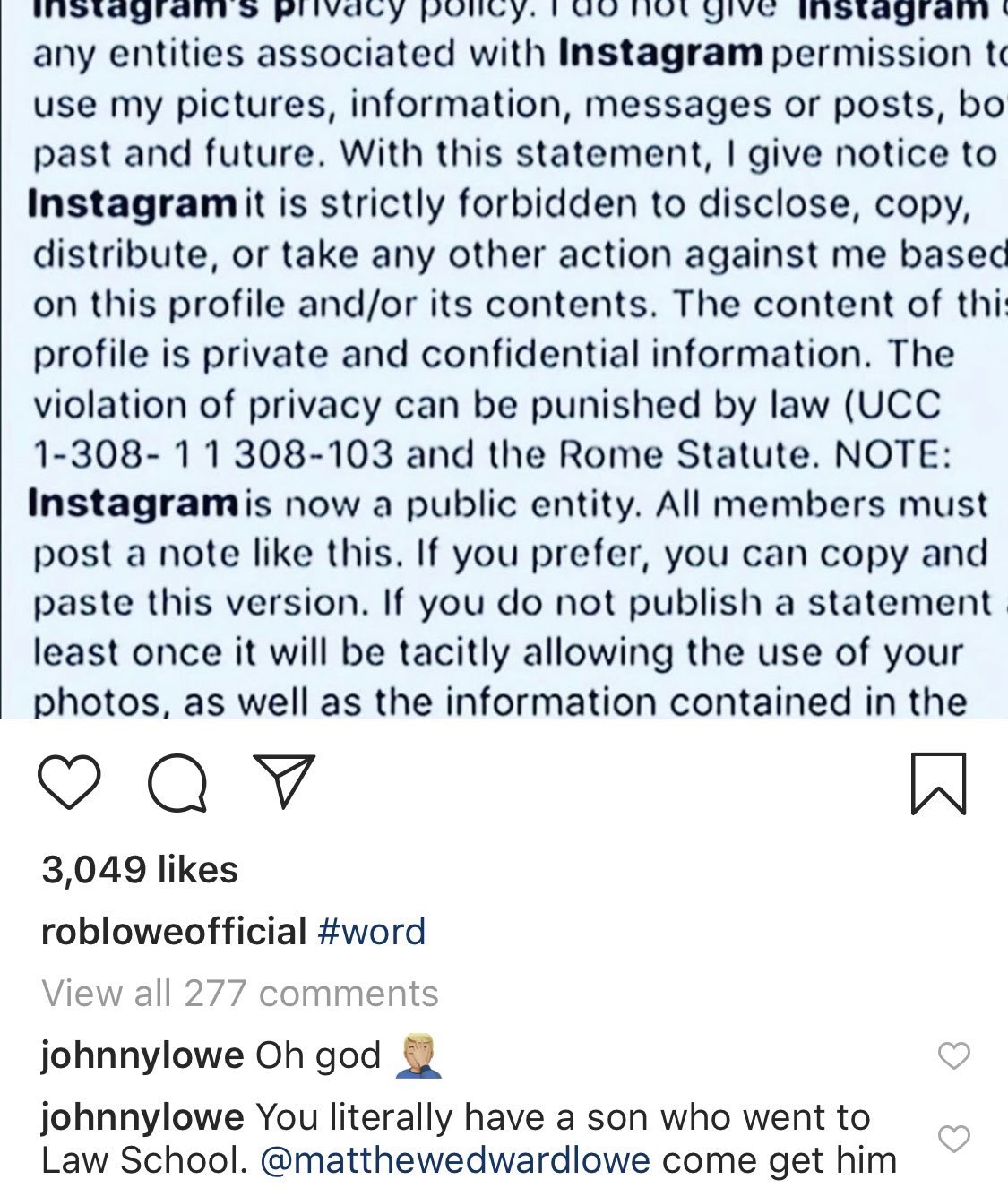 Questions his language choices: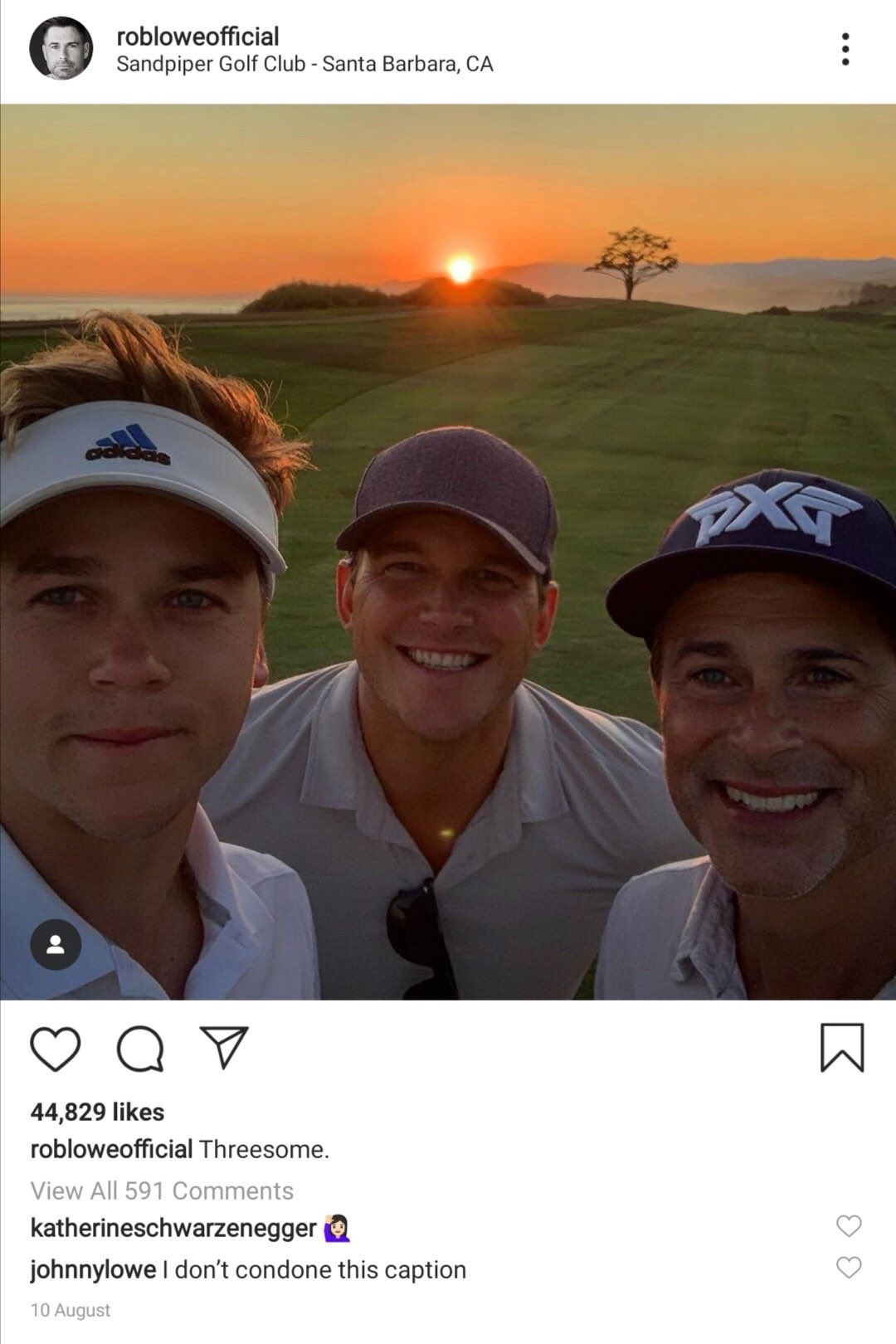 Gives him workout advice: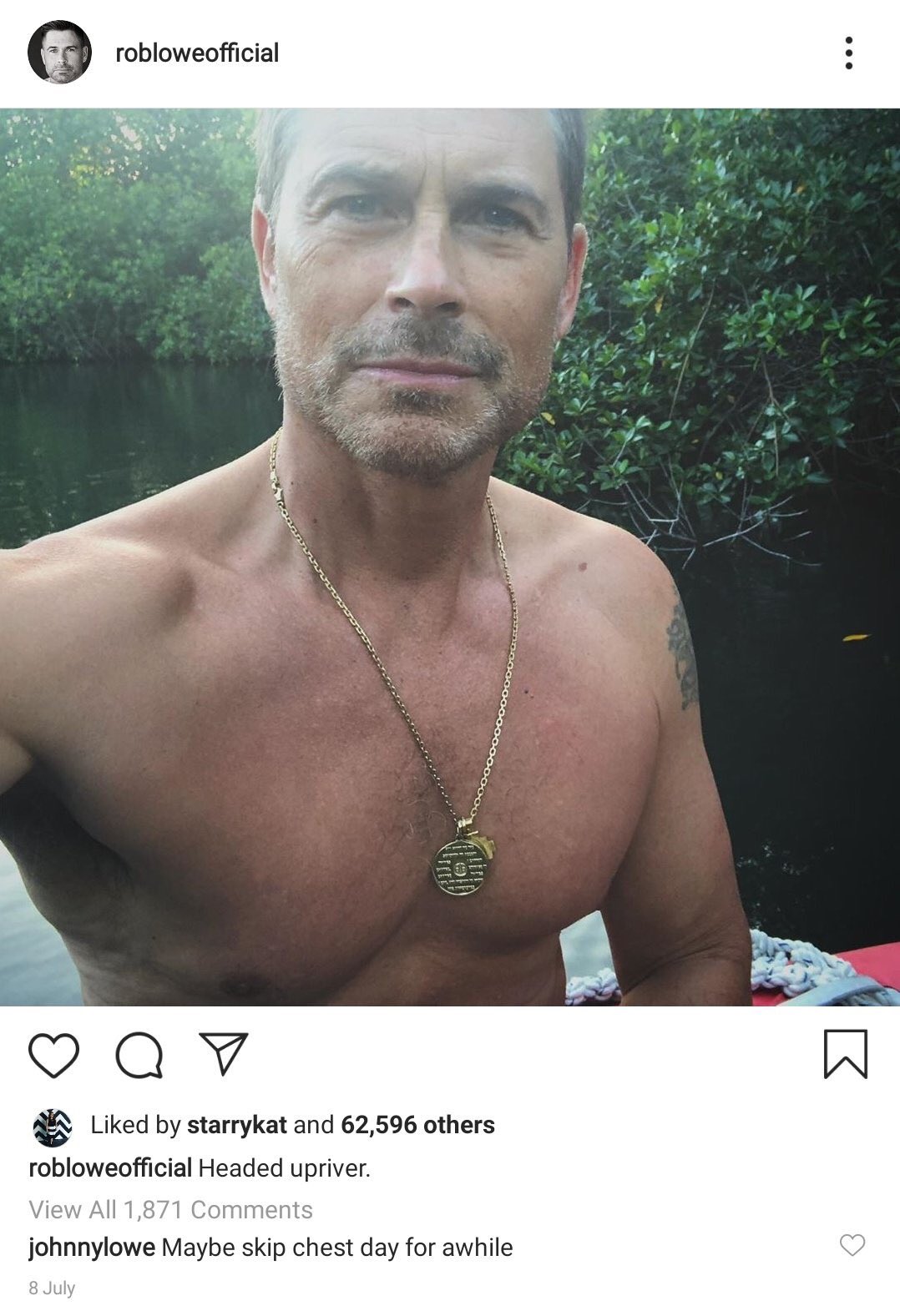 Is just plain confused: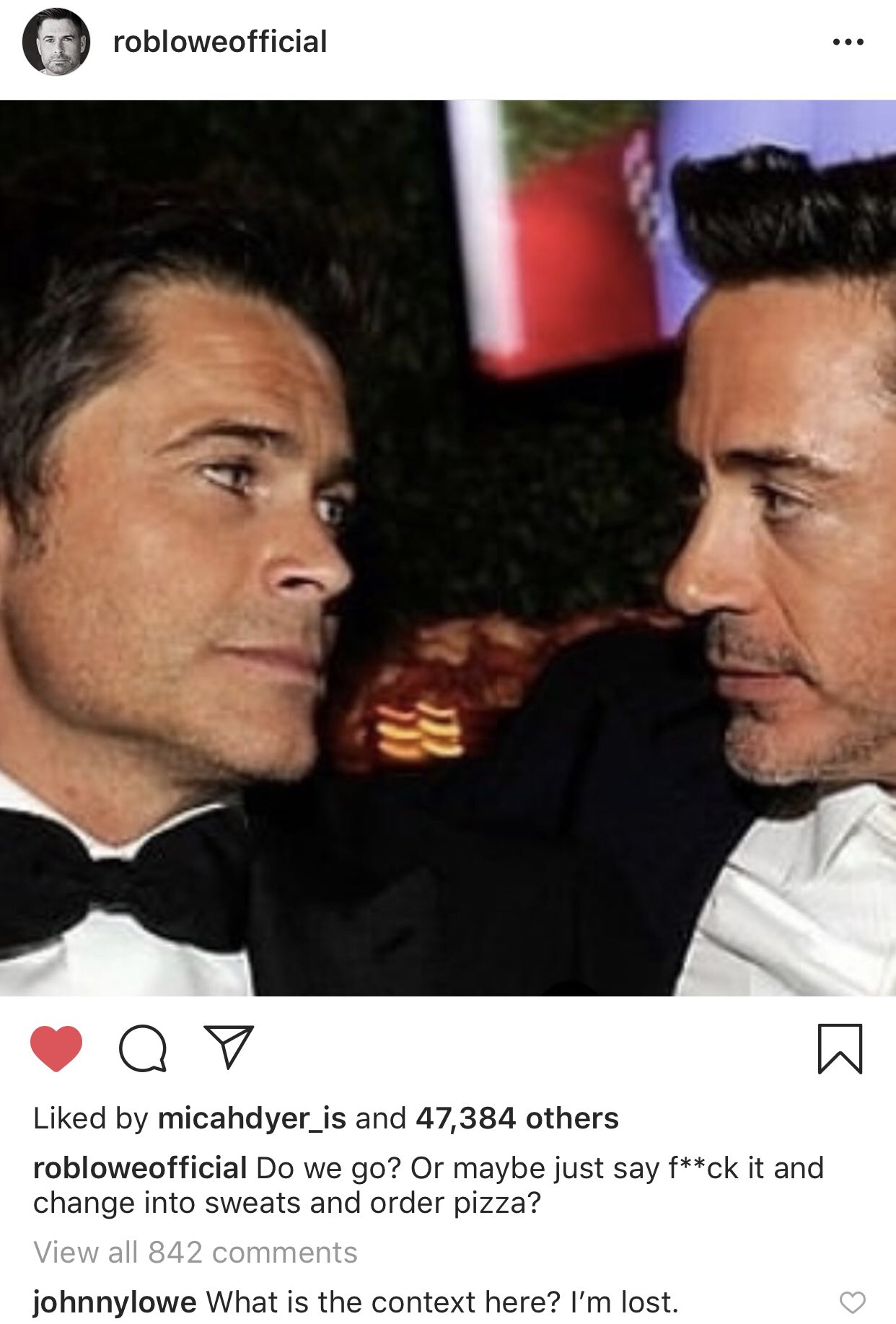 Throws savage shade: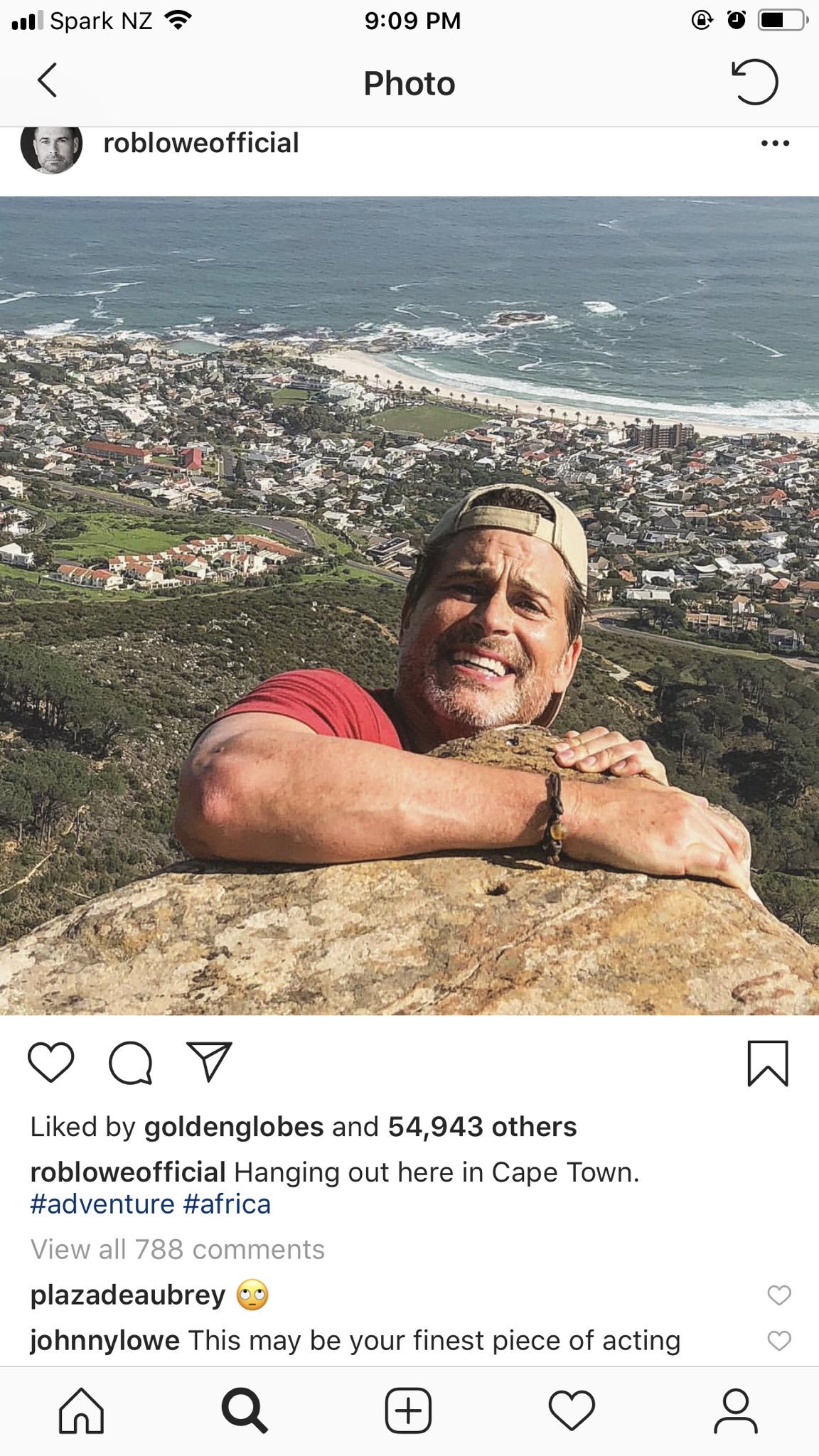 And gives fans a peek behind the curtain: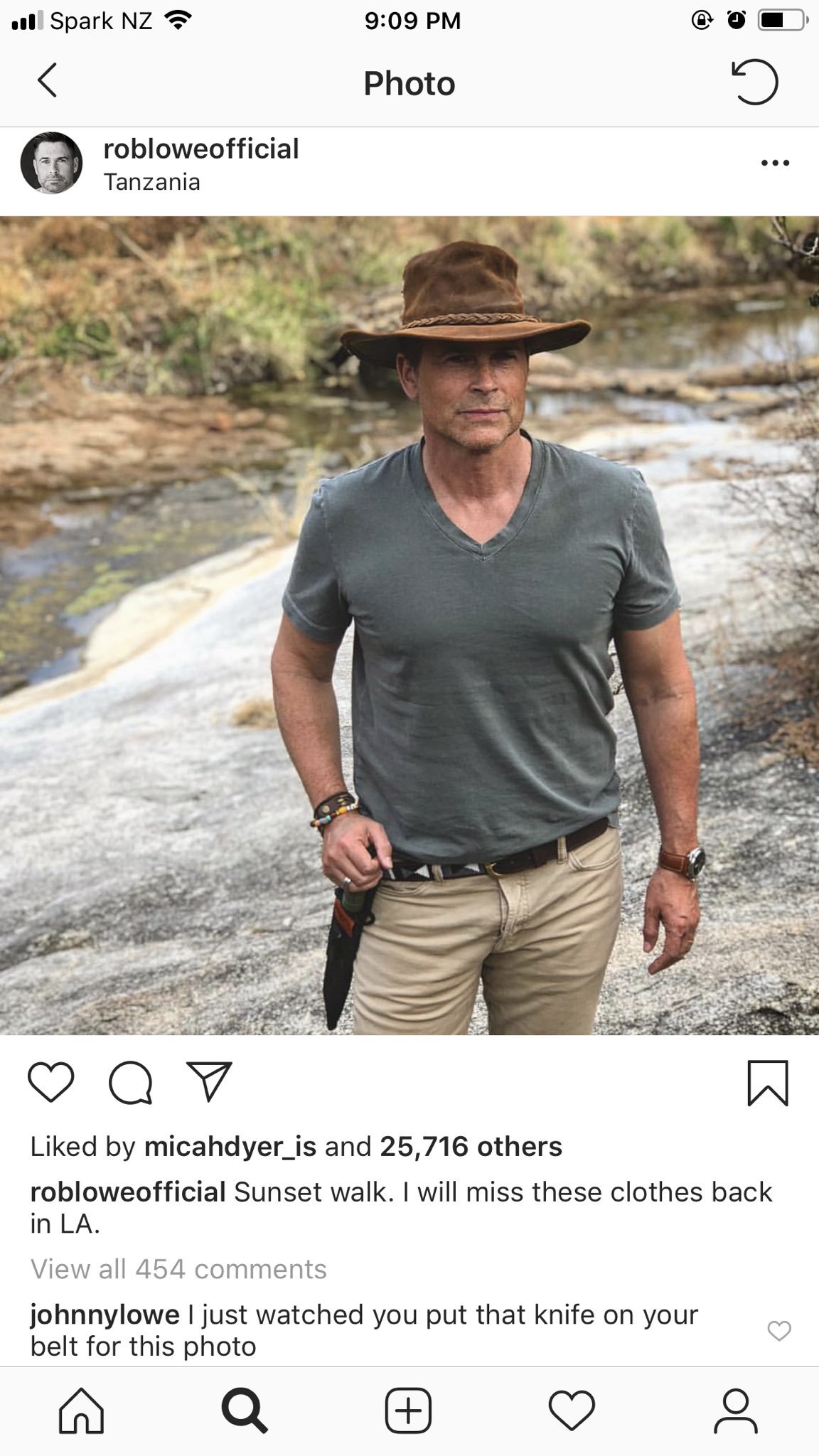 Johnny is continually firing off gems at his dad's expense, to our great amusement. His comments keep racking up the likes, some garnering as many as 5000. Some followers are even expressing their appreciation for Johnny's commentary: "Your son's comments are making my day!"
They're making ours too, because they're funny, and they remind us that even a guy from the Brat Pack who made out with 80s Demi Moore gets roasted by his kids!