Ryan Newman, Dad of Two, Survives Crash at Daytona 500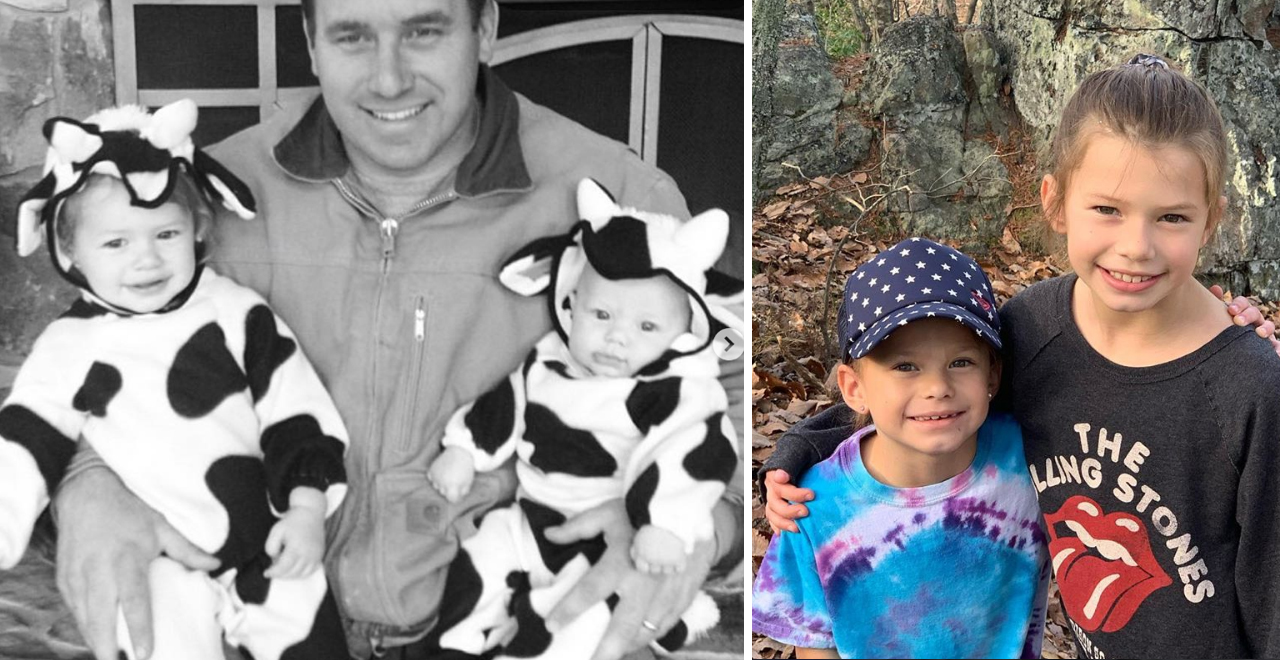 It can be easy to forget that famous people are still human. That actors and athletes and celebrities, despite seemingly glamourous lifestyles, are actually working professionals, with lives and families. And for some of them, particularly the athletes, their jobs involve a lot of risk.
Especially when that job involves racing a car at speeds over 200 mph.
Ryan Newman is one such professional, a NASCAR driver who participated in the Daytona 500 over the weekend. Ryan has a wife and two daughters, and Sunday afternoon could not have been easy for them. Newman was closing in on a victory at the fabled race when he was involved in a fiery crash and failed to immediately emerge from his car, which had viewers fearing the worst. Among those viewers was his wife.
After witnessing the crash, Newman's wife, Krissie, with whom he'd just announced a separation after 16 years of marriage, tweeted her reaction. Hopefully, their two daughters weren't also watching.
Omg

— Krissie Newman (@NewmanKrissie) February 18, 2020
Krissie wasn't the only one worried about her husband, as fans gathered outside the hospital awaiting word on his condition.
Fans have gathered outside Halifax to wait for news about Newman and pray for him and his family. The man I just spoke with was sitting directly in front of the crash. He was emotional discussing his worries about Newman's condition. #Daytona pic.twitter.com/tFImFZgmIU

— Deanna Allbrittin (@deannaTVnews) February 18, 2020
Thankfully, NASCAR announced that while Newman is in serious condition after the crash, his injuries are not life-threatening.
— NASCAR (@NASCAR) February 18, 2020
That's promising news, especially for the two little girls Newman dotes on, as evidenced by his social media feeds, on which he shares images of hanging out with his kids and teaching them about the outdoors.
Happy National Hunting and Fishing Day from #TeamOutdoors! Self-imposed taxes from hunters and anglers raise billions of dollars for wildlife conservation. #takeakidfishing #takeakidhunting pic.twitter.com/XlEzn6DVqI

— Ryan Newman (@RyanJNewman) September 28, 2019
Clearly Newman relishes being a dad.
Our thoughts are with Ryan and his family and we're rooting for him to make a full recovery.