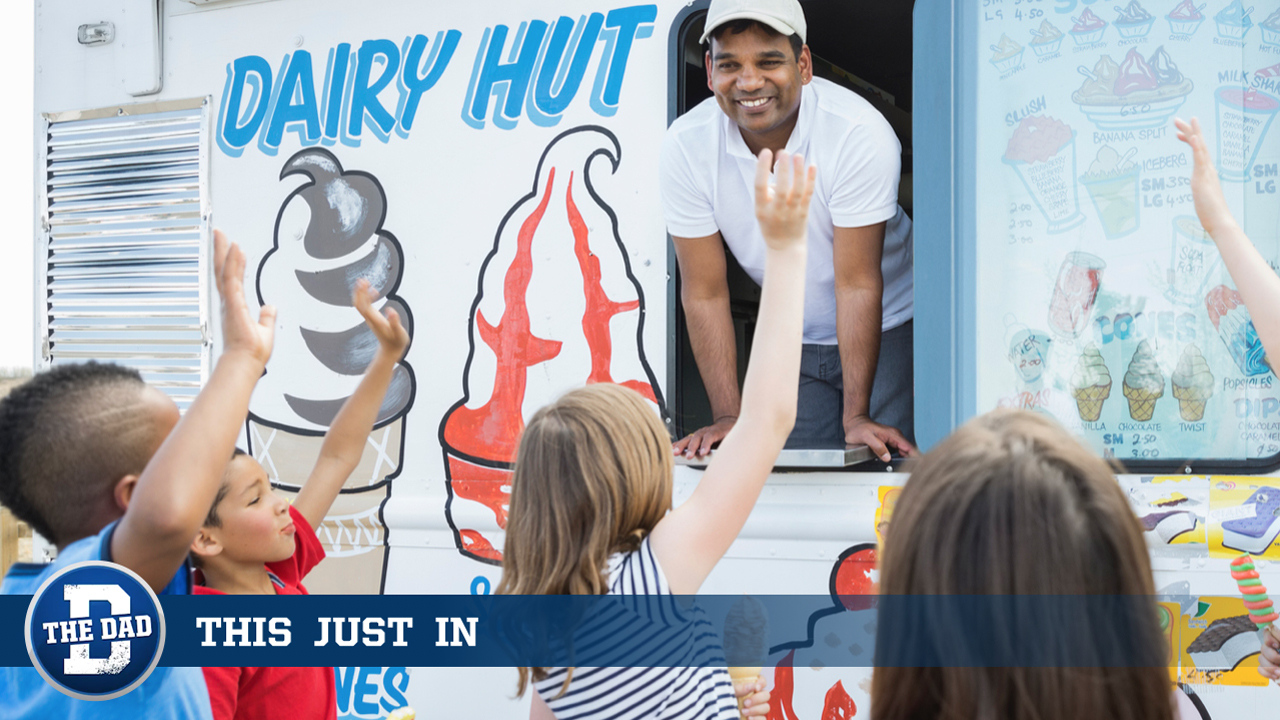 Credit: Getty/Hero Images
Sporting a grin that telegraphed anything but remorse, local ice cream truck driver Wayne Perry admitted this week he was proud of all the dinners he's spoiled during the course of his career.
"Spaghetti, chili, casserole," Perry bragged. "You name it, chances are I've undermined it with a snow cone."
When asked if he felt any guilt for ruining countless appetites over the years, Perry chuckled.
"Not at all. It's funny imagining these kids' parents toiling away in the kitchen, preparing meals I could single-handedly sabotage with a mere fudge pop."
At press time, Perry was rubbing his hands together menacingly as he considered the total amount of brain freeze he's responsible for.
Despite being completely plausible to parents, THIS JUST IN is satire and intended for entertainment purposes only. For more stories like this one click here.