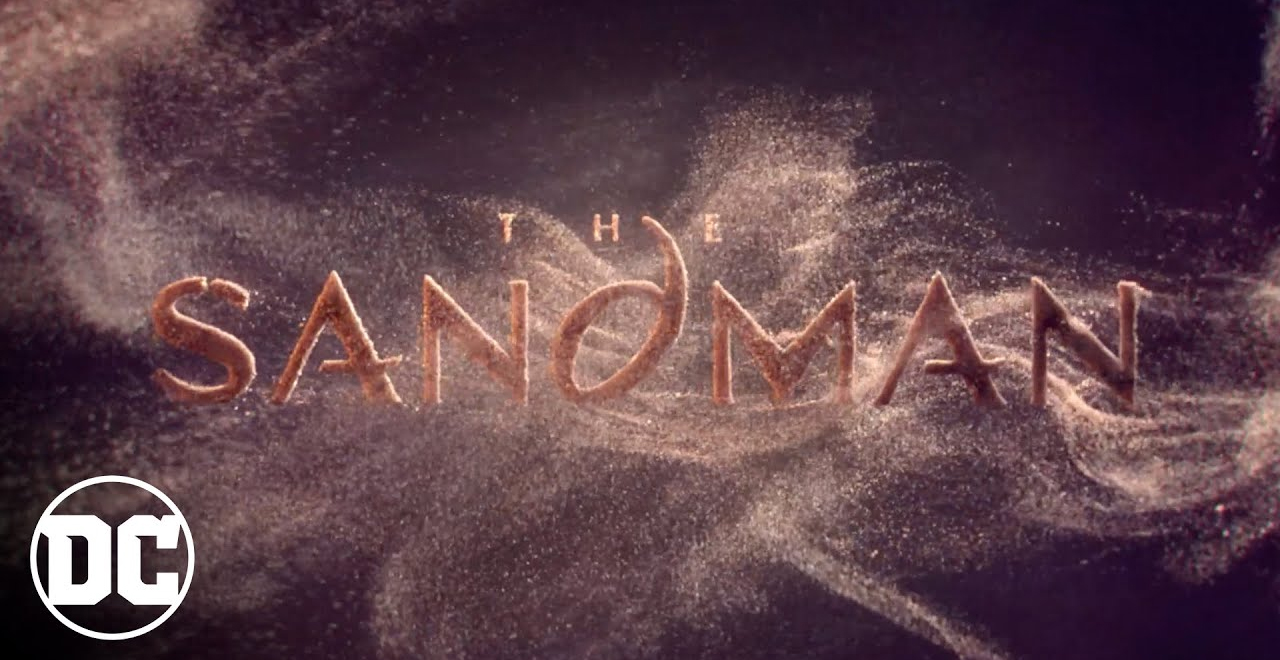 Credit: YouTube/DC
COVID has disrupted every aspect of our lives, from work and school to restaurants and bars to concerts and sports and entertainment of all kinds. Movies and TV have all but stopped making new things, and the things that are already made are stuck in a holding pattern as everyone waits for the pandemic to disappear.
As such, there haven't been many new trailers to share and get excited about. At least, not for movies.
There is a new trailer out now, and it's for a book. An audiobook. An audio-comic book series, technically, since that's how Sandman, Neil Gaiman's landmark story, was originally conceived.
The property has been rumored for adaptations of all sorts for years, and, apparently, this audiobook version is three decades in the making.
"Almost 30 years ago, Dirk Maggs approached DC about adapting The Sandman into audio form," Gaiman said in a statement. "I'm glad it didn't happen, because we are in a Golden Age of audio drama right now, and Dirk and I are much better at what we are doing. This is a rich audio adaptation of The Sandman graphic novels, brilliantly crafted by Dirk Maggs, with an all-star cast."
James McAvoy "stars" as Morpheus, the immortal king of dreams, who escapes imprisonment and eventually confronts Lucifer (Michael Sheen), crossing paths "with an array of characters from DC comic books, ancient myths, and real-world history, including Inmates of Gotham City's Arkham Asylum, Doctor Destiny, the muse Calliope, the three Fates, William Shakespeare (Arthur Darvill), and many more."
Also in the cast are Kat Dennings as Death, Taran Egerton, Andy Serkis, and more.
The audiobook is available now and the reviews are excellent.
Check out the trailer: