Dr. Seuss Spits Fire In This Migos Mashup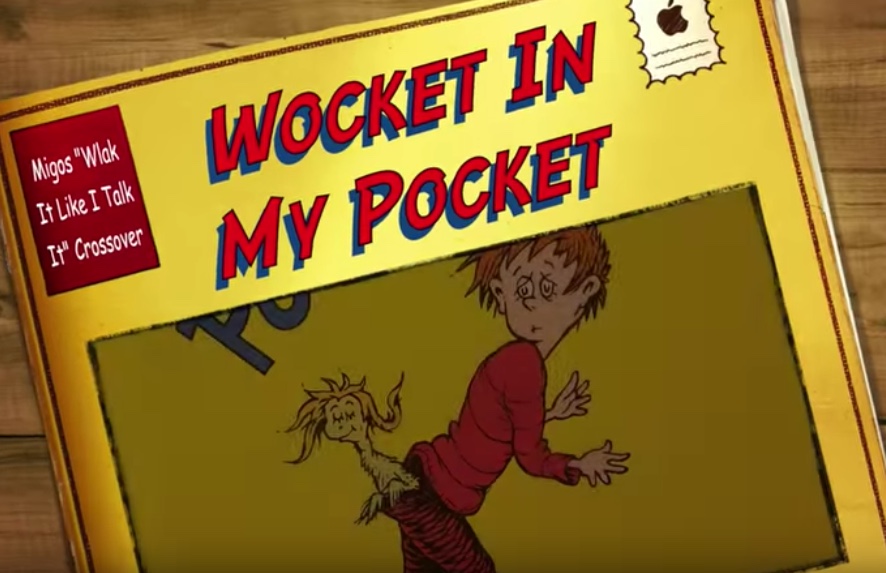 In many ways, Dr. Seuss was one of the first MCs. Read one of his books and tell me his flow wasn't fire. Sure, some of the stuff he spit is more ridiculous than Kanye's Twitter account, but the man was ahead of his time.
Just check out this Seuss/Migos mashup that sets the children book's author's "Wocket In My Pocket" to the beat of Migos' "Walk It Talk It" and marvel at how well it fits.