Shaq Buys Stranger's Engagement Ring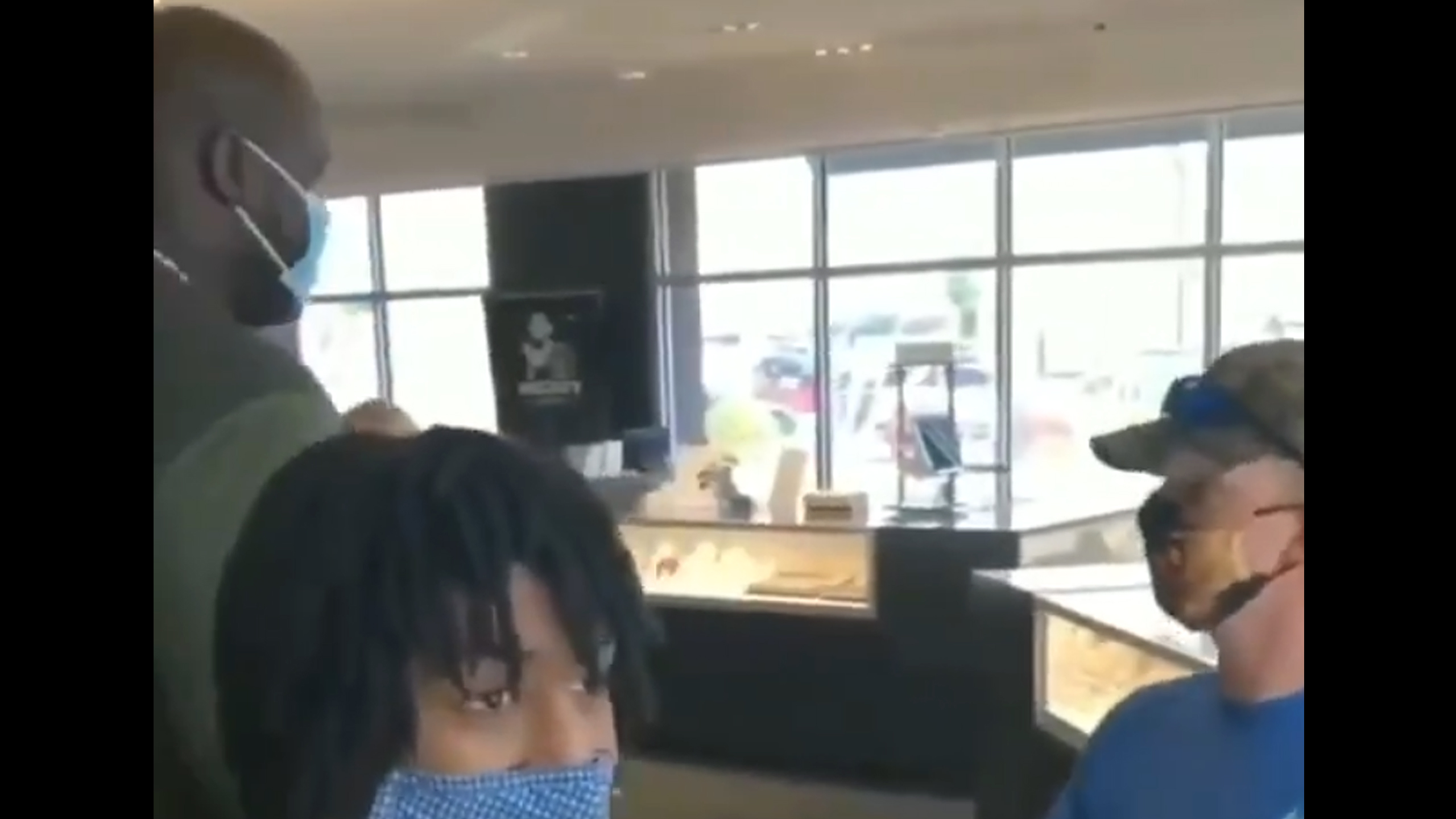 Shaq has always been a pretty lovable guy. The NBA legend who put the Orlando Magic on the map and was absolutely dominant during his early 2000s run with the Lakers is now well-known for his role on TNT's Inside the NBA and his overall genial presence.
He's a hard man to miss, walking around at 7 feet and over 300 pounds, and his stature, as well as his fame, have put him at the center of plenty of frames. But recently, he put someone else first and did a good deed for a guy purchasing a ring for his bride-to-be.
Shaq happened to be in a jewelry store when he heard a man attempting to purchase an engagement ring on a layaway plan. The NBA legend walked to the register and gave the cashier his card, with instructions to let him pay for the jewelry himself.
The generous moment was caught on video.
– he says he "when I leave the house, I try to do a good thing everyday." 👏🏼 @shaq an example on and off the court! TY for being you.
(2/2)

— GoodNewsCorrespondent (@GoodNewsCorres1) April 7, 2021
What a wonderful thing to do for someone. I hope she says yes!
Afterward, Shaq explained that he made an effort to perform similar random acts of kindness whenever he got the chance. As a Lakers fan, my only regret is that Shaq didn't show similar kindness when he and Kobe couldn't keep it together for a fourth and fifth ring!