This Oximeter Smartwatch Helps You Stay Healthy, and It's on Sale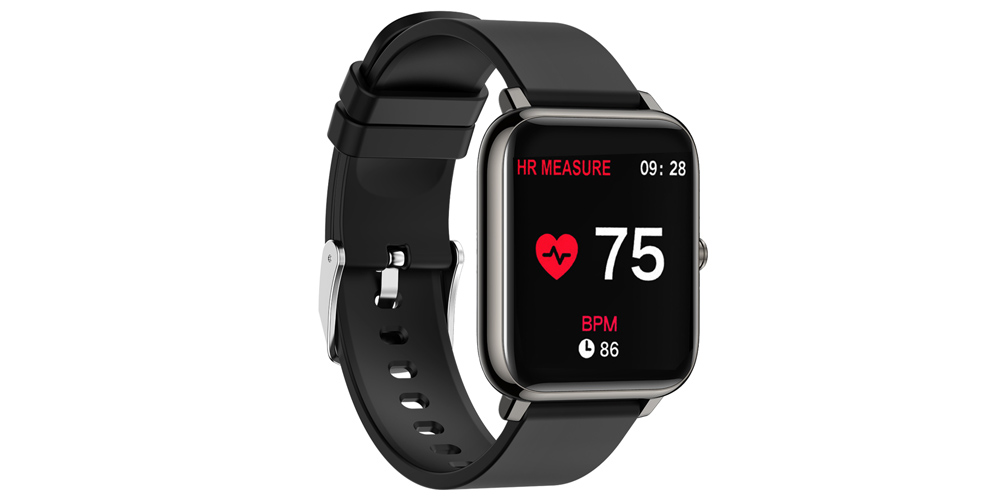 If 2020 taught us anything, it's that we need to prioritize our physical and mental health. And even though that might mean knocking back a few fewer brewskis, it doesn't have to be all bad news! Thanks to the power of technology, simply wearing a smartwatch can help keep you on track. The OXITEMP Smart Watch with Live Oximeter is a super-easy way to stay on top of your health, and though it typically retails for $169 it's available now for just $49.95.
The OXITEMP Smart Watch is the ultimate multitasker. Just pop it on your wrist and it's more valuable than a Rolex as it monitors important vitals like your body temperature, pulse monitor, blood pressure, and even your blood oxygen levels thanks to its live oximeter. Worried about your Quarantine 15? The OXITEMP comes in the clutch to track steps, calories burned, stairs climbed, and the mileage traveled to help you keep your eye on your activity level. If you're slacking, it's better than a nagging partner and can give you a gentle sedentary reminder. The free companion app can give you a full health report on your smartphone once it starts keeping track of your movements.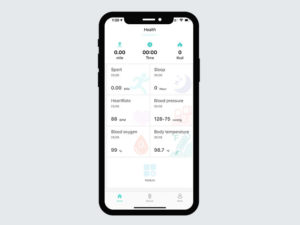 Of course, it will also let you know when you have a Facebook notification or a text, let you control phone calls and music, and display the time and date on its 1.3-inch screen with adjustable brightness. It won't look half bad either. The OXITEMP comes in a sleek sweatproof and waterproof design in a handful of colors.
Get the data you need to get healthier with help from the OXITEMP Smart Watch with Live Oximeter. It's available now for $49.95, a savings of 70%.
Prices subject to change. 
Just a heads up, if you buy stuff using the provided links, The Dad may collect a small commission.