Father's Commentary on Modern Video Games Is so Textbook Dad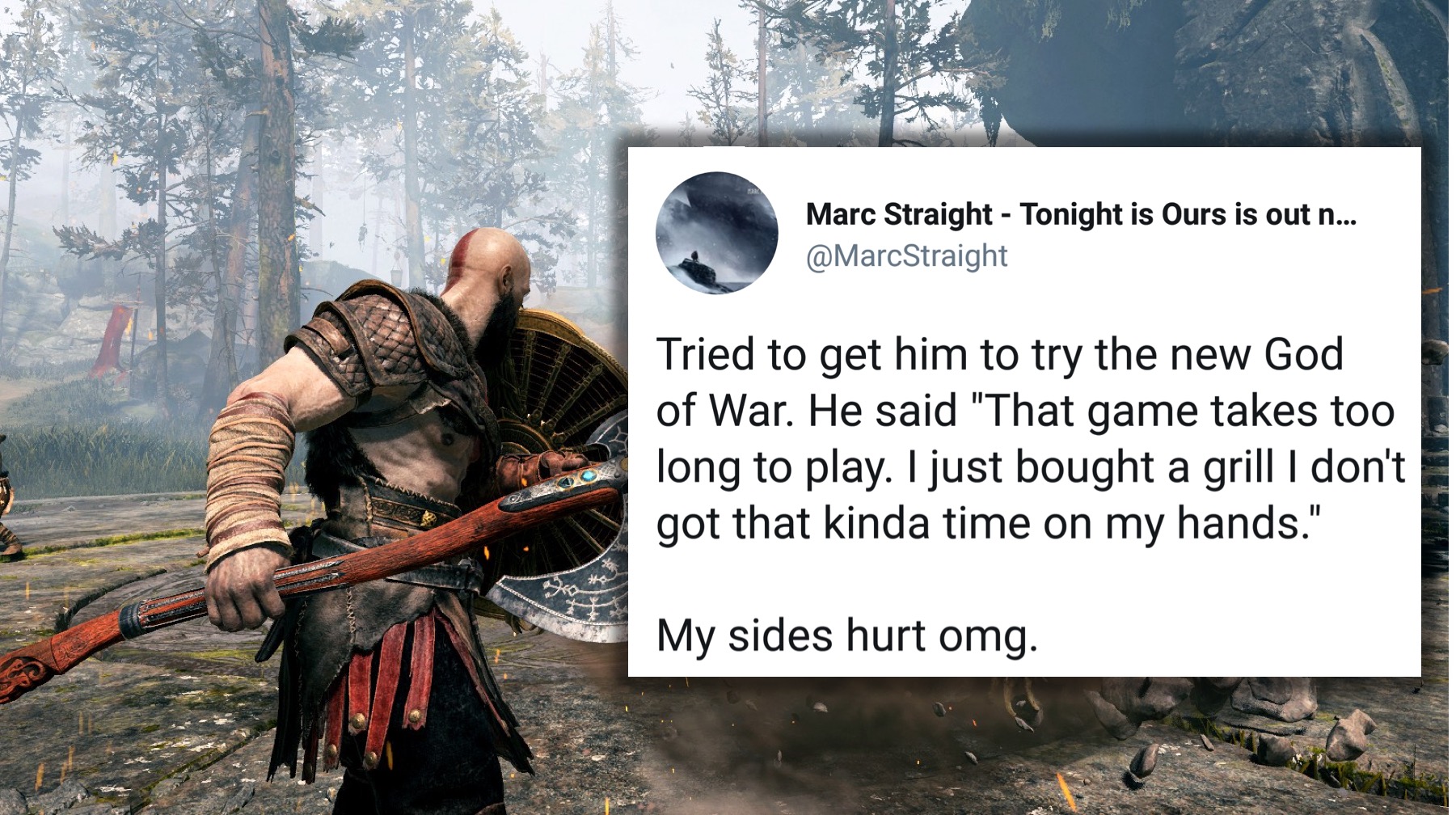 With all the advancements in modern video game technology, most people have either jumped into the hobby with both feet or called it quits due to lack of time, money, or interest.
But just because you've decided it's game over for your video game hobby doesn't mean you can't try your hand at gaming again.
Gamer Marc Straight recently tweeted about his dad trying out some of the more recent games. The resulting commentary from papa Straight was enough to make the thread go viral, with people relating to both sides of the father-son interaction.