Playstation Exclusive 'Days Gone' Announced For PC With New Trailer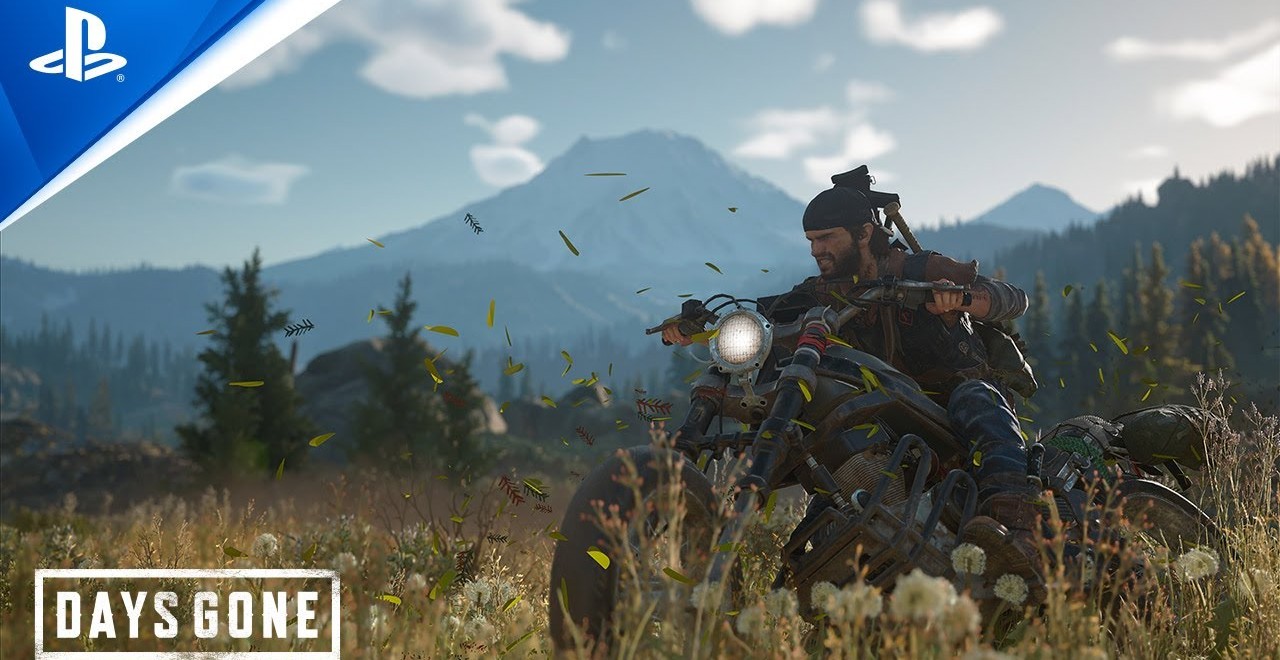 While fans of the open-world zombie game are still wishing and waiting for Days Gone 2, Sony has announced the next best thing.
Days Gone, which was only available on PS4, will be making its way to PC on May 18th, 2021.  You can pre-order it now on Steam and Epic Games Store for $49.99 USD.
New features to the PC version include 21:9 ultra-wide monitor support, unlocked framerate, 1st, and 3rd party controller support, mouse and keyboard and much, much more.  You can check it all out in the new trailer down below.
If you haven't played Days Gone, it's a pretty great zombie game… now.  When Days Gone launched back in 2019, it had some major technical and gameplay issues.  Developer Bend Studio would put time and effort into updates to really polish it since then, turning it into something that you should definitely try out.  Days Gone drew comparisons to The Last of Us but it is very much its own beast.  Days Gone features an open-world where you can pick and choose your missions.  You can travel by motorcycle, and you actually need to worry about putting gas in it too.  Also, the zombies are called "Freakers" and dozens of them can appear on screen and attack you in a massive horde, making for a pretty intense experience.
I think it's great that we're continuing to see Sony release their exclusives to PC.  Horizon Zero Dawn was the first and Days Gone means they're not stopping anytime soon.  Xbox has committed themselves to delivering their games across multiple platforms, so if Sony wants to keep up, this is definitely the best way.