Student Pranks Teachers by Calling Them *GASP* by Their First Names [WATCH]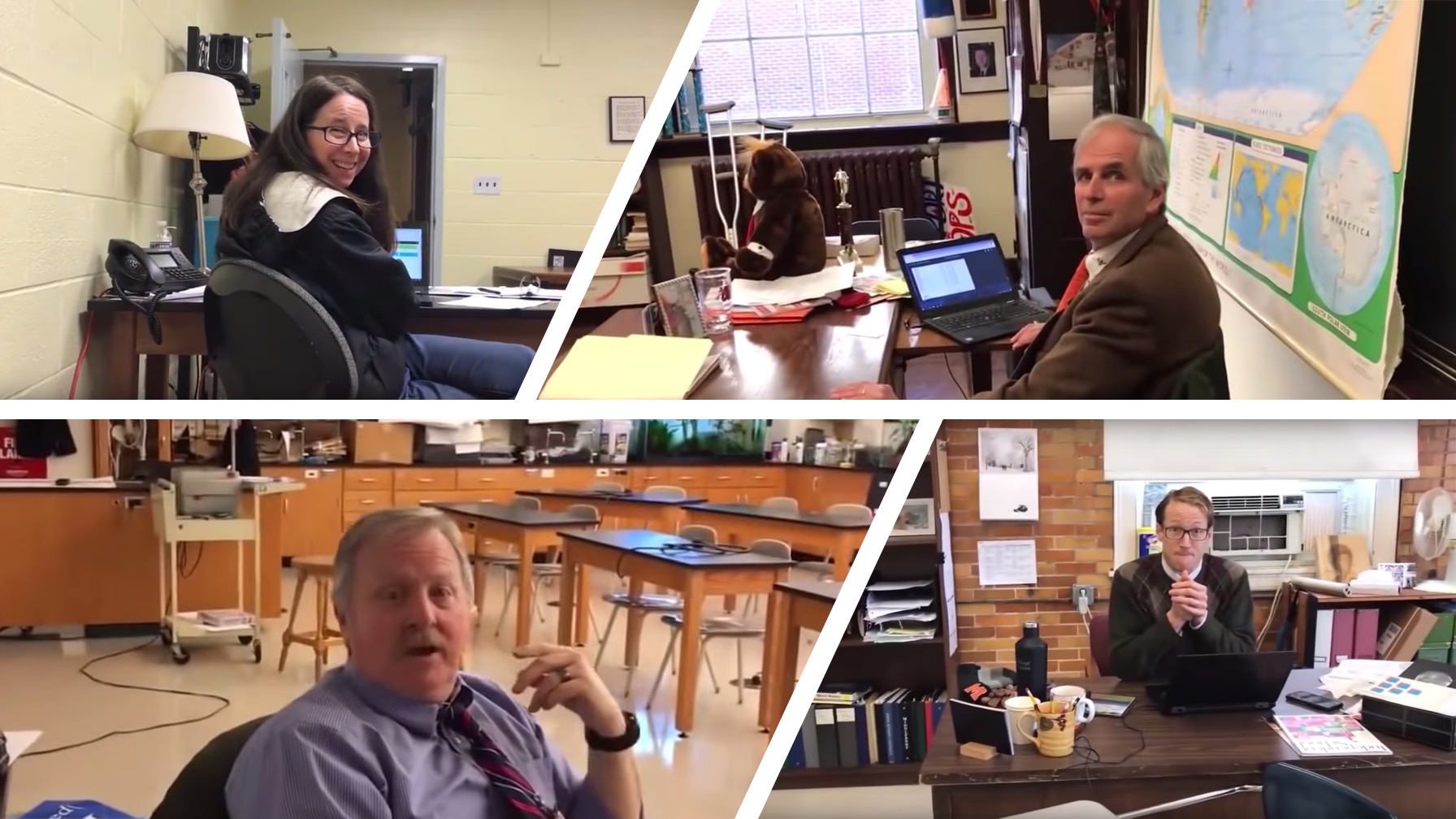 Ever since we were kids, we were taught that teachers have titles. Whether it's Mister, Miss, Doctor, or Professor, these identifiers gave them superiority over a room of rambunxious youngsters, and few students were willing to break that long-accepted practice.
But what happens when someone says, "no"? After all, these titles are a term of respect, but using a teacher's actual name isn't outright disrespectful, right?
One brave student decided to do a little social experiment in his school, politely identifying each educator by their first names… and the reactions are as varied as they are hilarious.