'Superhero' 4-Yr-Old Donates Bone Marrow to Twin Baby Brothers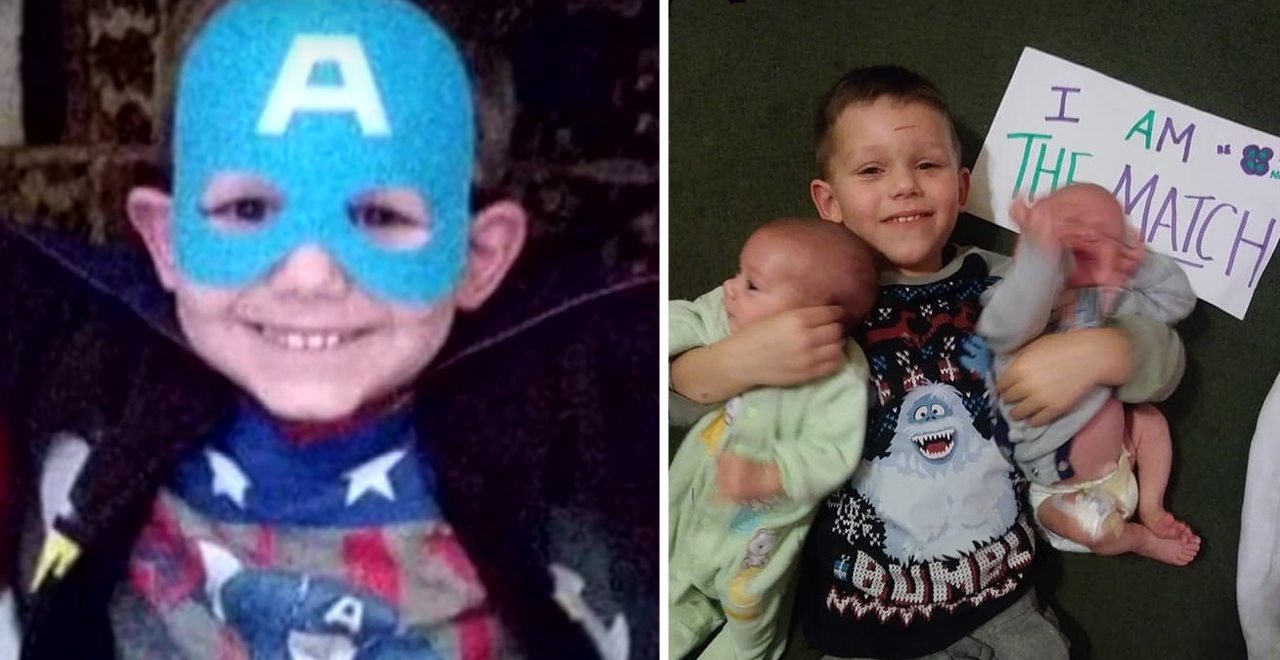 Philadelphia toddler Michael Demasi Jr. loves superheroes. His favorites are Captain America, Superman, Batman, and Spiderman. And when his baby brothers were born with a rare genetic condition and needed a bone marrow transplant, the preschooler was eager to step into the 'superhero' role himself.
"He's just like, 'I'm a real-life superhero.' He says, 'I'm going to save my baby brothers,'" their mother Robin Pownall told local news outlet WTXF. "He goes to the doctor when he gets the labs for the pre-testing and he says, 'Look how strong I am,' and he gives them willingly his arm to get blood work. The nurses are amazed. They're like I cannot believe how brave he is and he really is. It gives me chills."
AMAZING! Michael is donating bone marrow to his 4-month-old twin brothers Since Michael and his family appeared on #FOX29GoodDay this morning, their GoFundMe has raised $10,000! How you can help: https://t.co/KmBUgiK3jd pic.twitter.com/bPpayqB9ZB

— FOX 29 (@FOX29philly) February 23, 2018
While any similar situation carries ethical questions about whether or not the child knows what he signed up for, his parents said they were forthcoming with Michael, and that they wouldn't have let him go through with it if he had even the slightest reluctance. But Michael was eager to help and never wavered.
Two months after the successful transfusion, the infants were finally able the leave the hospital. And no one was more excited than their older brother.
"I saved you guys," the preschooler said. "It's time to go home."