Teen With Autism Becomes a Successful YouTuber Thanks To Her Dad's Encouragement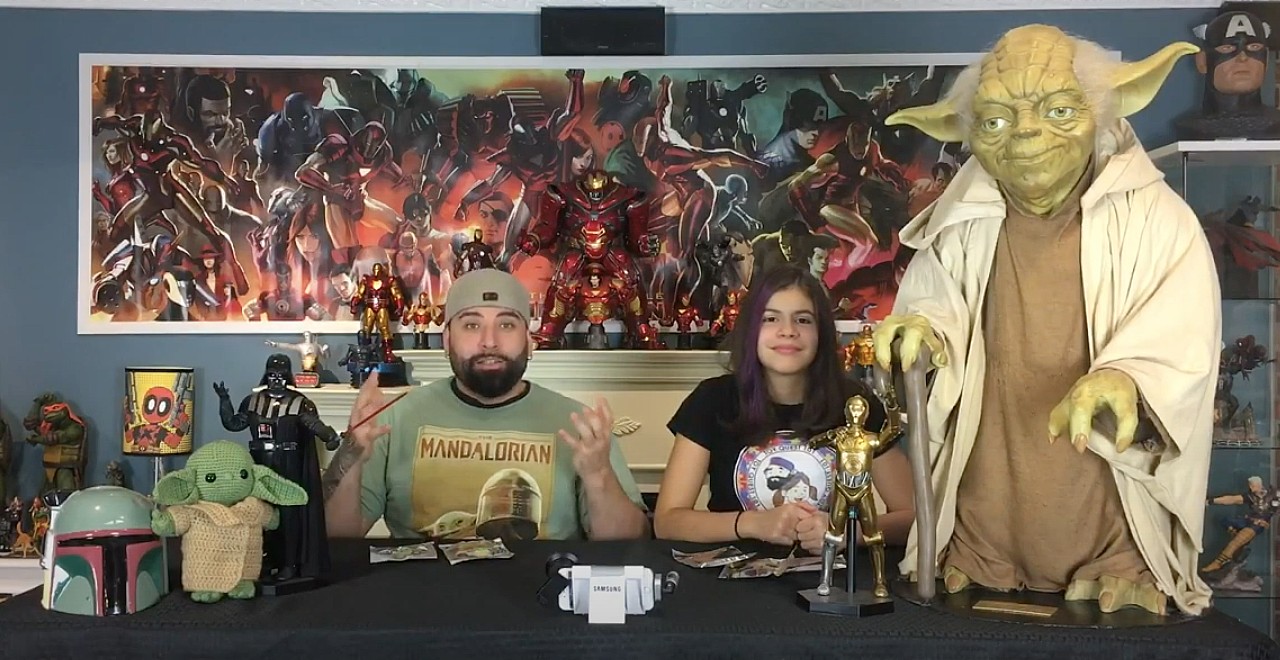 Helping kids pursue their passions is a delicate business. We want to be encouraging but not pushy, helpful but not overbearing. It's thrilling to watch our kids fall in love with their hobbies, whether they're short-lived or end up lasting a lifetime. Things often become more complicated when our kids internalize stigmas that shake their confidence, but with support and encouragement, every single child can be successful in their own way.
13-Year-old Illiana, as most kids do, loves watching YouTube videos. In 2017, Illiana's dad, Miguel Figueroa, had a brilliant idea – or so he thought. His daughter lit up when she watched her favorite videos, so why not start her own channel? When he approached Illiana with the idea, he was filled with enthusiasm simply thinking about his daughter pursuing something she loved. Her response, however, turned his enthusiasm to an immense sadness.
"She said, well, I can't, because I had autism," he told ABC6 "And it really broke my heart."
Figueroa was not about to let his daughter give up before she even tried, and more importantly, he wasn't going to let her believe she couldn't do something simply because she had autism. The father-daughter duo decorated their basement with their collection of superhero paraphernalia, laid out stacks of comic books, and made the first "Toy Quest 101" video together.
Three years later, Illiana and Miguel's channel has nearly 120,000 subscribers on YouTube. The adorable duo feature unboxing videos, toy reviews, and even celebrity interviews. The pair bond over their mutual love of superheroes, comic books, sci-fi, and most importantly, spending time together.
Their YouTube channel explains, "Our mission is to transform the lives of children with autism and special needs worldwide and inspire the lives of children and families through our videos and our story. Our vision is to bring awareness and promote a culture of acceptance where all kids with autism and special needs can be empowered to do what they set their mind to and not feel that their disability is a road block to accomplishing their dreams and or wishes."