Teenager Honors Fallen Army Dad With "Angel Pictures"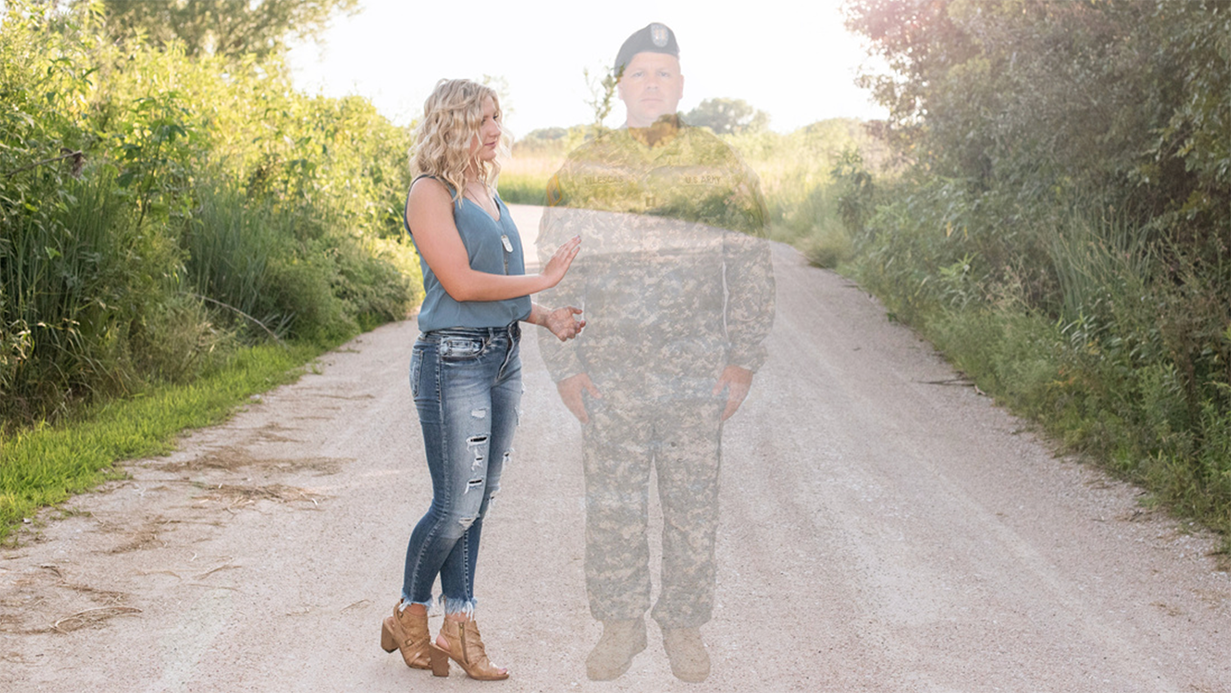 Senior photos often allow students to show off a bit of their personality, but instead of going the traditional route with a band instrument or sports jersey, one Nebraska teenager is using her photoshoot as an opportunity to honor her late father.
Aurora High School senior Julia Yllescas's father died in 2008 due to injuries sustained from an IED during a combat tour in Afghanistan, and as his daughter's senior photos approached, she found herself wishing her dad could be included.
So, Julia collaborated with her photographer to create something they're calling "angel pictures," and the results are truly something special.
"Why it has hit my heart so hard is that I almost felt when I saw those pictures that he truly was there," said Yllescas.
The photos she received feature her interacting with a faint shadow of her father in uniform.
Army Captain Robert Yllescas was flown to the National Naval Medical Center in Bethesda, Maryland after sustaining injuries overseas, but succumbed to those injuries a month later. He's now buried in Osceola, Nebraska.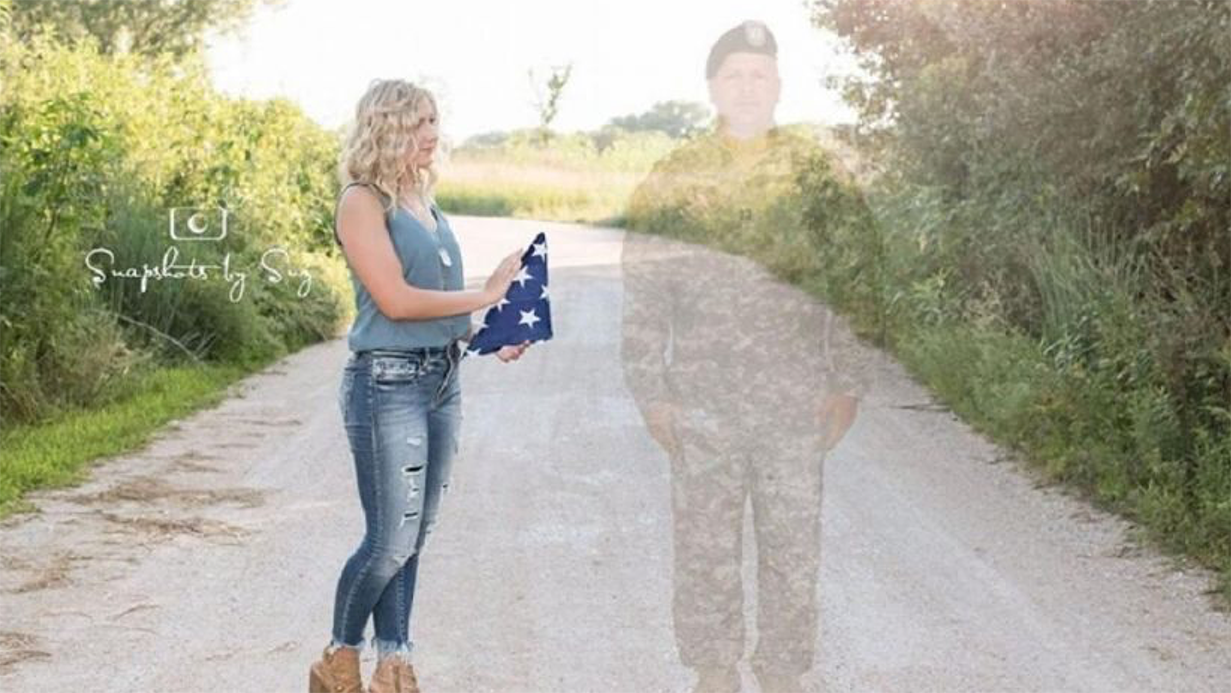 "I was teary-eyed when I was editing them," said photographer, Susanne Beckmann of Snapshots by Suz. "All I could think in my head is I don't ever want to have to do this for my own kids,"
Beckmann herself is an active-duty military wife, so the thought of giving someone a gift like this was a true honor. She was eager to provide an exceptional product that Yllescas will be able to cherish forever.
"Just to have that on my wall and be like, no, he is with me, even though I can't physically see him," said Yllescas.