The 5 Hottest Father's Day Tech Gifts Your Dad Will Ask To See The Receipt For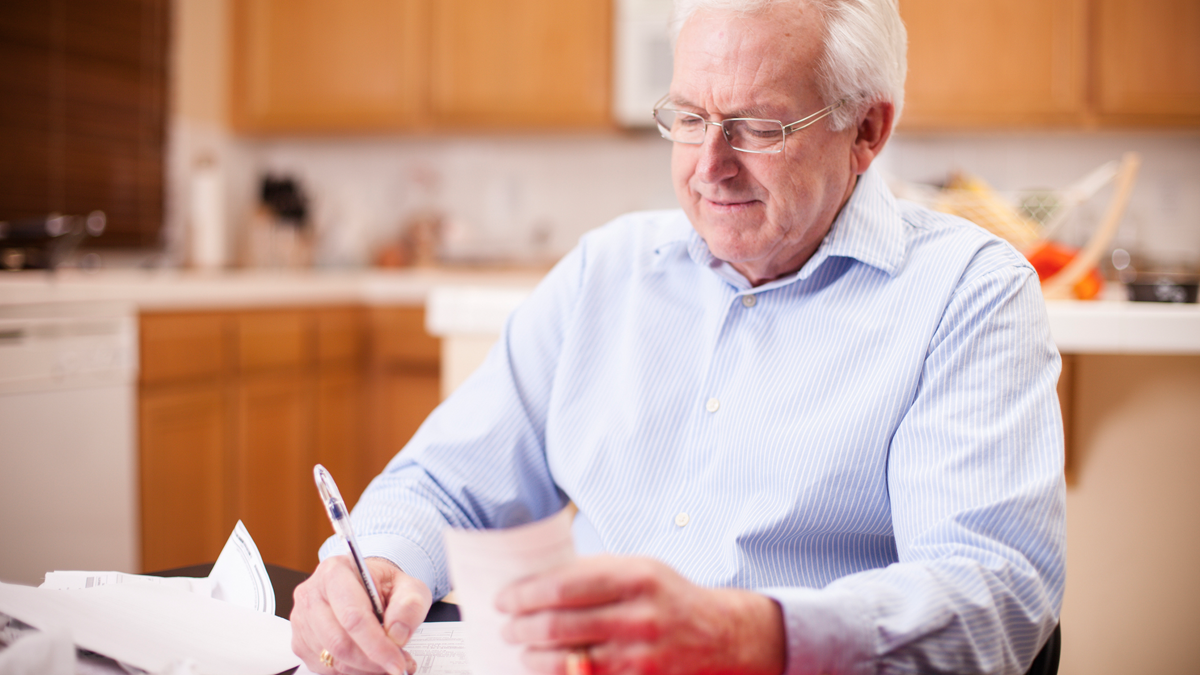 Mother's Day is in the rearview and our annual celebration of everything Dad is fast approaching. Sure, he loved those grilling tongs and Three Stooges boxsets you got him last year. But if there's one things all dads love, it's being assured that they've genetically passed on their cheapness. Here are 5 Father's Day gadgets your dad is definitely going to demand the receipt for.
1. A smart speaker
These have become relatively expensive in recent years. This, of course, isn't going to stop your dad from assuming it set you back several thousand dollars. Your dad just figured out how to make a Facebook profile. He's gonna need a minute on talking AI servants.
2. A streaming stick
"So yeah, you just plug this Roku stick into the TV and you can pretty much watch anything you want." That's you. That's you telling your dad you just spent a boatload of money on a piece of technology. "Instant access to every movie ever made" is your dad's cue to ask you to retrieve the Best Buy receipt crammed in the console's cupholder.
3. A dashcam
These are great to have in the event of an accident. Unfortunately, your dad is still under the impression it's 1999 and all digital cameras cost ten million dollars. Be sure to keep this receipt in your wallet, because this thing's going right back to the store if it ran you how much he thinks it ran you.
4. An e-reader
What a lovely thought. Your dad, sitting up in bed, every book he could possibly want at his fingertips. What will he read first? A book about World War II? The biography of Henry Ford? The answer is, of course, the receipt for this fancy reading tablet that probably set you back three mortgage payments.
5. A yearly-subscription to a music streaming service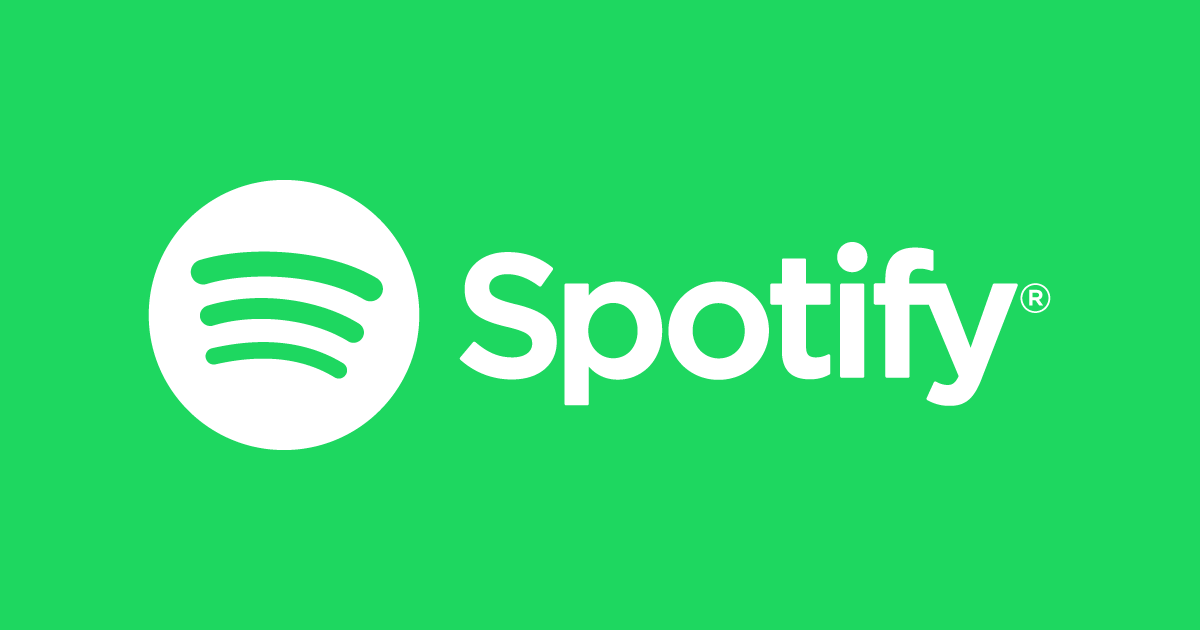 You just want him to be able to listen to the Doobie Brothers whenever he wants. But by his math, if buying a single song on iTunes costs $1, and Spotifly, as he calls it, gives you access to over four million songs, you've essentially just bankrupted your family. Good job. Be sure to keep that receipt handy to prove to him that he can still see his grandkids attend college one day.