The Dark Truths Behind Holiday Movies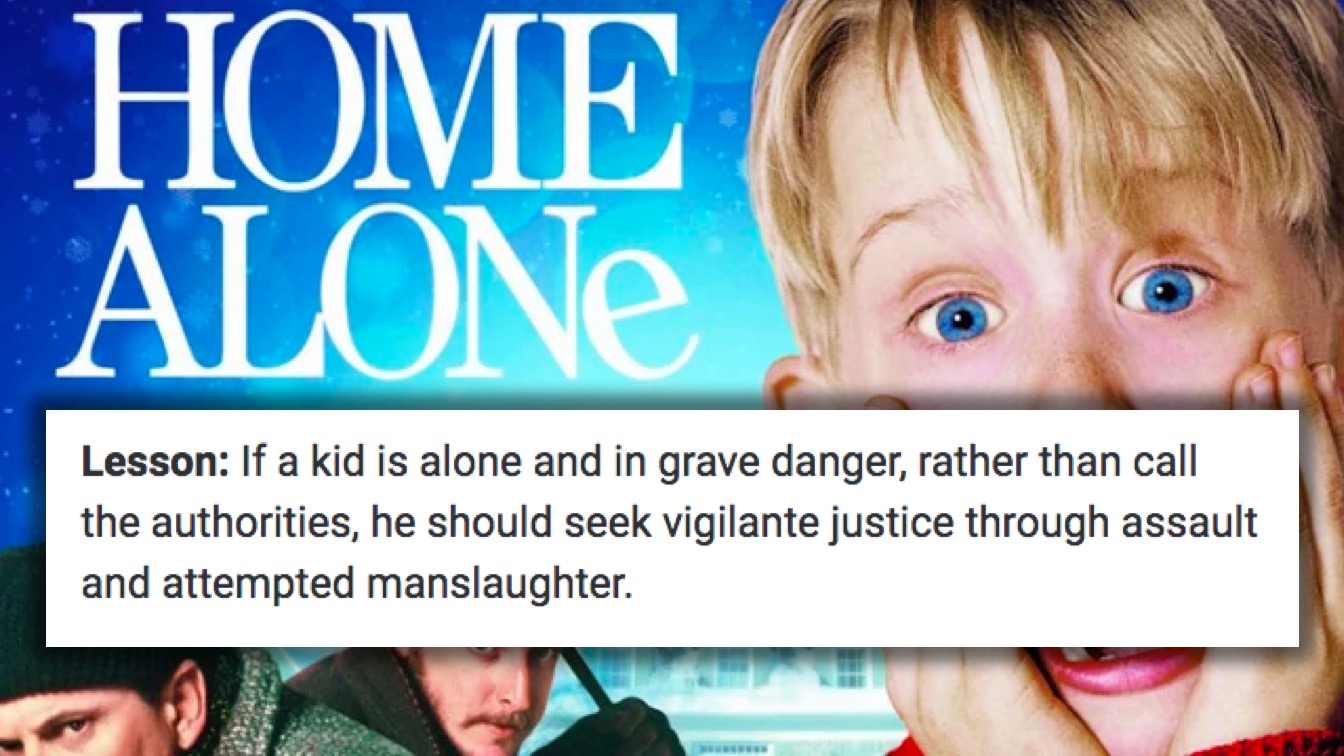 We all have a favorite holiday movie to enjoy with the family. But, hold on, what are these movies really teaching us? Let's take an objective look at some of our favorite Christmas movies.
The Grinch
Description: A deranged societal outcast commits breaking and entering, grand larceny, and animal abuse.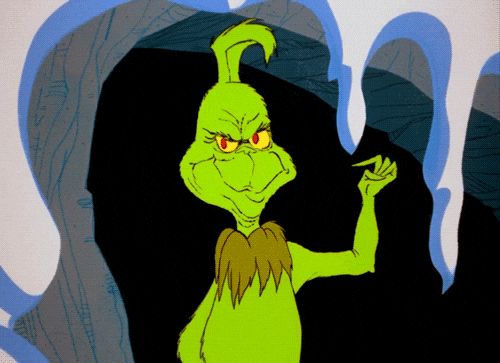 Lesson: If you steal everyone's stuff in a manic crime spree, just make sure you bring it back before Christmas and you can still carve the Roast Beast.
National Lampoon's Christmas Vacation
Description: A man has a total mental breakdown due to family and work stressors, so his cousin-in-law violently kidnaps his boss as a Christmas gift.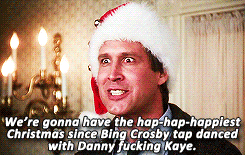 Lesson:  It's okay to kidnap someone as long as he deserved it. No one wants a jelly-of-the-month-club membership as a Christmas bonus.
Home Alone
Description: A child is forgotten by his family and left alone to fight off home invaders with a series of violent booby traps.
Lesson: If a kid is alone and in grave danger, rather than call the authorities, he should seek vigilante justice through assault and attempted manslaughter.
It's A Wonderful Life
Description: A dangerously depressed businessman wishes he never existed on this planet.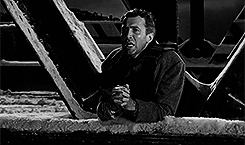 Lesson: Don't kill yourself- remember if you didn't exist, things would get really bad…your wife would just be a pathetic single librarian. (gasp)
A Christmas Story
Description: A young boy deals with traumatic childhood anxieties like bullying but is kept positive only by the hope of receiving a gun for Christmas. (He does, and immediately injures himself.)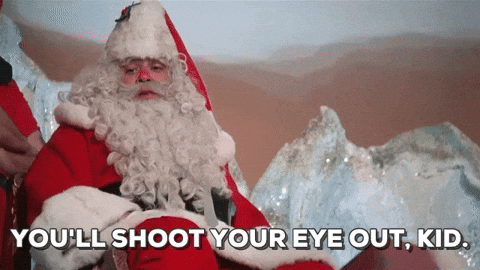 Lesson: Dads can swear but kids can't. Also, if you beat up another kid your mom will let you off the hook. And if a kid gets his tongue stuck to a pole, just leave him.
Frosty the Snowman
Description: A sentient monster made of snow is in danger of melting so he flees to the North Pole with a young girl, who nearly freezes to death. Later he melts in front of her.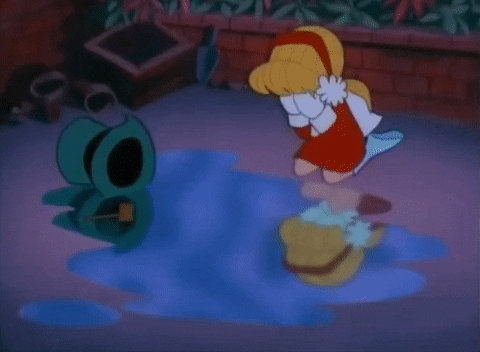 Lesson: Honestly, what is the lesson here? Find a magical hat and never give it back, I guess.
A Christmas Carol
Description: A heartless, greedy businessman is haunted and threatened with hell.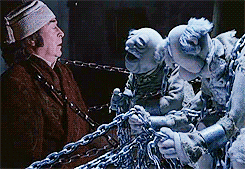 Lesson: Be nice so you can hopefully save yourself from endless horrific torment after you die alone.
The Santa Clause
Description: A deadbeat dad accidentally kills Santa and then puts on his clothes and assumes his identity.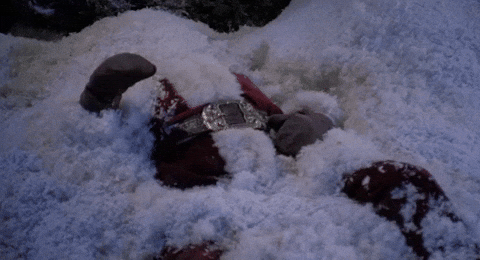 Lesson: Kill a guy, then become that guy. Why not? It might make your son love you for once.